Antes de que llegase la noche y con ella, la celebración con amigos, la tarde de mi cumpleaños organizamos una deliciosa merienda familiar en casa. Mi hermano, que escasos días antes también cumplió años, y yo fuimos los anfitriones de esta cita tan dulce.
No faltaron las tartas, como una cheesecake con frambuesas y fresas o el mousse de limón; ricos vasitos de muesli, yogur griego y mermelada con nueces y frambuesas; croissants, mini magdalenas o mini cookies, todo ello para acompañar con café, té o zumo de naranja natural. Eso sí, para endulzar aún más la merienda, ricas chuches de esponjitas también tuvieron su sitio en la mesa.
Y para terminar…¡¡regalos!!
———————————————————————-
Before the dinner with friends to celebrate my birthday, we organized a yummy family afternoon snack at home. My brother, that a few days before also was his birthday, and me we were the hosts of this date so sweet.
We had two cakes, a cheesecake with strawberries and raspberries and a lemon mousse; muesli with Greek yogur and jam with nuts and raspberries; croissants, mini cupcake or mini cookies, to accompany with coffee, tea or natural orange juice.  And to make even sweeter the afternoon snack, sponges of sweet!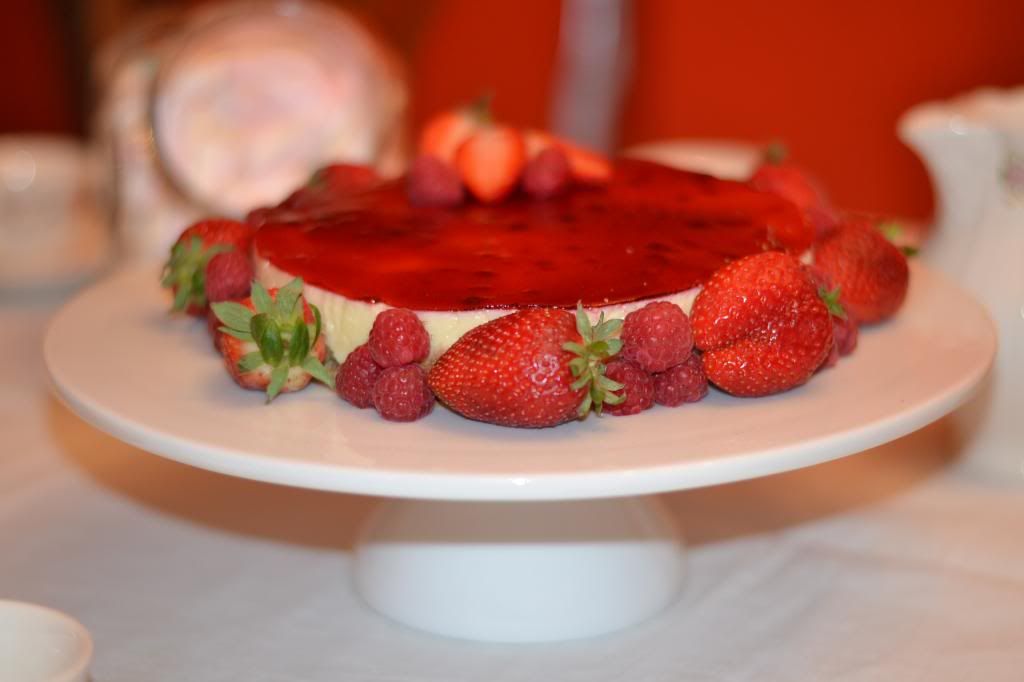 CLICK TO SEE MORE//CLICK AQUÍ PARA VER MÁS
.