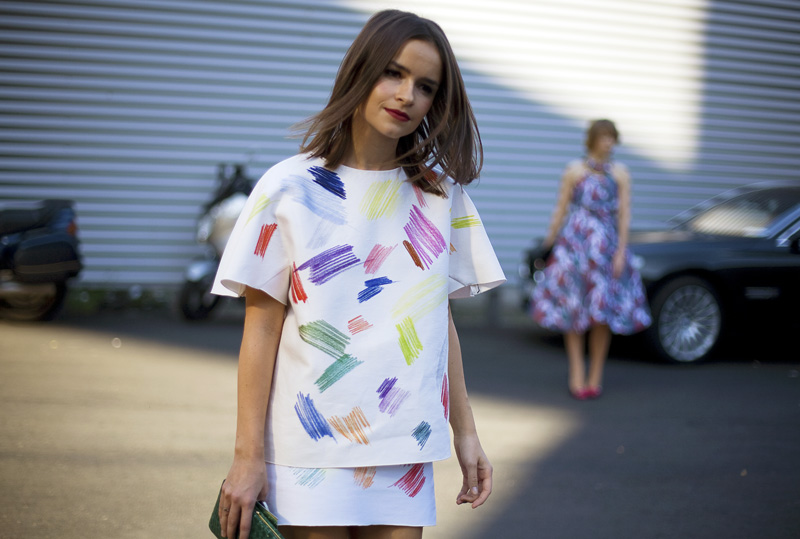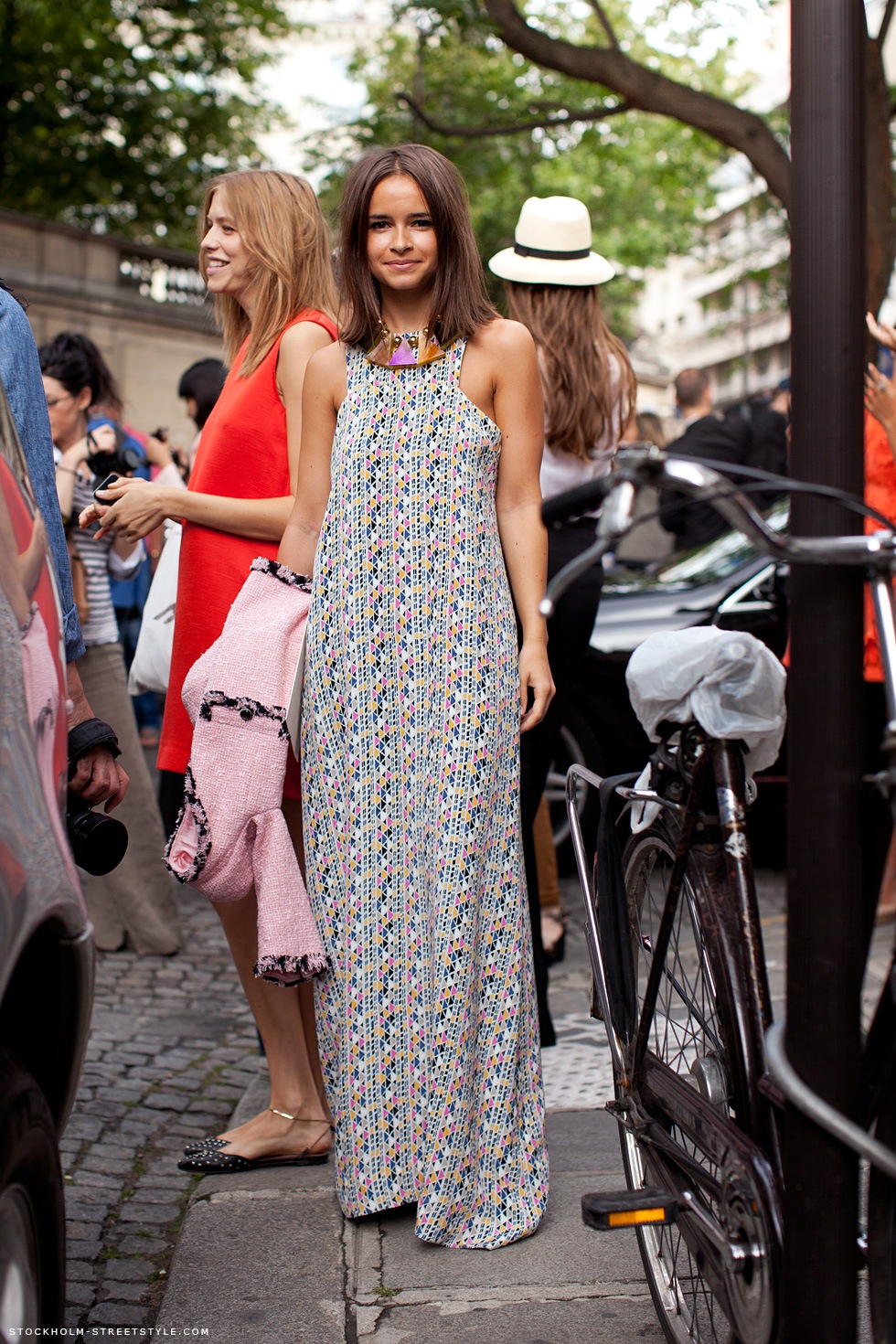 Citizen Couture / Street Peeper / Jak & Jil / Stockholm Streetstyle / Street Fsn / Google Images
I'm sure you have already seen photos of the street style queen Miroslava Duma all over the internet, but she's a reoccurring favorite of mine for one particular reason: she's petite! Aside from her impeccable style, enviable wardrobe and charming looks, she's the one street style figure I can relate to. Physically anyway. I can't help but wonder how frequently the word "cute" is tossed around her. (Note: file under #shitpeoplesaytoshorties). Granted, I am more than happy to take her hand-me downs any day. Say goodbye to the next thirty minutes of your life by visiting her blog: Buro 24/7.
§ 20 Responses to style stalking: miroslava duma"