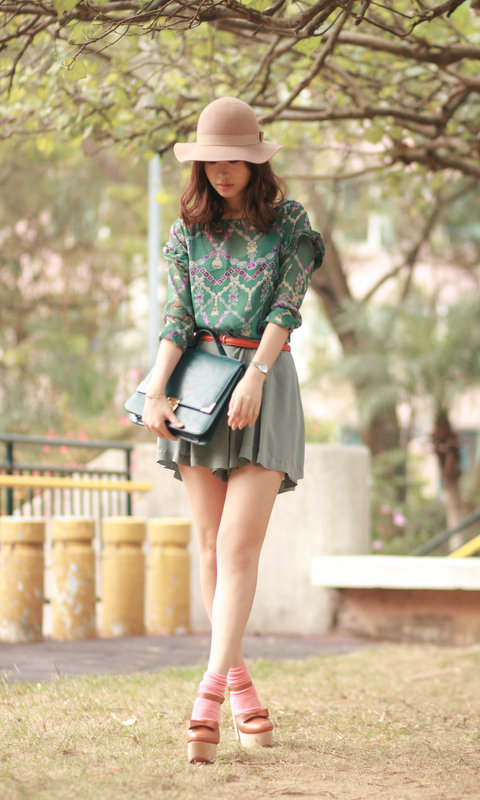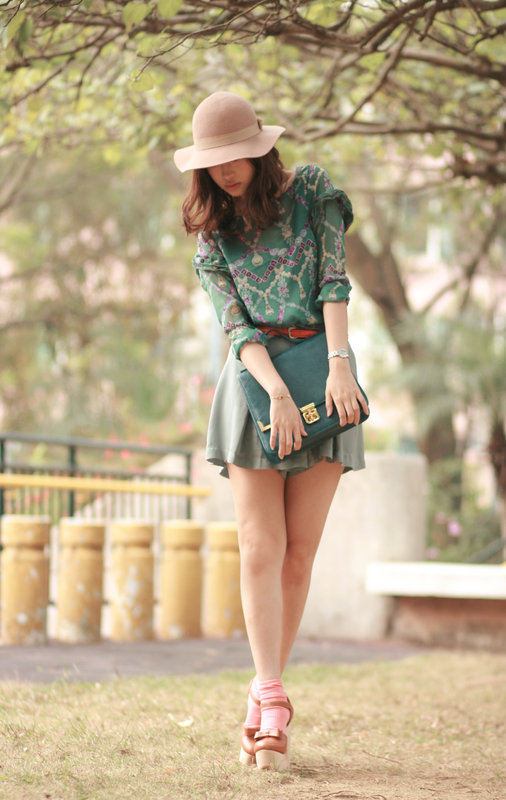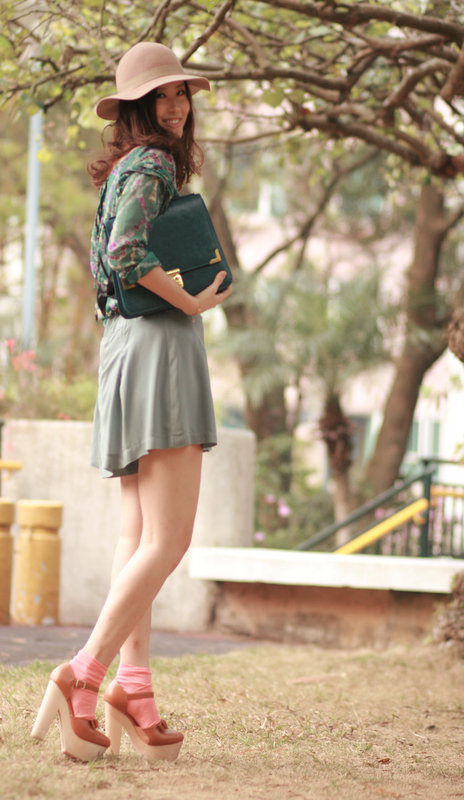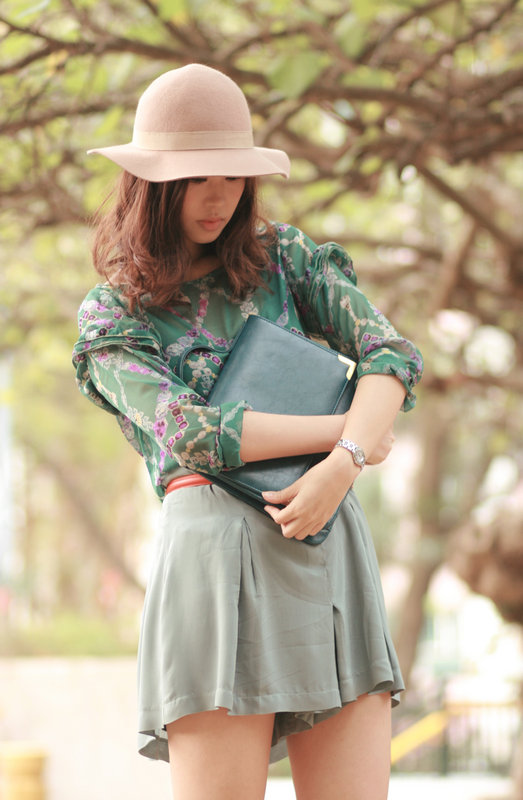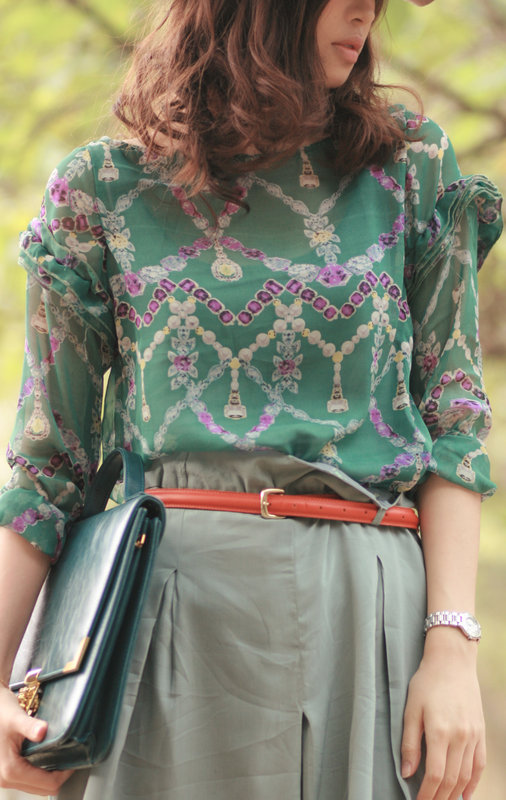 hat from monki
diamond print blouse from www.romwe.com
tangerine belt from zara
shorts from pull & bear
bag from laurustinus, applemall tin hau
socks from jusco
chunky mary jane, opening ceremony, from lane crawford
.
.
diamonds had never been so chic before: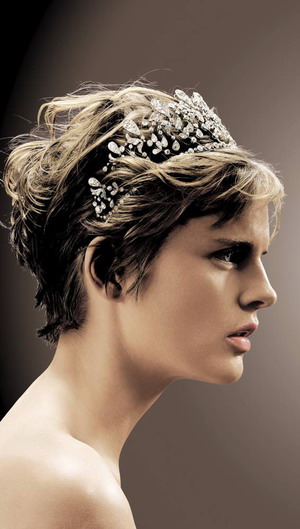 stella tennant with chaumet boubon-parma tiara
.
.
costliest artwork ever by a living artist: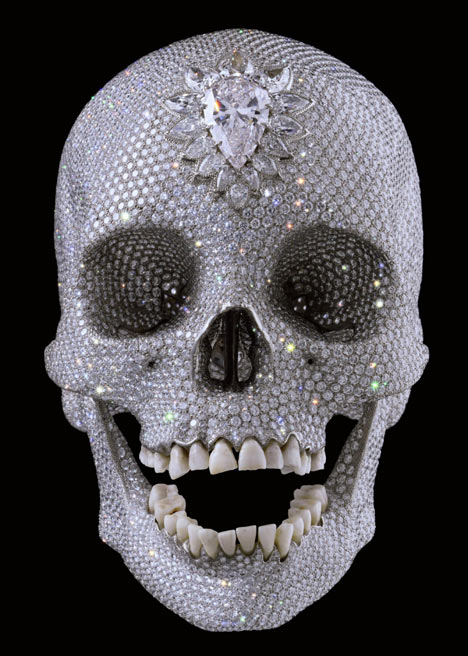 for the love of god by damien hirst
" a human skull encrusted with 8,601 flawless diamonds (!!!), including a pear-shaped pink diamond located in the forehead. Costing £14 million to produce, the work went on display at the White Cube gallery in London in an exhibition Beyond belief with an asking price of £50 million (@__@!!)."
"Hirst said that the work was sold on 30 August 2007, for £50 million, to an anonymous consortium. Christina Ruiz, editor of , claims that Hirst had failed to find a buyer and had been trying to offload the skull for £38 million.Immediately after these allegations were made, Hirst claimed he had sold it for the full asking price, in cash, leaving no paper trail. The consortium that bought the piece included Hirst himself (ooops)."
.