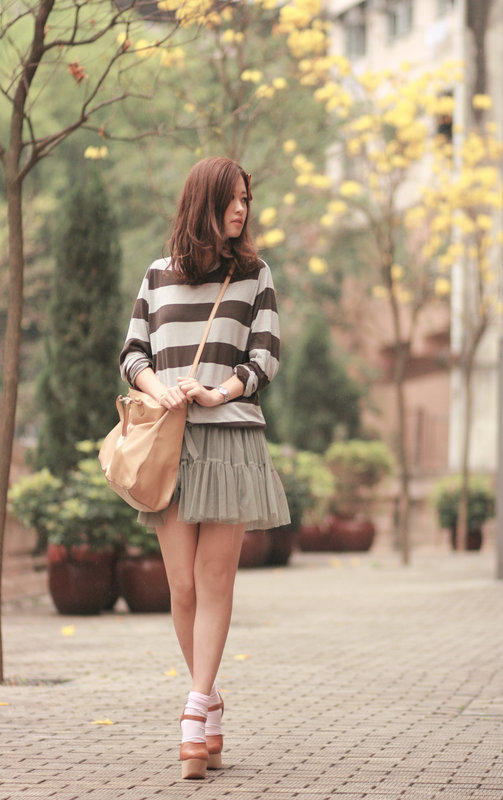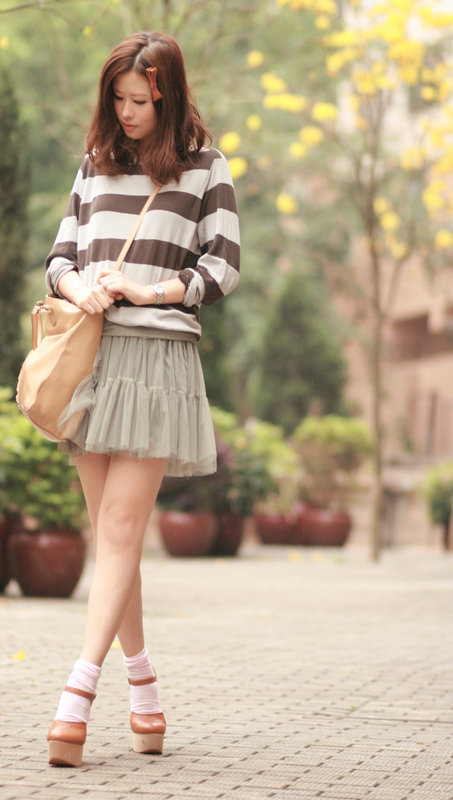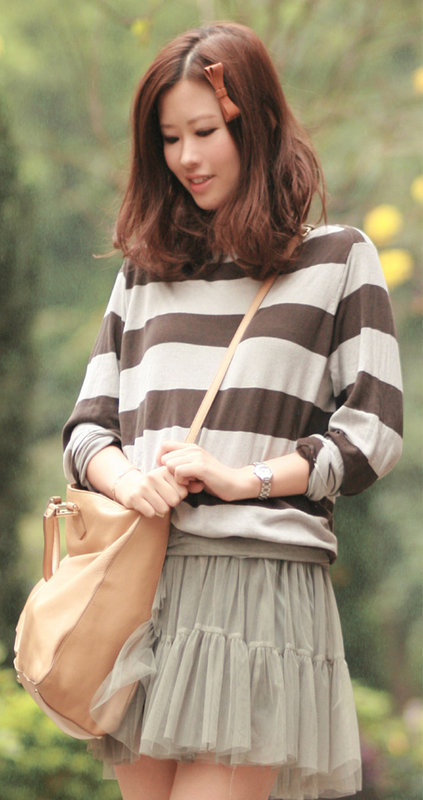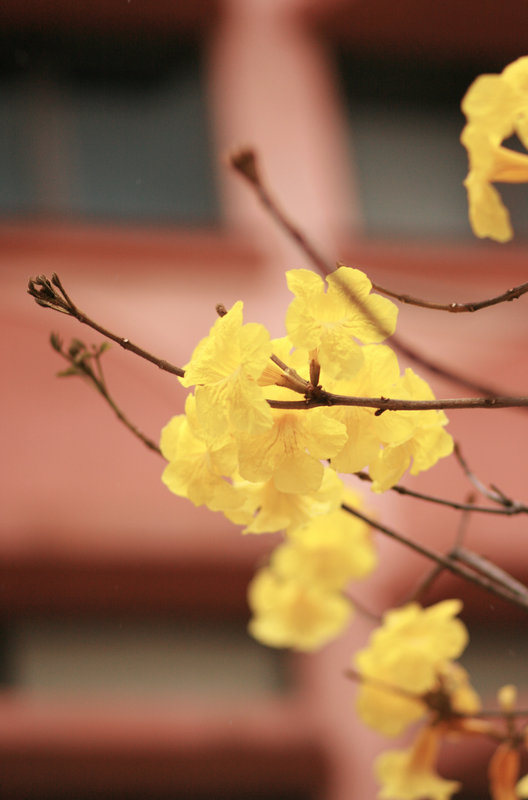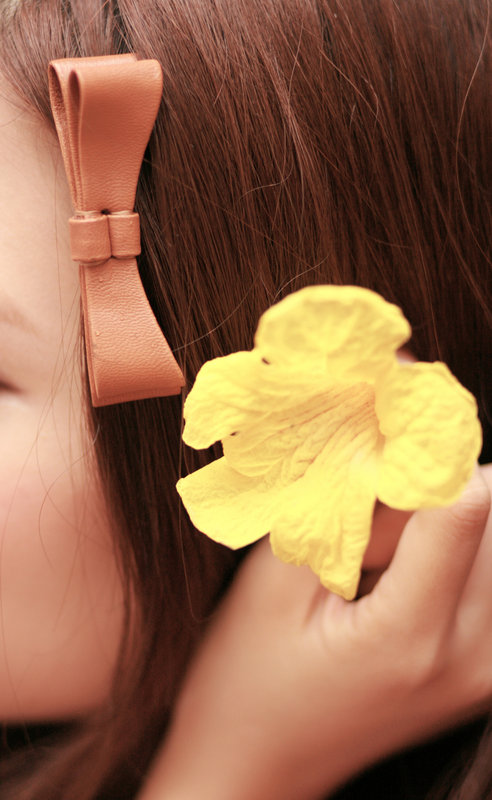 sweater from izzue
tutu dress from www.yesstyle.com
socks from h&m (they're pale pink but look plain white under sunlight '_')
bag from fendi
chunky mary jane, opening ceremony, from lane crawford
did you notice that the bows on my shoes were gone? =D well, one of them was on my hair! yea they are detachable! clever
i just can't see myself getting sick of this pair! so versatile, so legs lengthening. ^^
and i have an exciting piece of news to share with you:
"To kick off Spring 2011 in fresh, energetic style, Lane Crawford proudly collaborates with US fashion retailer Opening Ceremony, bringing together two fashion forces in an unprecedented creative partnership that unites the best of Hong Kong and New York.
This April, the Lane Crawford ifc mall store and Beijing store will be transformed for 4 weeks into a conceptual retail extension of Opening Ceremony, replete with inspired visual displays and exciting must-have products.
To excite its legion of fashion-forward fans and devoted shoppers, Opening Ceremony will launch an exclusive "Opening Ceremony x Lane Crawford" Capsule Collection created especially for Lane Crawford, featuring its best-selling items refashioned in new fabrics and colours.
The occasion also marks the first-time launch of unique three-way collaborations between Opening Ceremony, Lane Crawford and key fashion brands — with special items including an Alexander Wang striped T-shirt, Band of Outsiders' ties, dresses by Carven and Suno, plus Pamela Love skull necklaces. More information will be unveiled soon.
To celebrate this innovative collaboration, Opening Ceremony's renowned founders, Carol Lim and Humberto Leon, will make a personal appearance at the Lane Crawford store in Hong Kong on April 14th and the Lane Crawford Beijing store on April 16th, hosting a launch party in both locations for local fashionistas, trendsetters and creatives."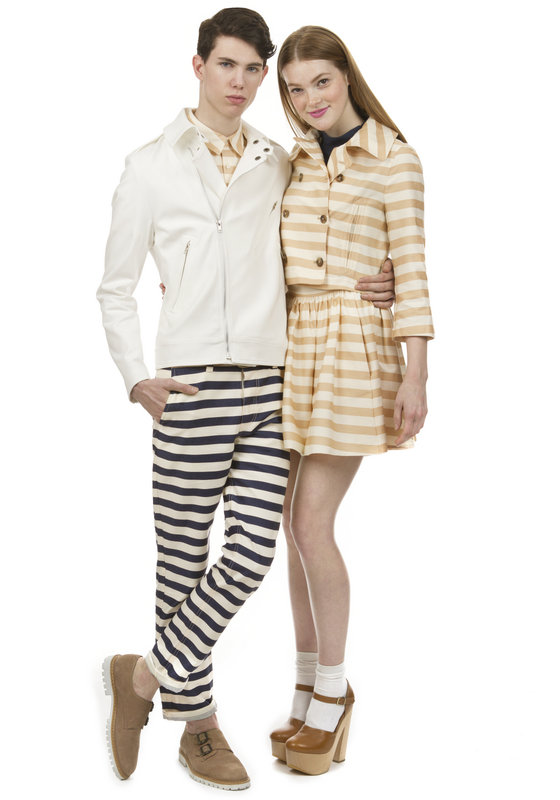 the rodarte for opening ceremony collection has totally robbed my heart!!!! just absofuckinglutely amazing!!!!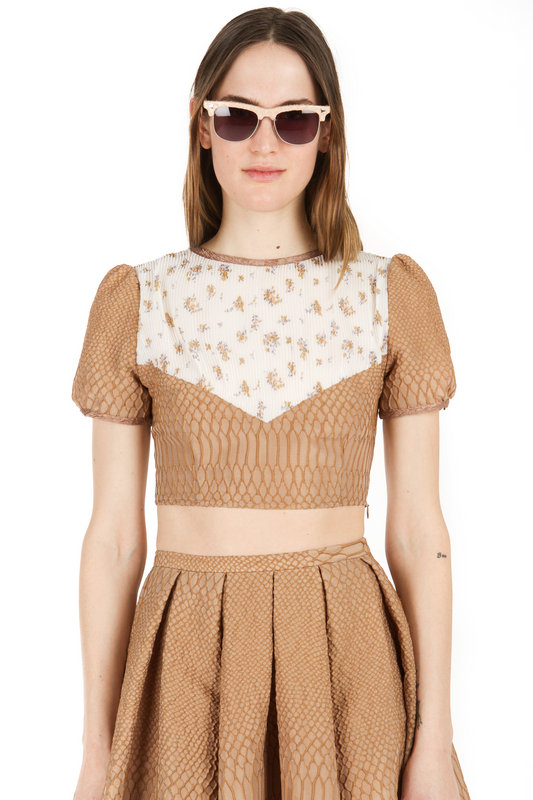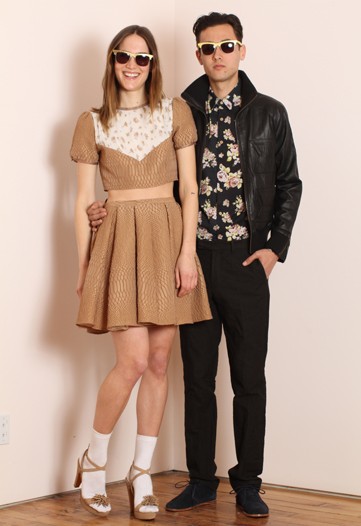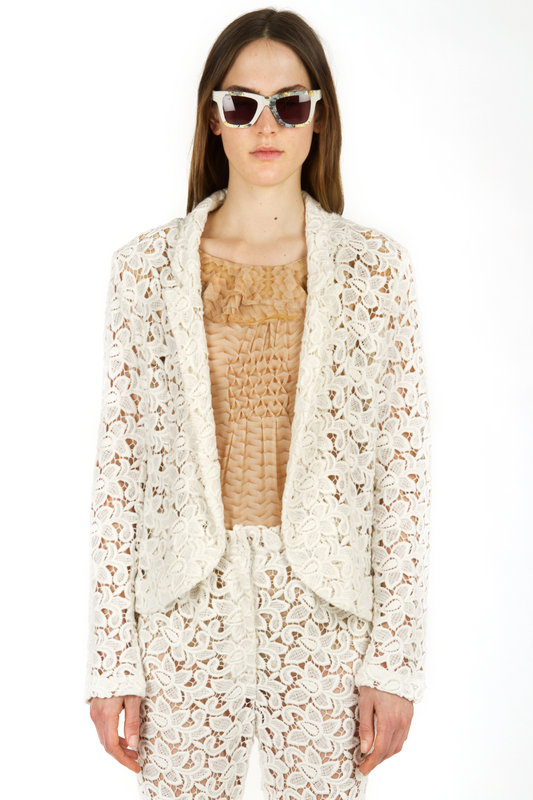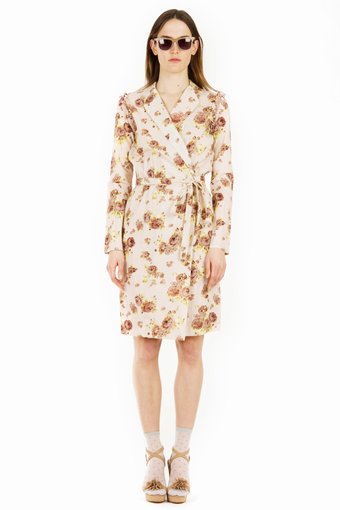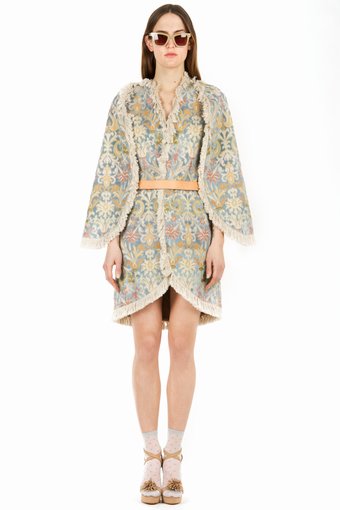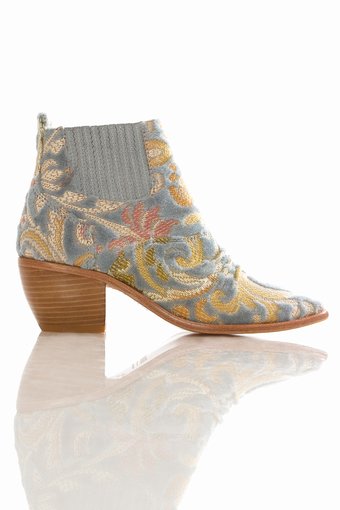 § 15 Responses to ballerina off duty, the sequel"