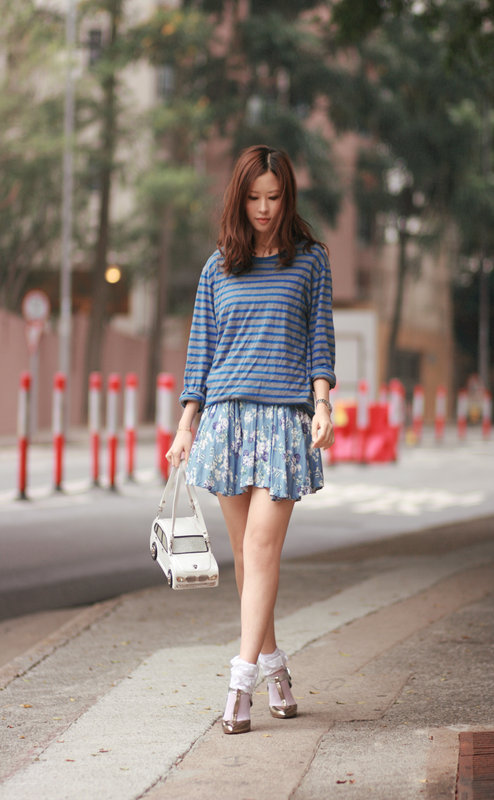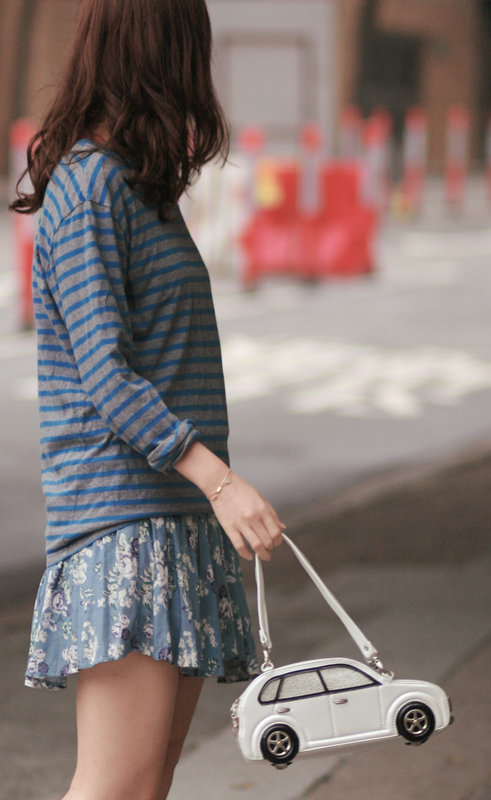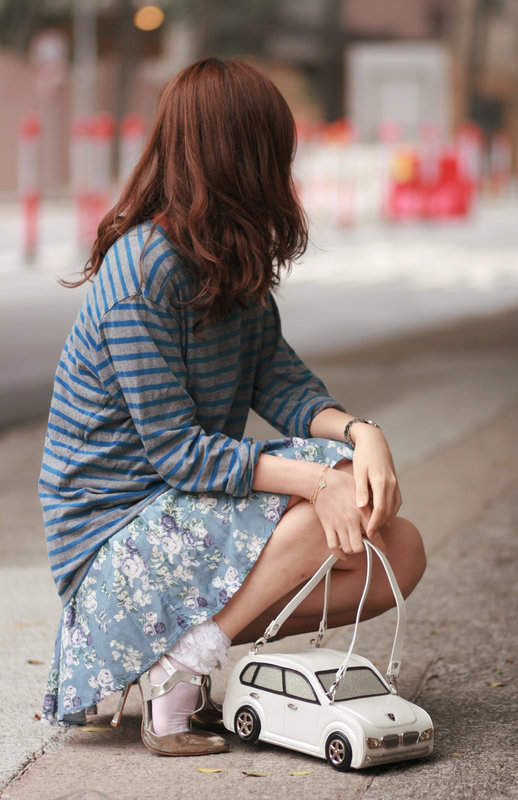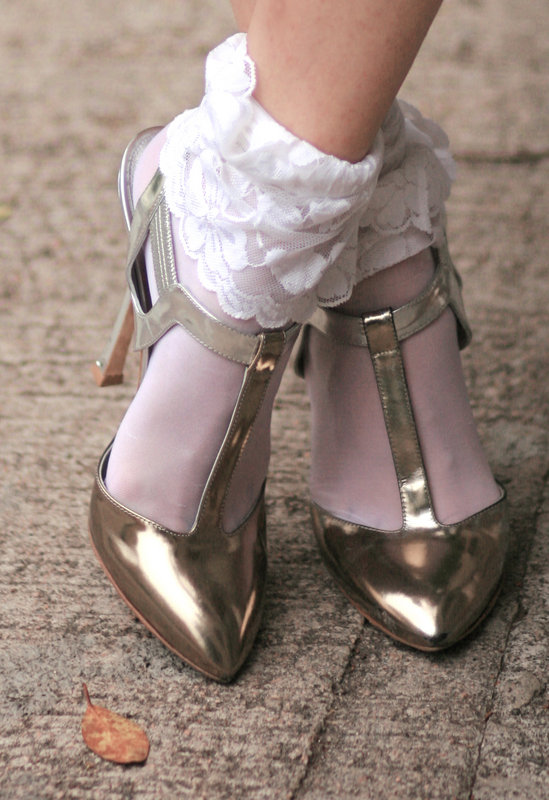 .
striped top, izzue, from hubby's wardrobe
floral dress from laurustinus, applemall tin hau
car purse, amliya, from recycled sheung wan noho
heels, sergio rossi, from lane crawford
.
.
florals and stripes look wonderful together and scream boy meets girl chic. but why is this combo not often seen in the fashion world? i blame it on the frequent usage on bed sheets and wallpapers.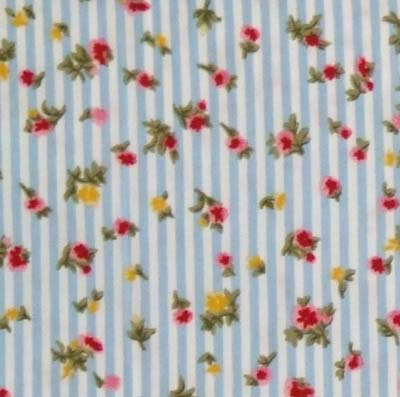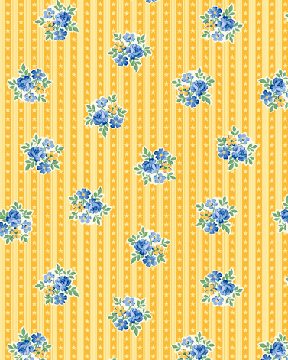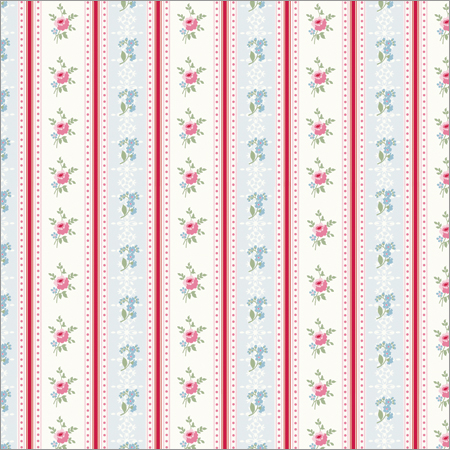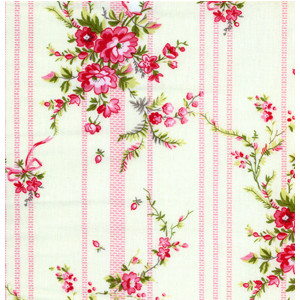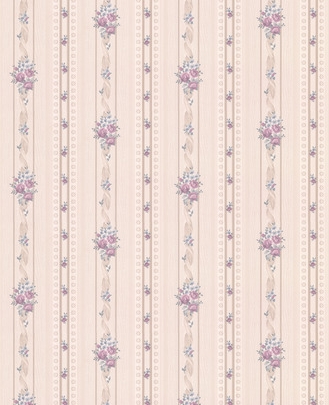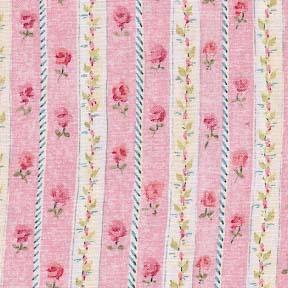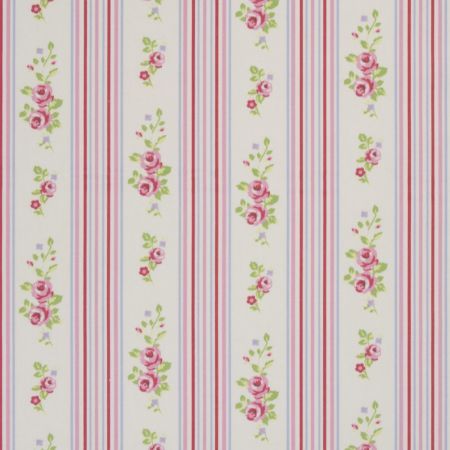 .