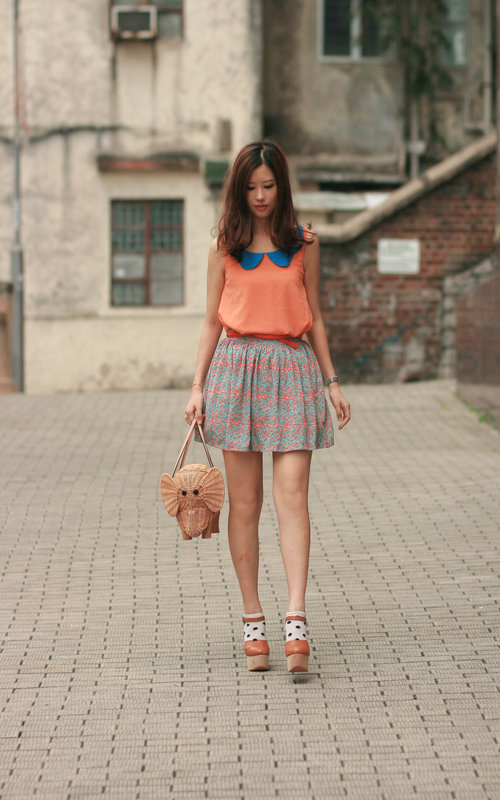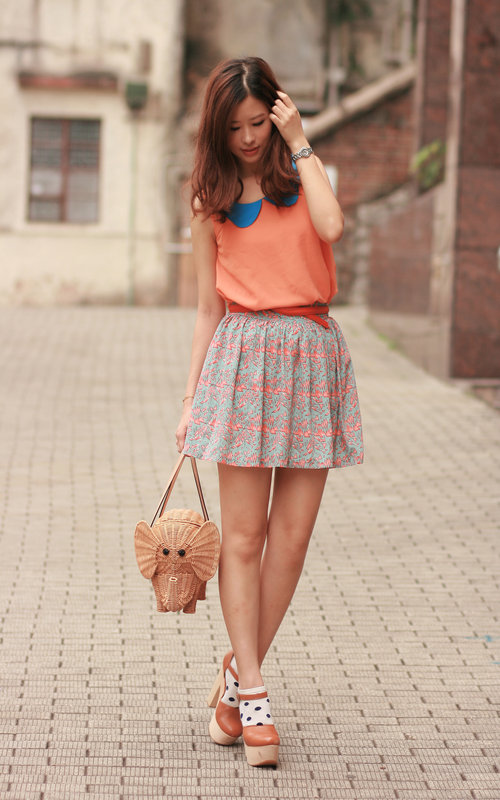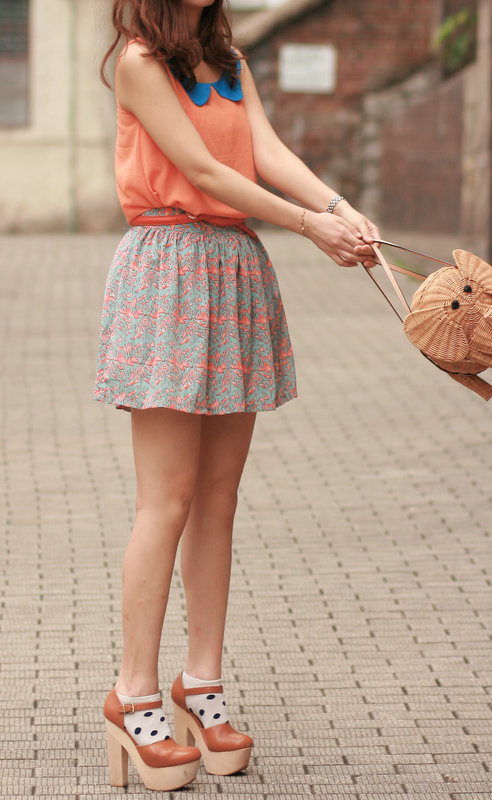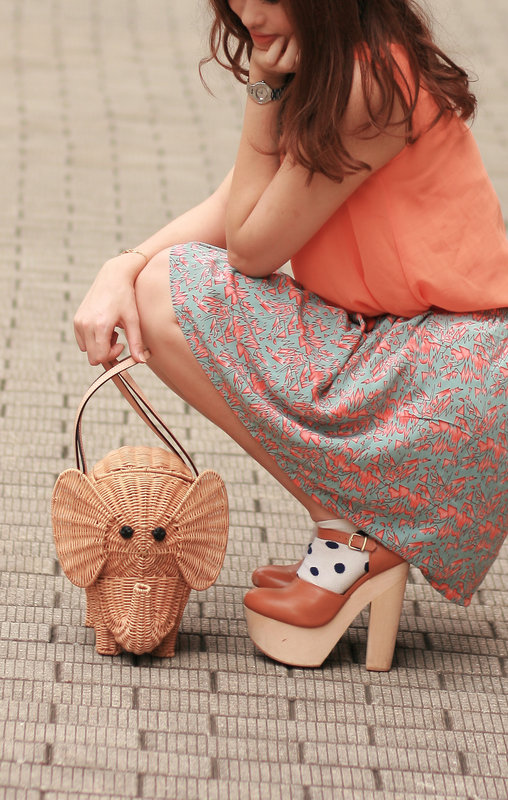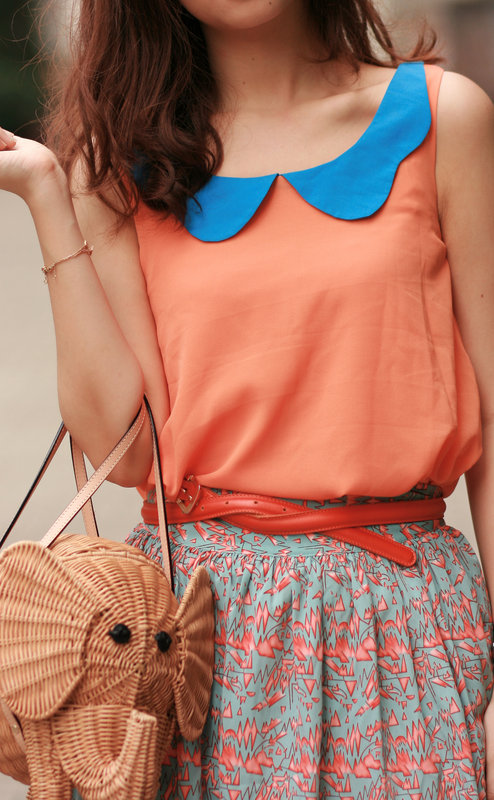 .
chiffon vest with scalloped peter pan collar, www.chicwish.com (direct link)
print skirt, www.yesstyle.com (direct link)
orange belt from zara
elephant basket from kate spade
chunky mary jane, opening ceremony, from lane crawford
.
what are your guilty pleasures? enjoying scalloped potatoes is definitely on my top 10 list
>.<
.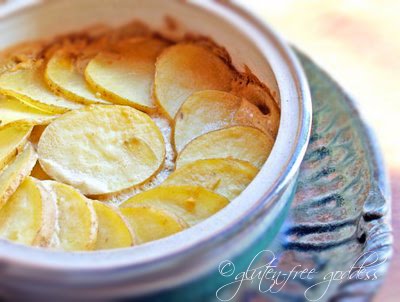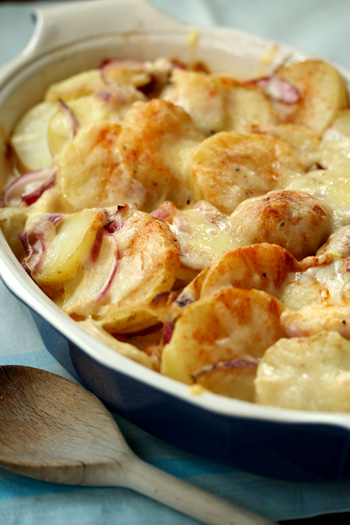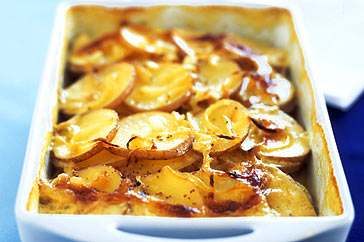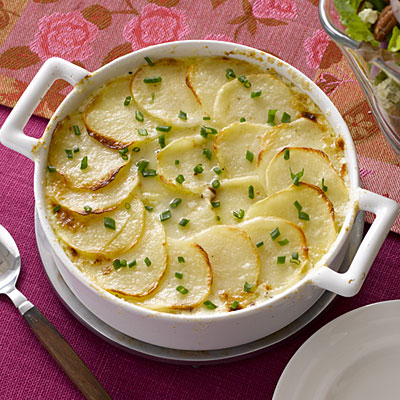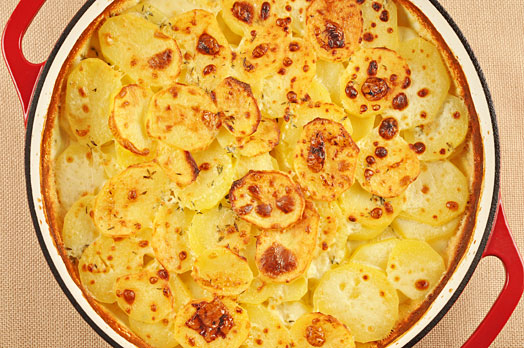 why are the yummiest food the most fattening?!!!!
.