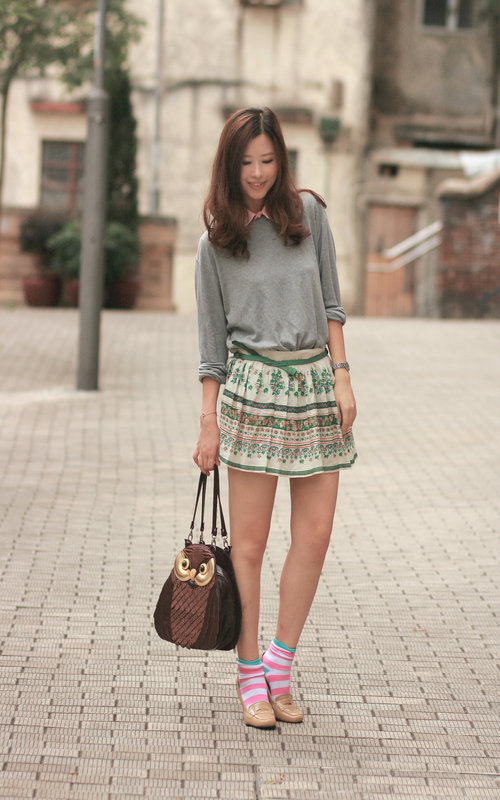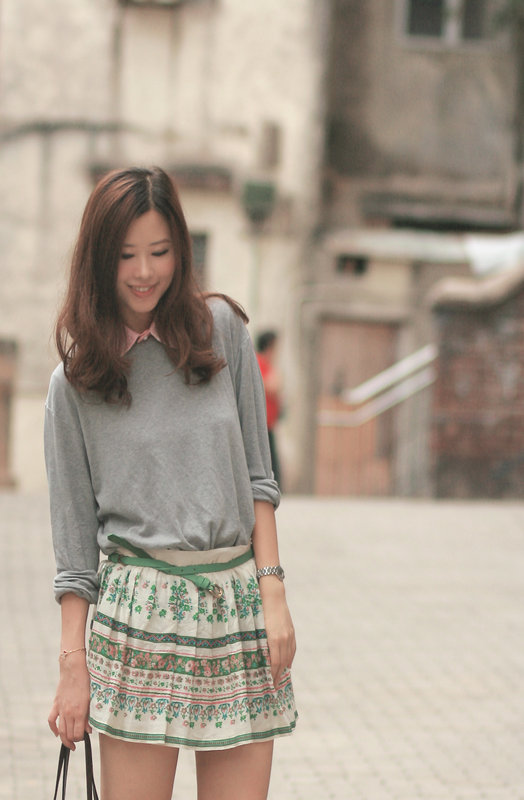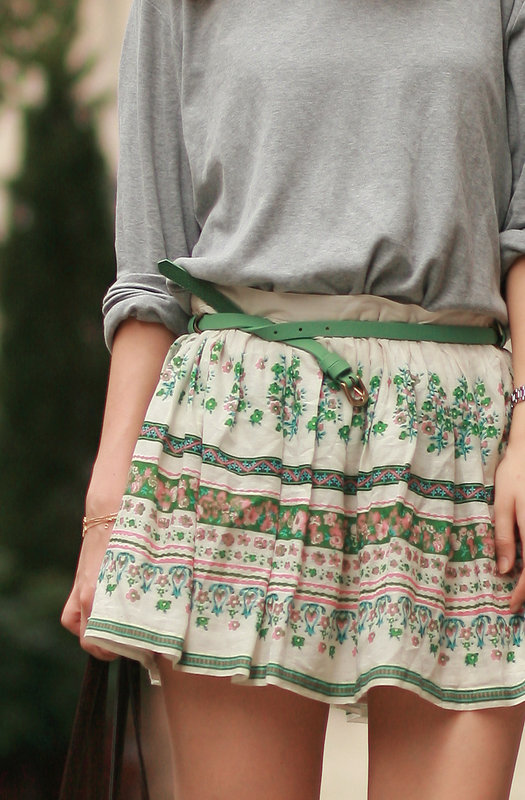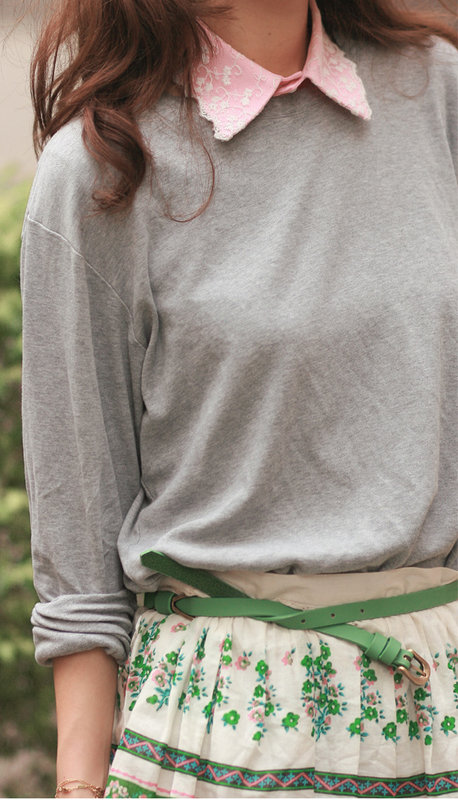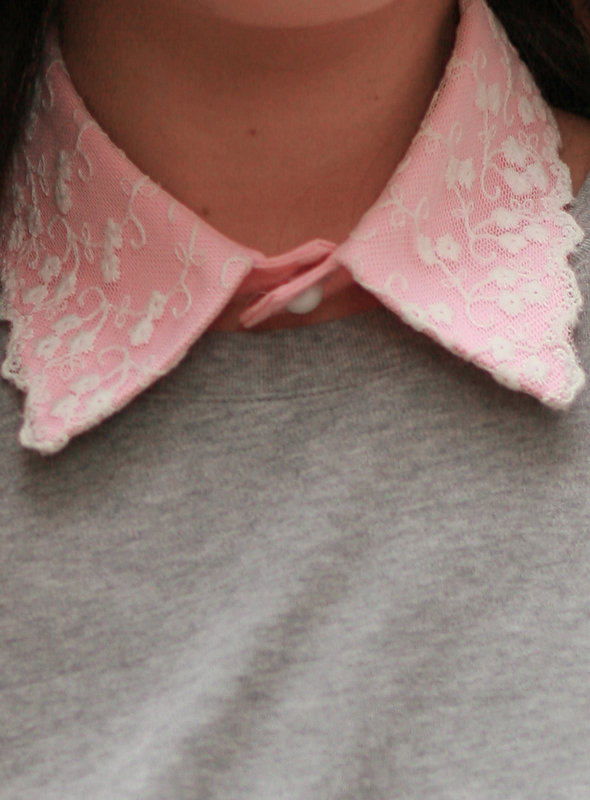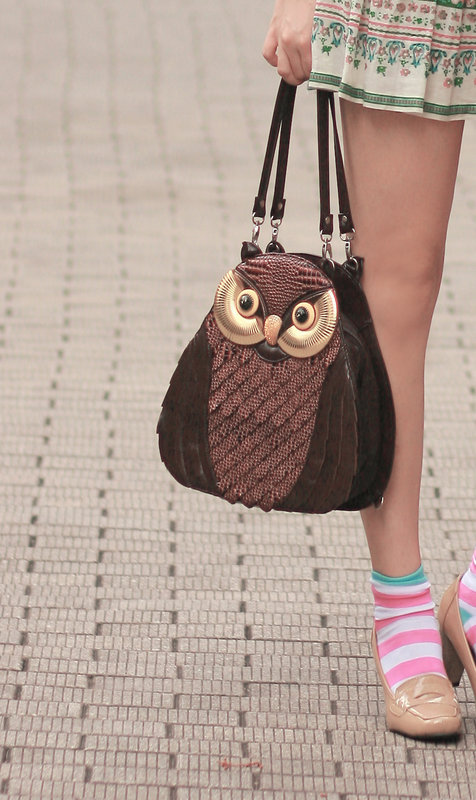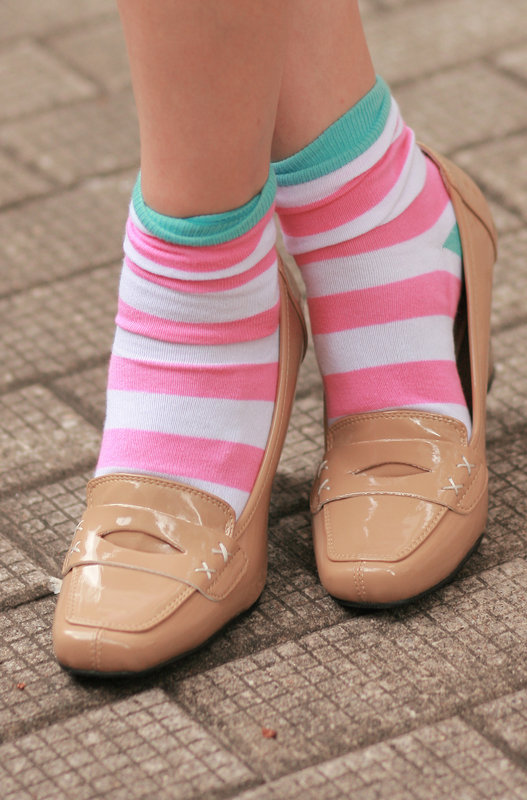 .
pink lace collar, www.romwe.com – direct link
grey tee from hubby's wardrobe
belt, www.yesstyle.com
floral skirt from zara
owl purse, amliya, from recycled sheung wan
striped socks from h&m
beige patent leather heels, comfit
.
seems that i can never get enough of detachable collars!!!
.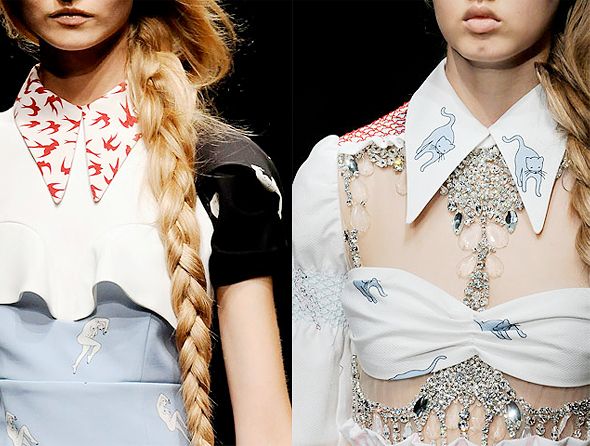 .
there's lil doubt that this micro trend's brought about by the kitten & swallow print collars in miu miu ss 2010 and seems that it'll last for a while longer. you just have to admire miuccia's vision!
.
romwe.com has a wide variety of collars to choose from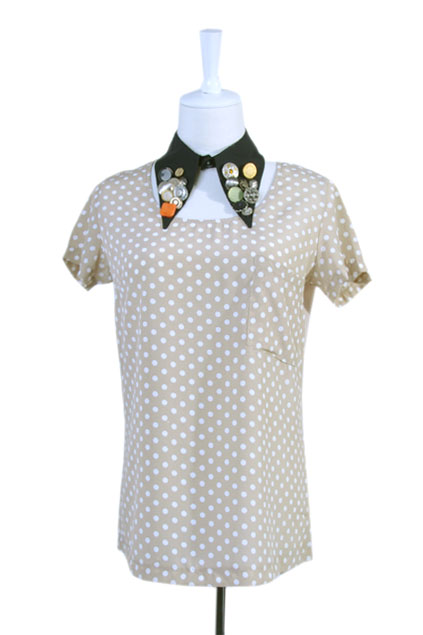 .
punk - direct link
.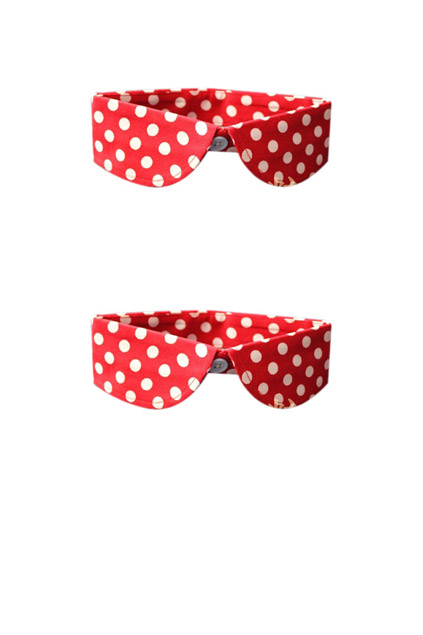 .
cute & minnie mousesque – direct link
.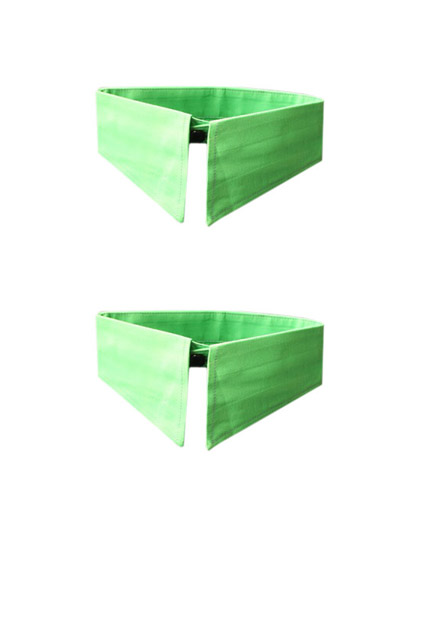 .
minimally loud – direct link
.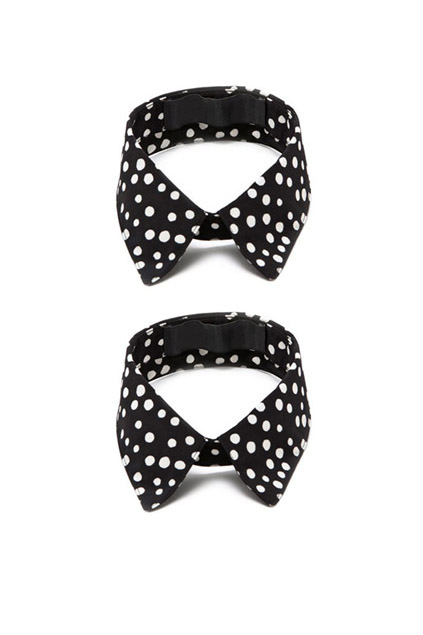 .
classy – direct link
.
finally, big thanks to comfit for sending me these lovely and comfy shoes
.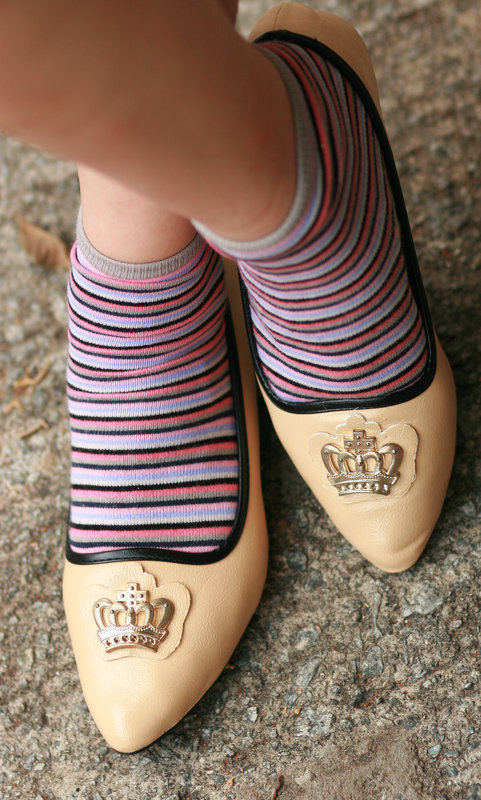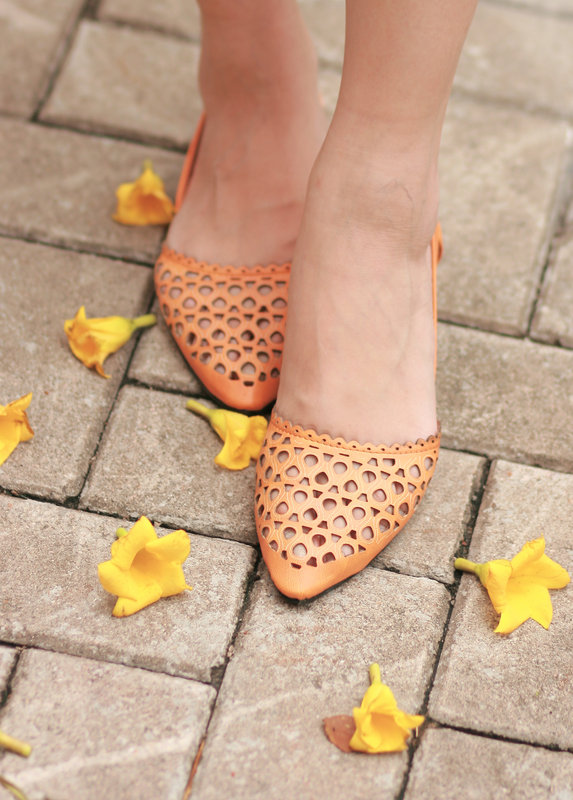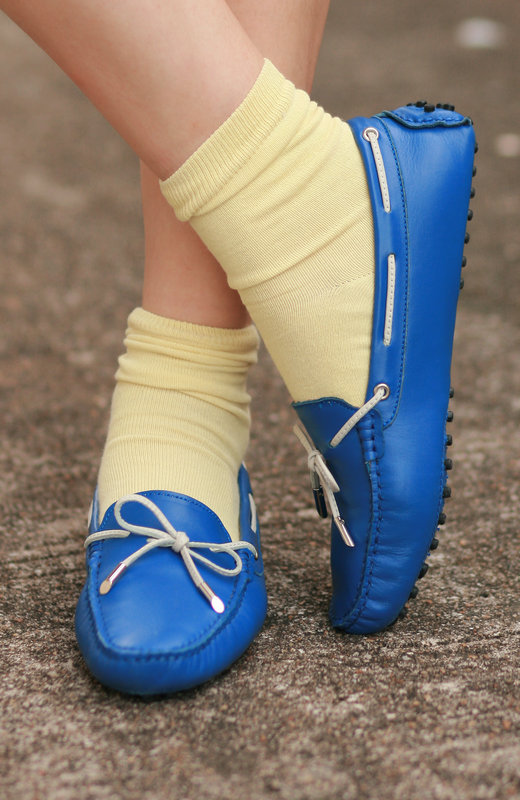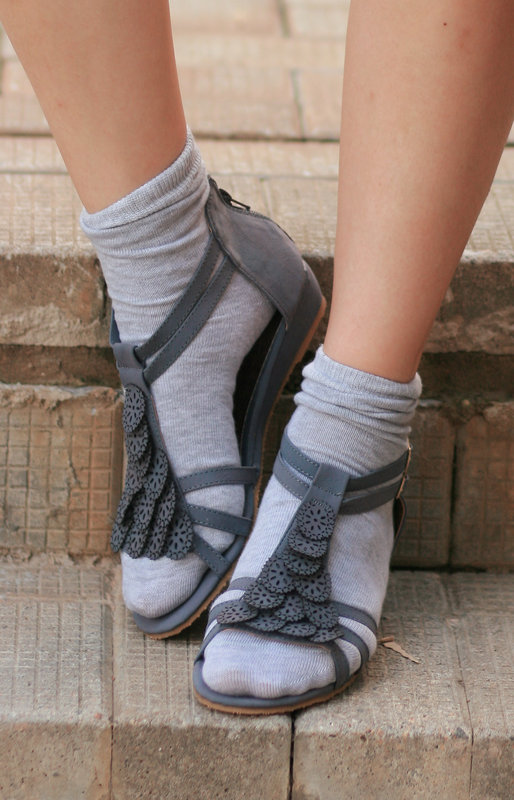 will show you more styles later!!! please visit comfit facebook page HERE
.