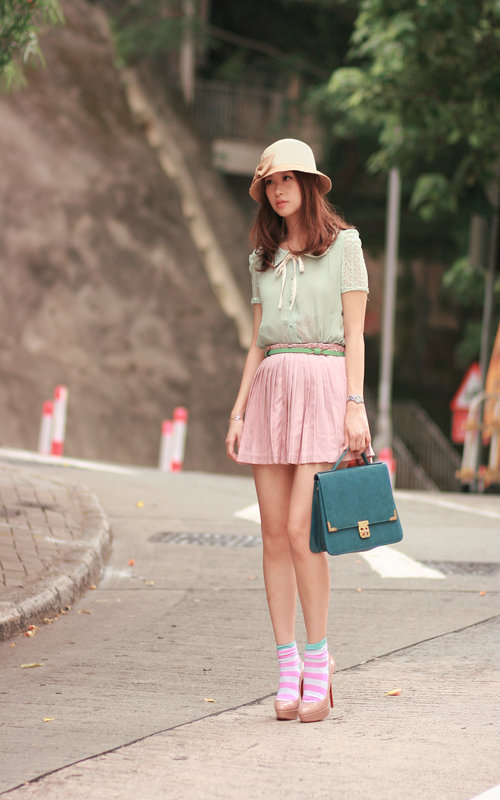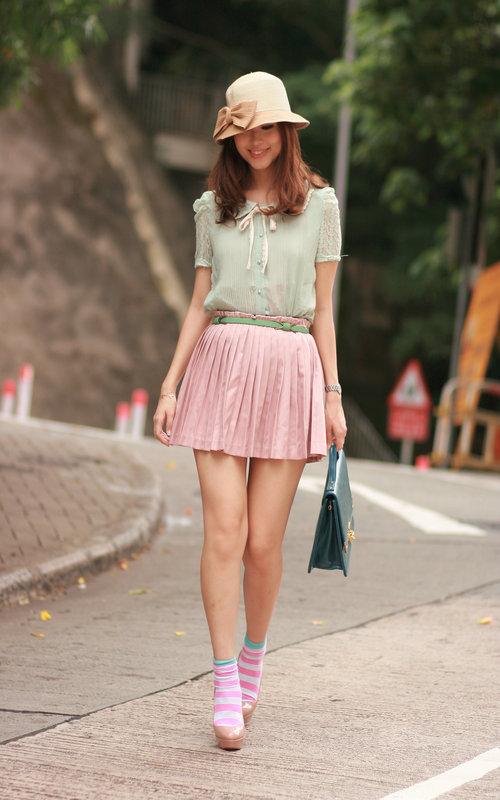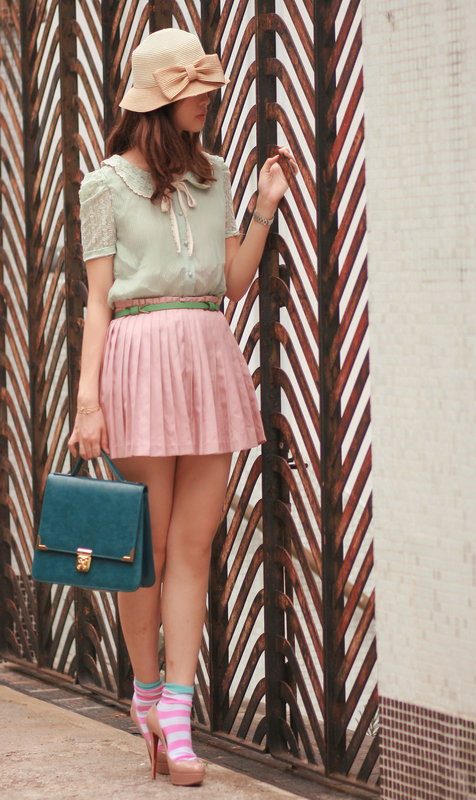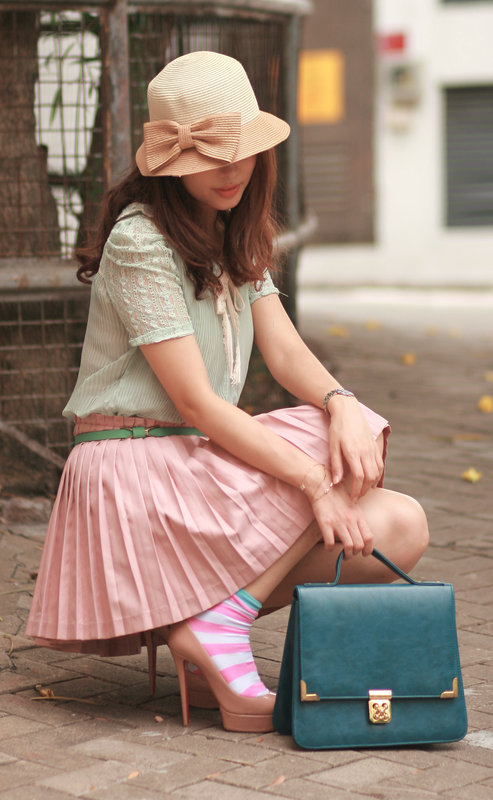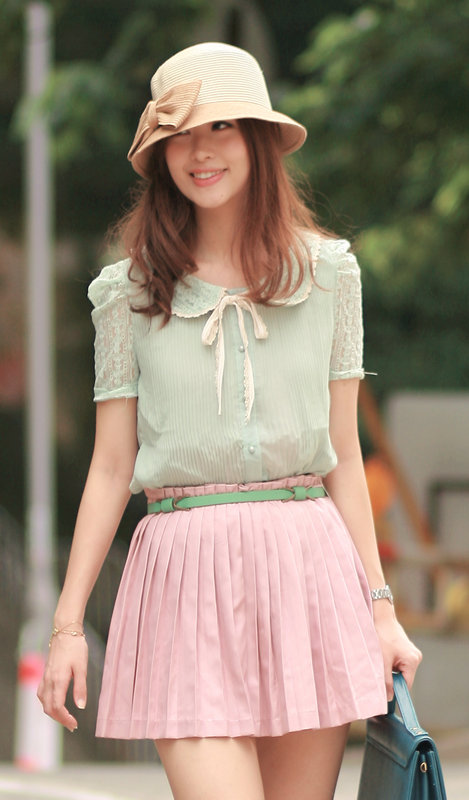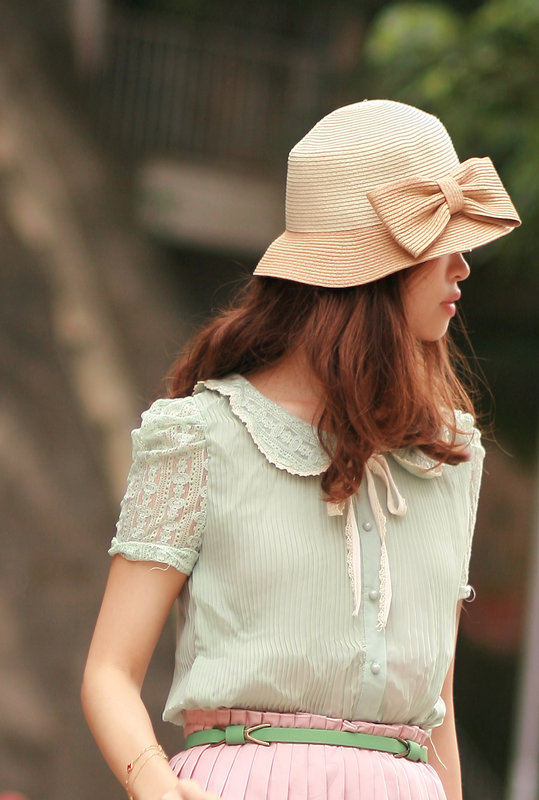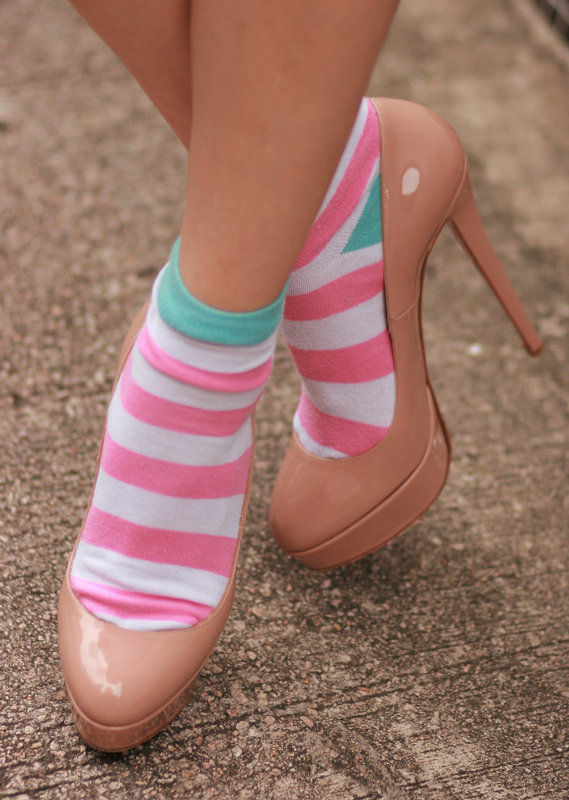 .
bow hat from jusco
pleated blouse with lace peter pan collar, www.asianicandystore.com (direct link)
slim belt, www.yesstyle.com
pleated skirt, www.romwe.com (direct link)
teal bag from laurustinus applemall tin hau
striped socks from h&m
nude pumps, christian louboutin, from lane crawford
.
the bow on my hat is awkwardly huge and that's what i love about it! =D wish i could still have the courage to wear bow hairband cos it always doubles the sweetness of a sweet look, but i can't convince myself that it's not funny for a woman my age. :-/
.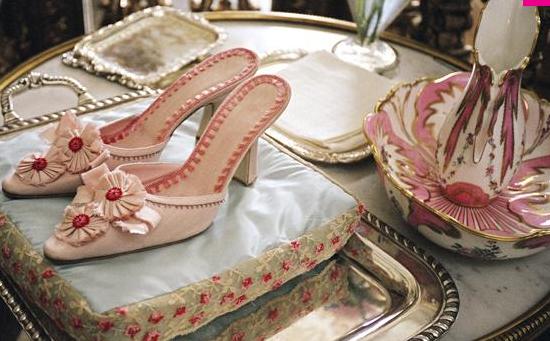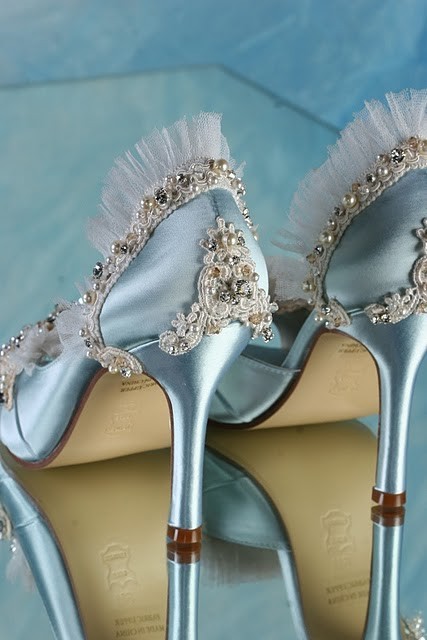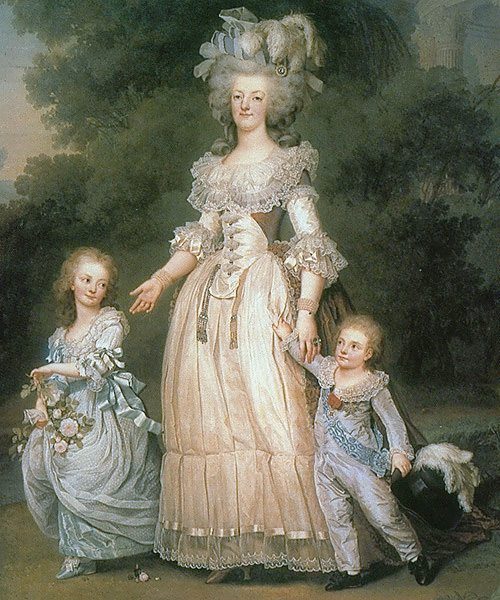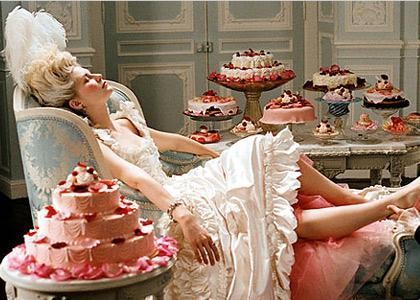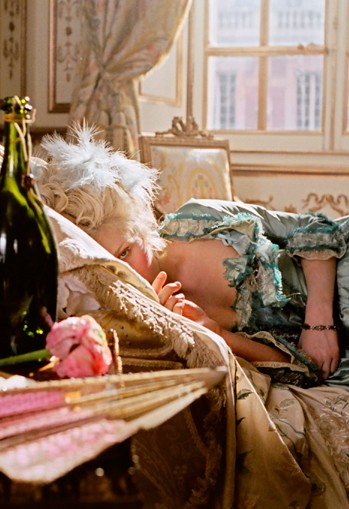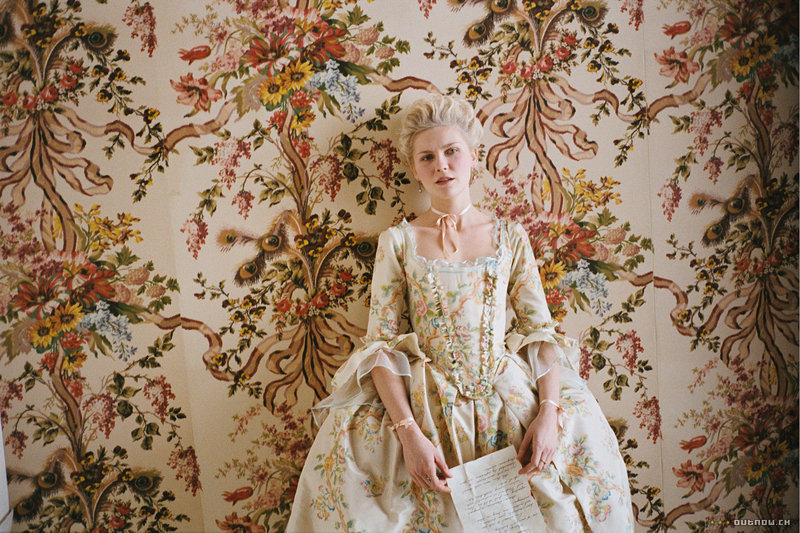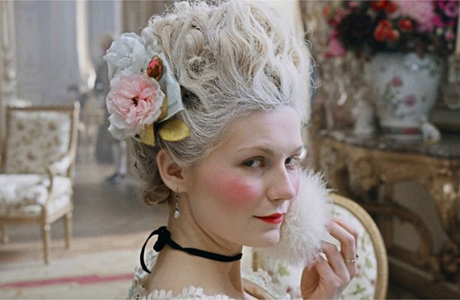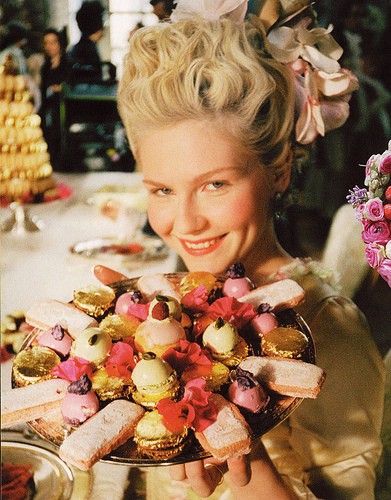 .
did her majesty really say "let them eat cake?"
.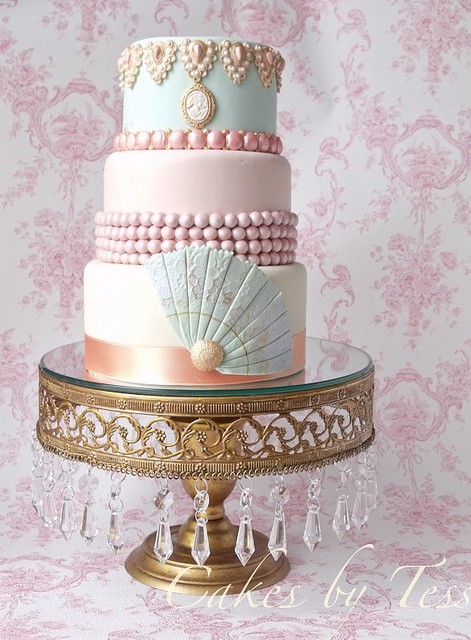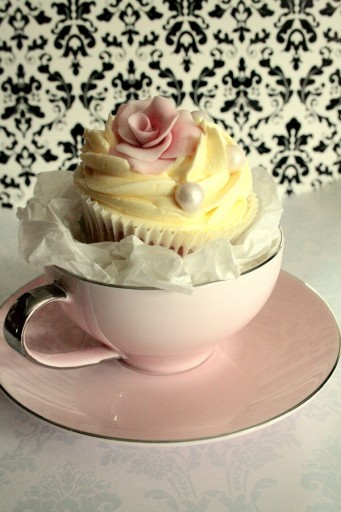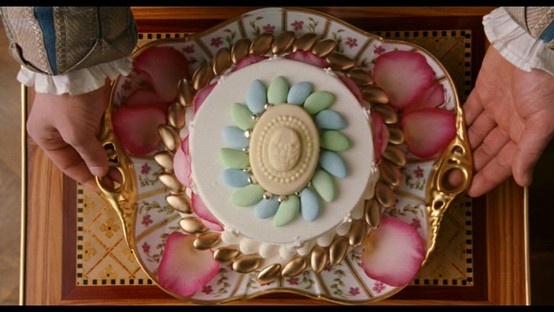 .
wiki: the Queen's best-selling English-language biographer, Lady Antonia Fraser, wrote in 2002:
"[Let them eat cake] was said 100 years before her by Marie-Thérèse, the wife of Louis XIV. It was a callous and ignorant statement and she, Marie Antoinette, was neither."

.
.