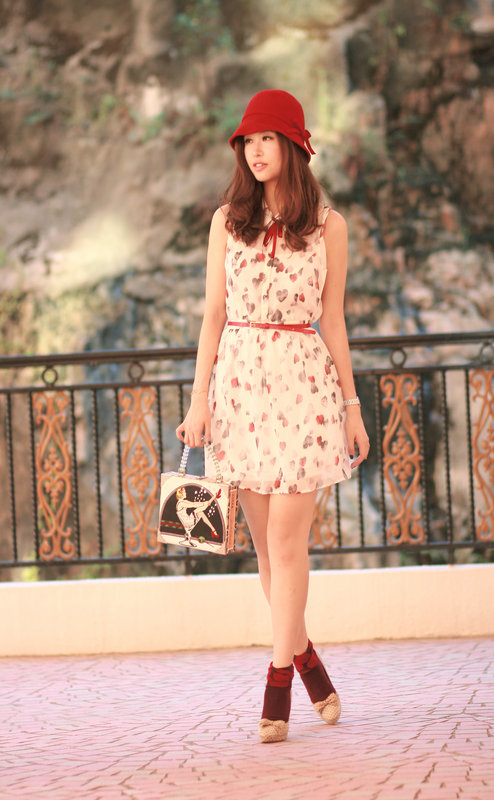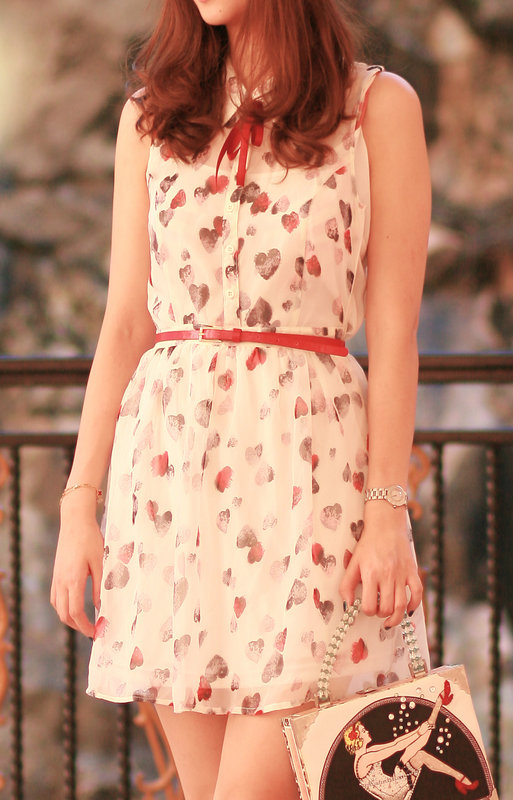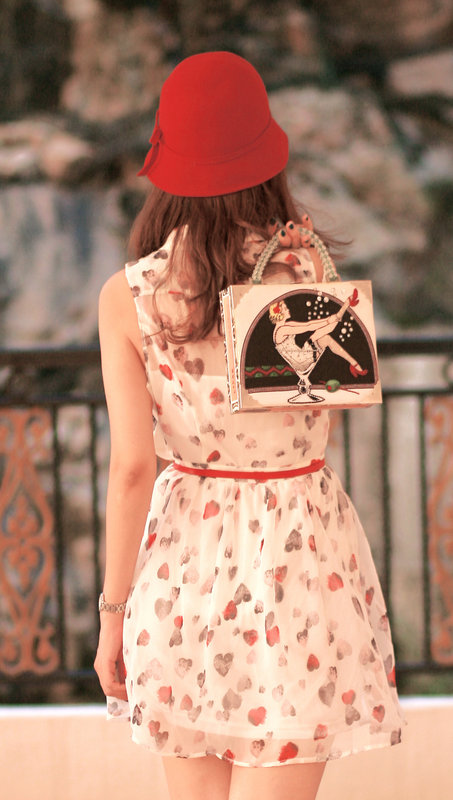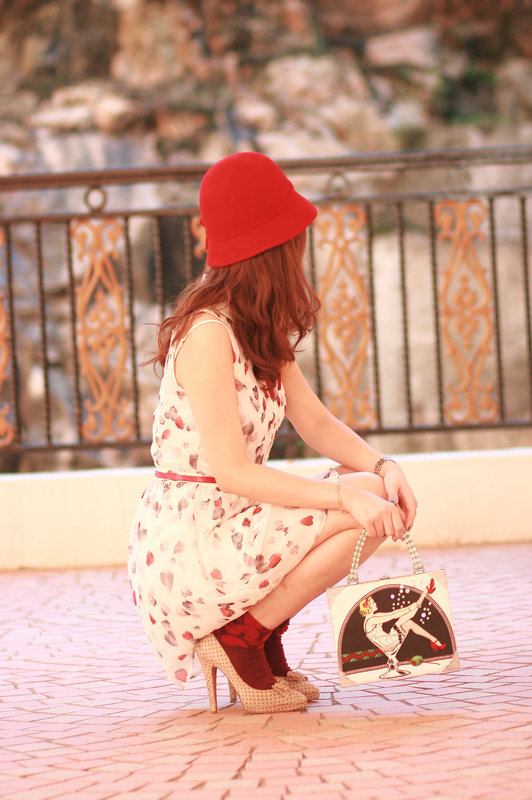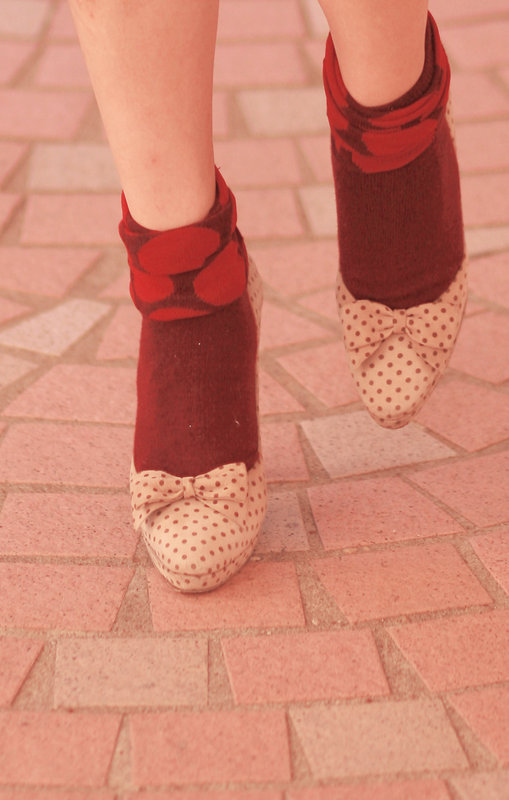 .
hat from seoul
heart print chiffon dress, www.chicwish.com (direct link)
belt from laurustinus applemall tin hau
cigar box purse from amour vintage
bow heels, chloe, from lane crawford
.
red accessories can always posh up your look
.
vca clovers, how i covet thee~
.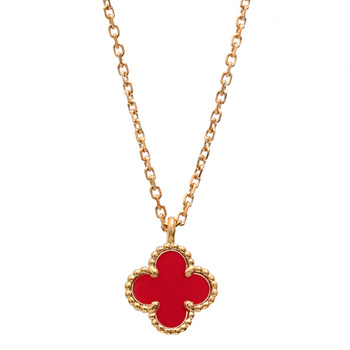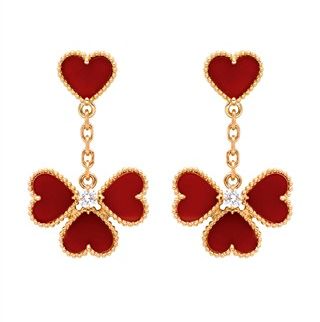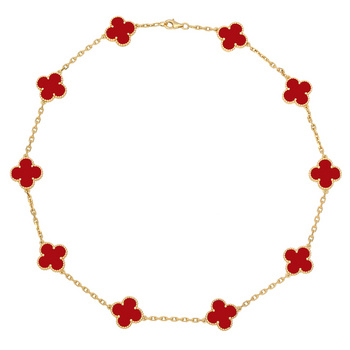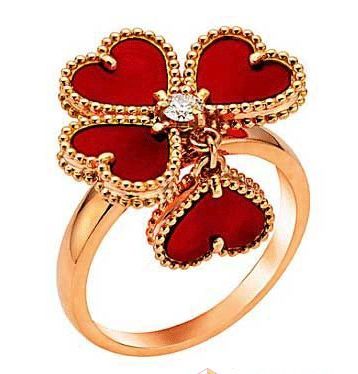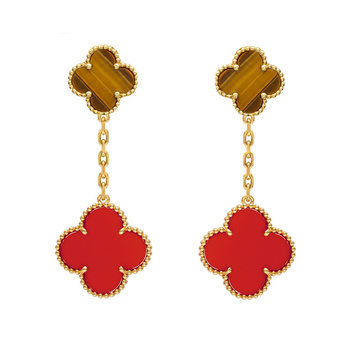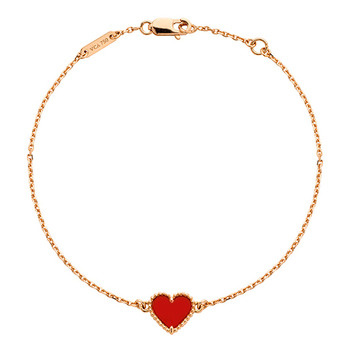 .
don't forget to join the style yourself giveaway HERE
.
.