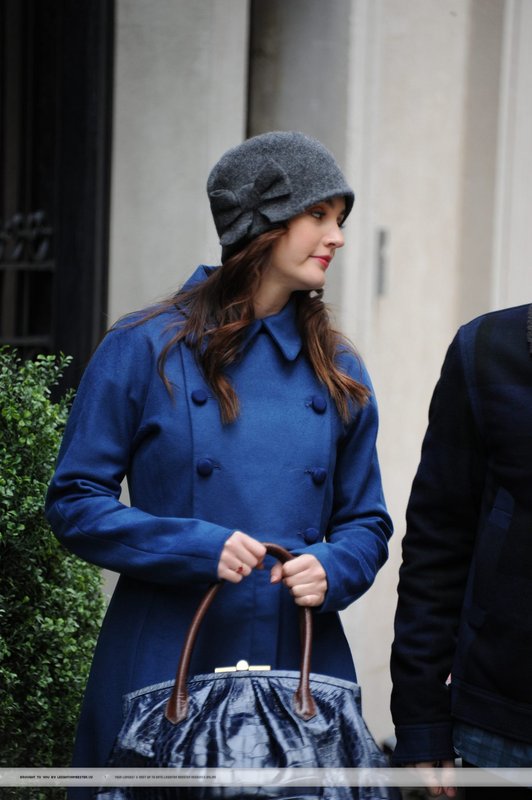 .
so cute that i wanna lick them. just lick, they are too beautiful to eat
.
due to overwhelming response, i've opened an email account especially for queries in relation to shop mayodrobe: mayodrobe@gmail.com. click HERE for more details! thanks so much for all the support and have a fab saturday!
.
§ 12 Responses to blair's yummy hats"