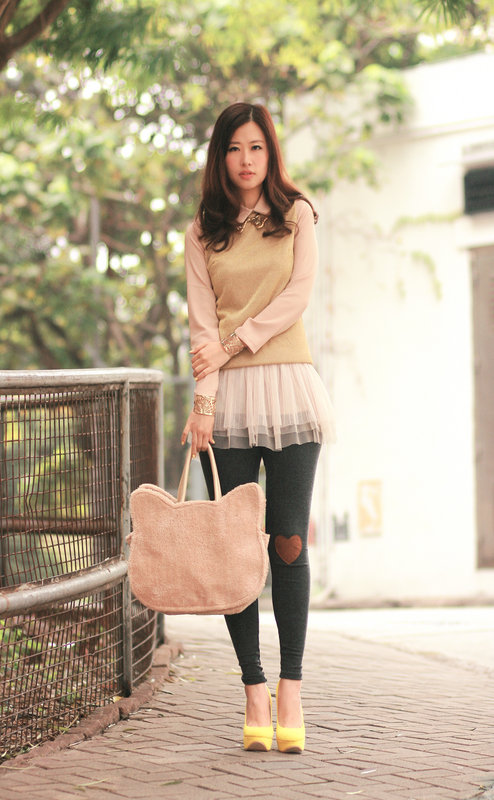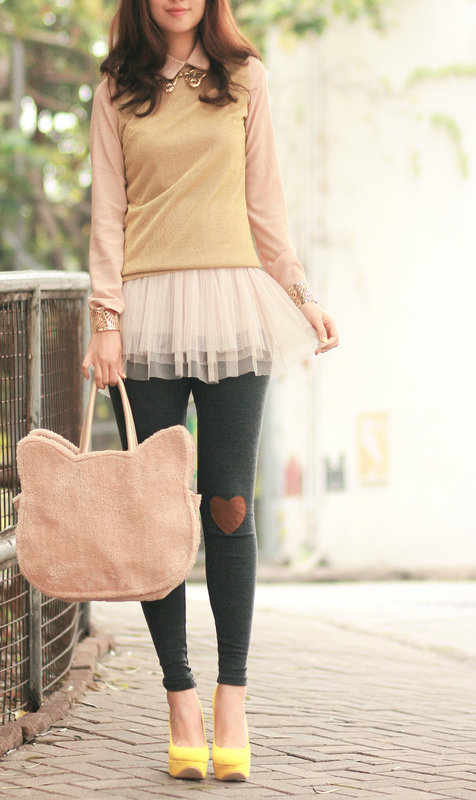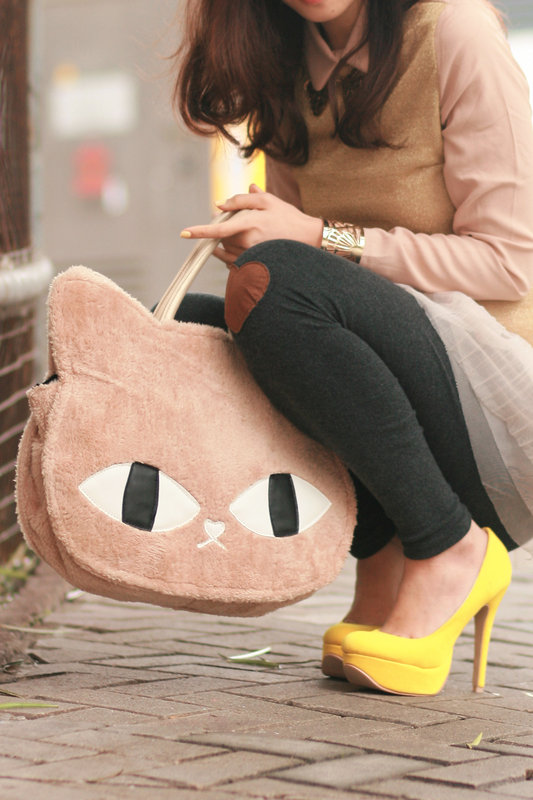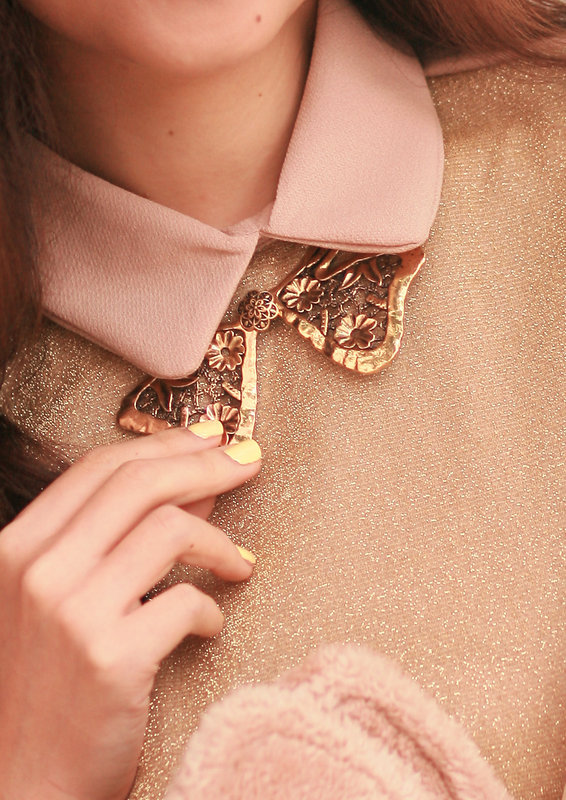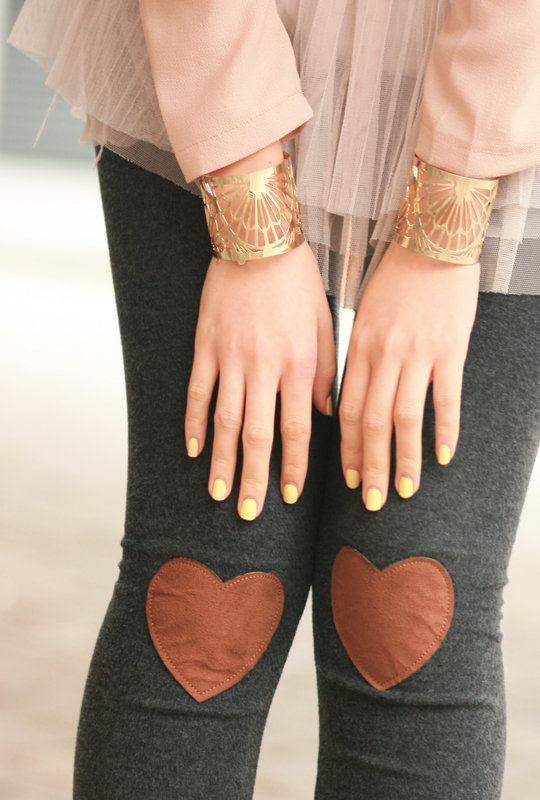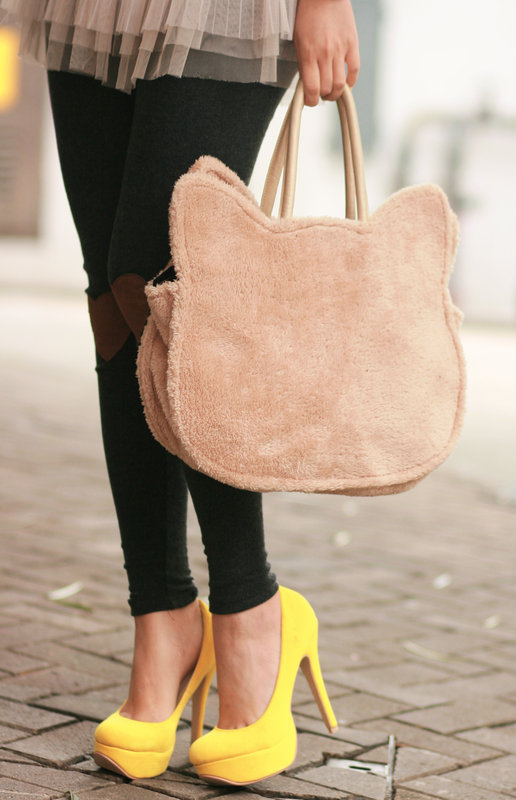 .
bow necklace/collar & shimmering blouse, romwe
cuffs from h&m
heart to heart leggings, yesstyle
cat handbag, natural colour
yellow pumps, sugarfree shoes
.
so many lovely details in this outfit! the hollow necklace & cuffs, the cat shape handbag…but the highlight is of course the heart to heart leggings! i'm not a leggings person as they tend to make my chunky legs chunkier, but the two lil hearts are obviously yearning for my love and how can i say no?
as you can see from the 3rd pic, the bag actually has a face!!! =D i prefer the plain side though…i think the shape itself is cute enough dun u think? i like super cute stuff, but have to remind myself constantly to avoid looking like mutton dressed as lamb… as far as i can ;->
last but not least, thanks to the gorgeous pumps for gracing the look with a touch of color!
.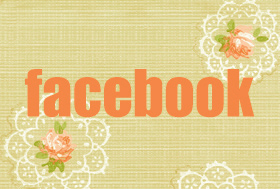 .
§ 13 Responses to heart to heart"