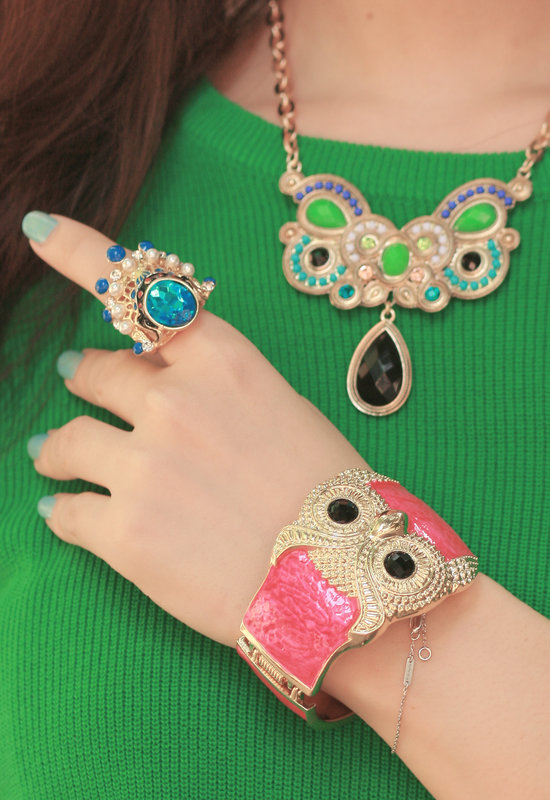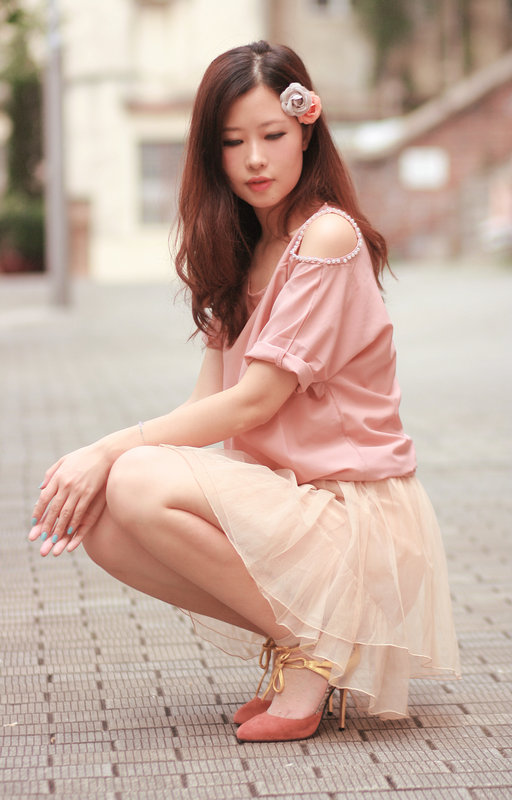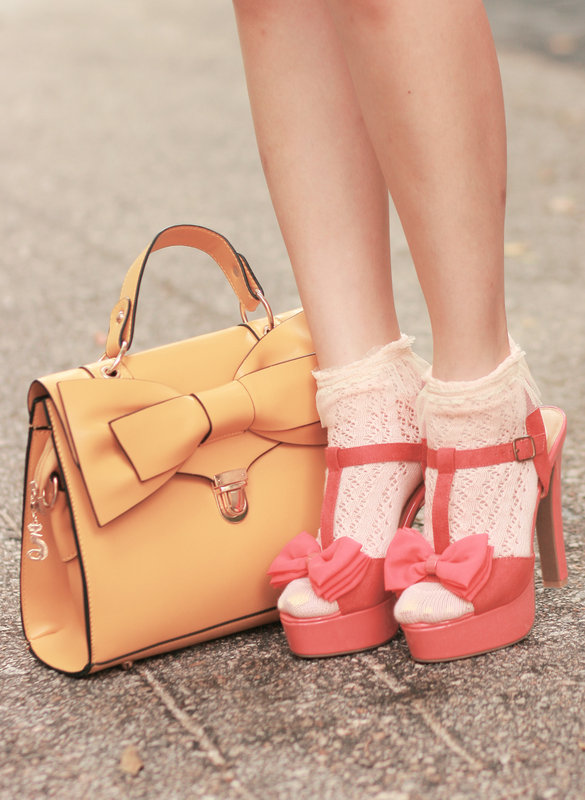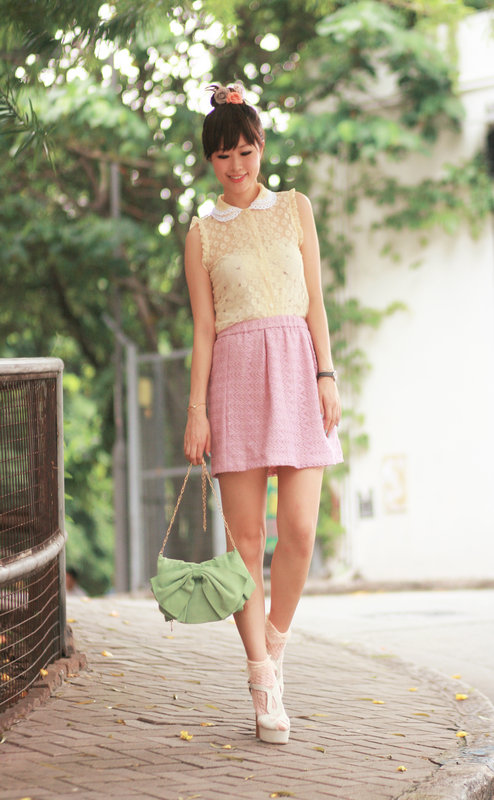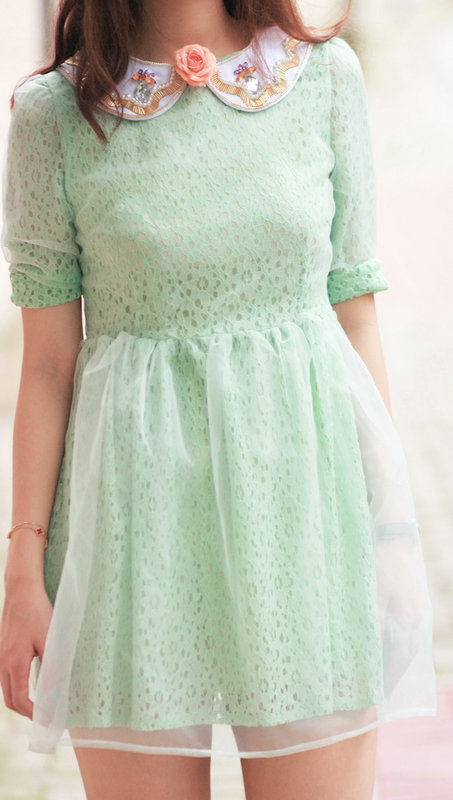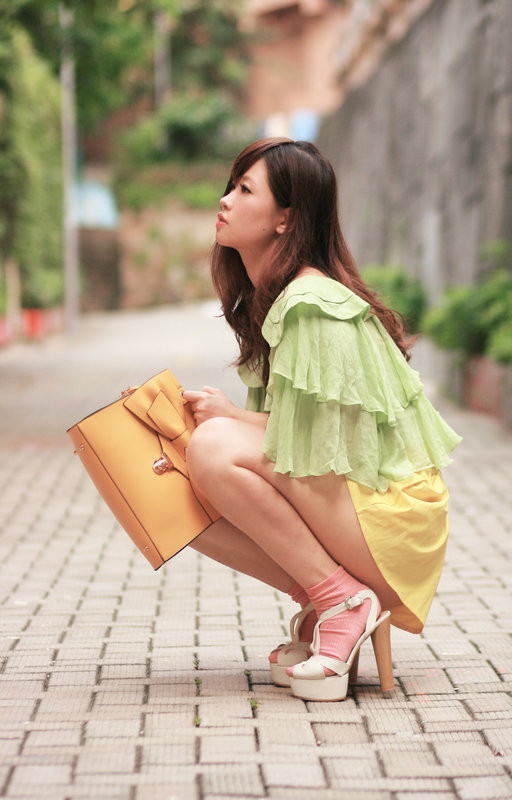 .
hi all!! sorry about the lack of updates! just back to hk from osaka yesterday! not exactly a smooth trip… :/ it just kept raining and the streets were so unbelievably crowded as last thurs and fri were public holidays in japan (we had no idea…)
worst of all, we lost our laptop!!! *sooooooob* meaning all my photos r gone *soooooob soooooooooob* but then thank god most of them have been uploaded before..
ok, enough of the whining…will share my osaka + kyoto + nara pix with you laters
wish you all a great week ahead!!!
.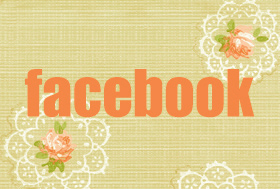 .
.