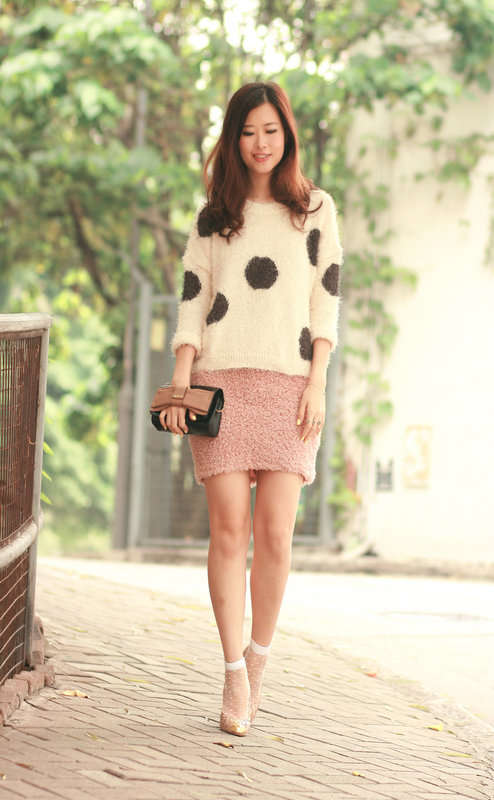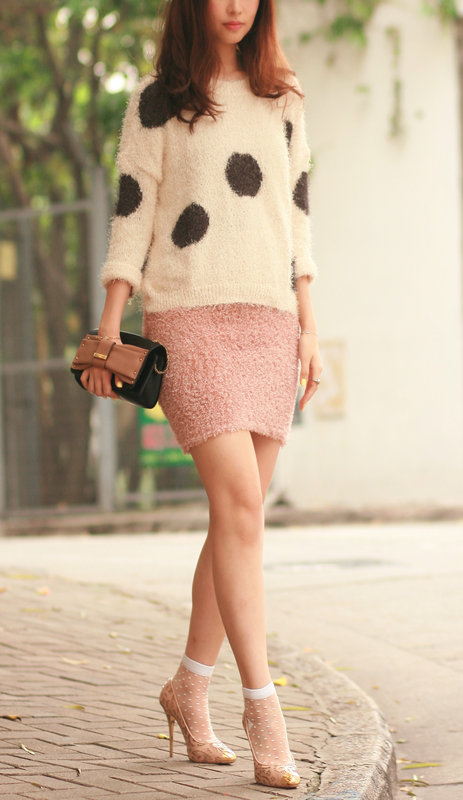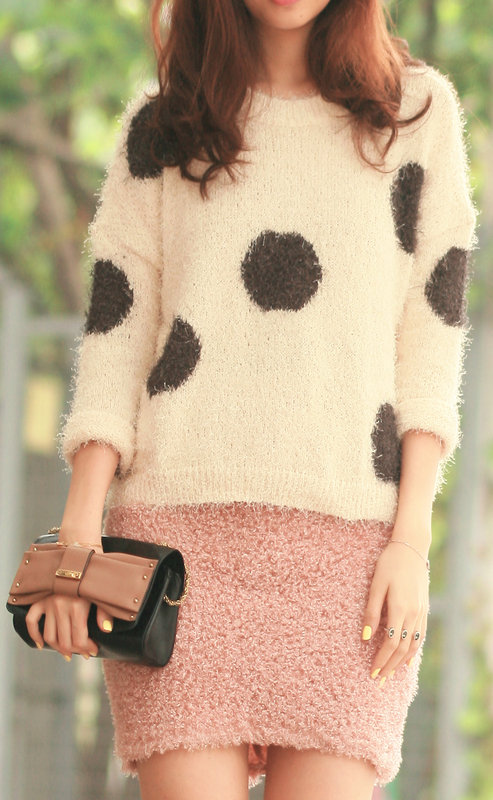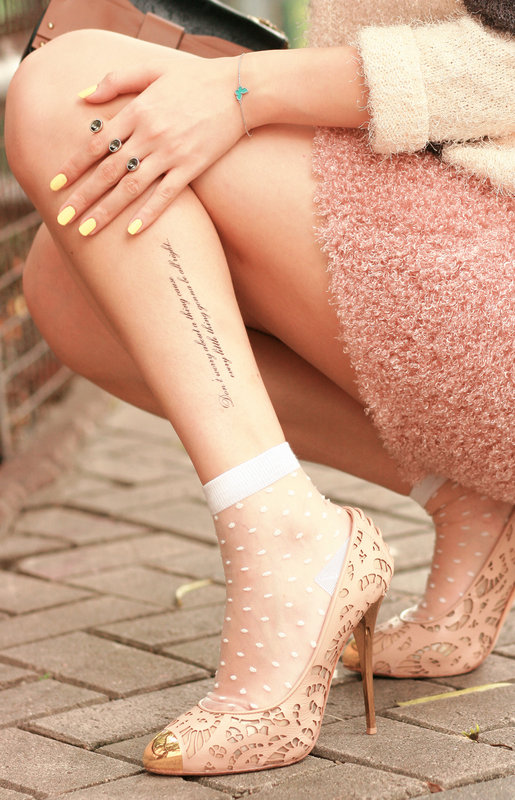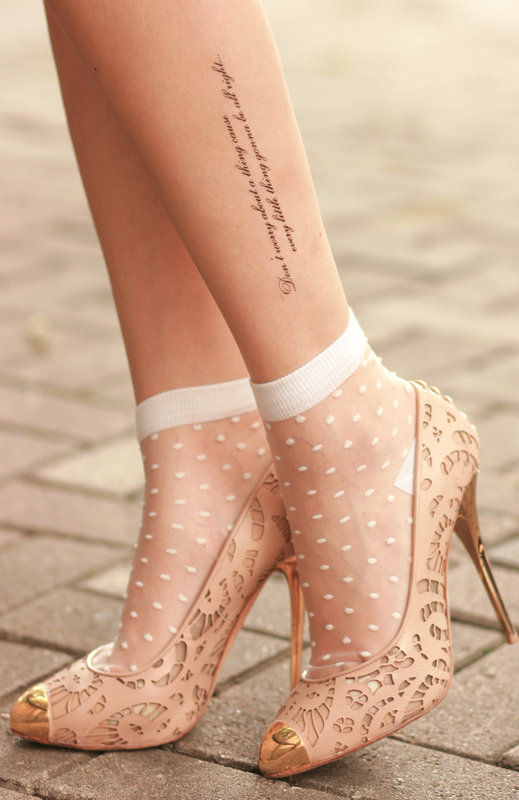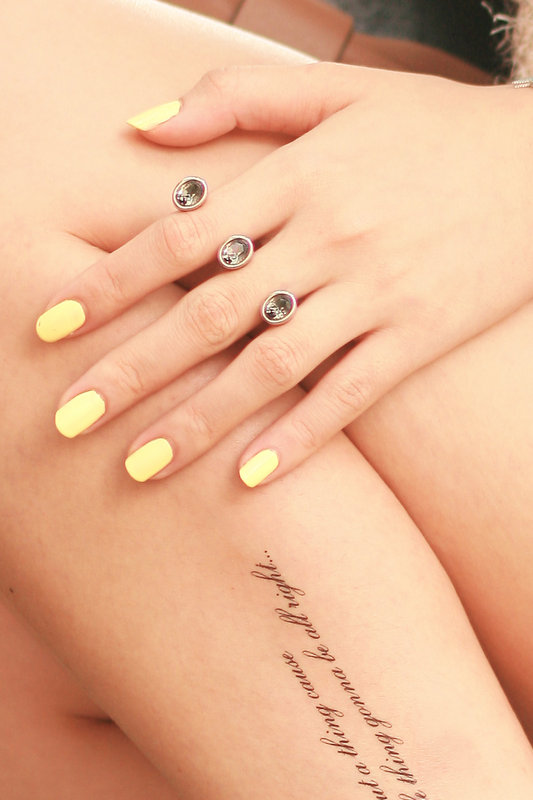 .
polka dots sweater, yesstyle
poodle skirt, minted republic
floating double finger ring, skinny
don't worry about a thing fake tattoo, fake tattoos
sheer socks, romwe
nude pumps, giuseppe zanotti, from croatia
.
so thankful that i ve uploaded these pix to my hidden album before my laptop was lost so that i can host this giveaway in time! *phew*
poodle lover or not, it's hard not to love this baby pink fluffy skirt. now you can win one! or a us$25 minted republic gift card =)
.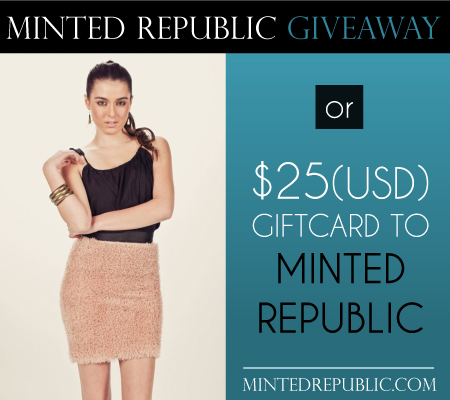 .
to enter, simply like minted republic facebook HERE and leave a comment below with your email telling us what your favorite accessory is before 15 may. minted republic will pick the lucky girl!
.
btw, do you know poodle is ranked the second smartest dog breed in the world? they are considered to be even smarter than german shepherds!!! and my fd's poodle knows how to say "mommy" XD
.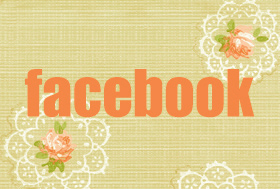 .
.