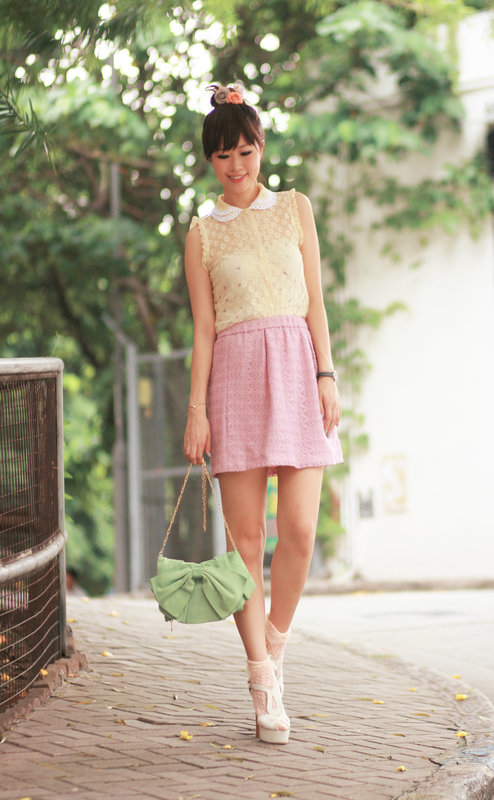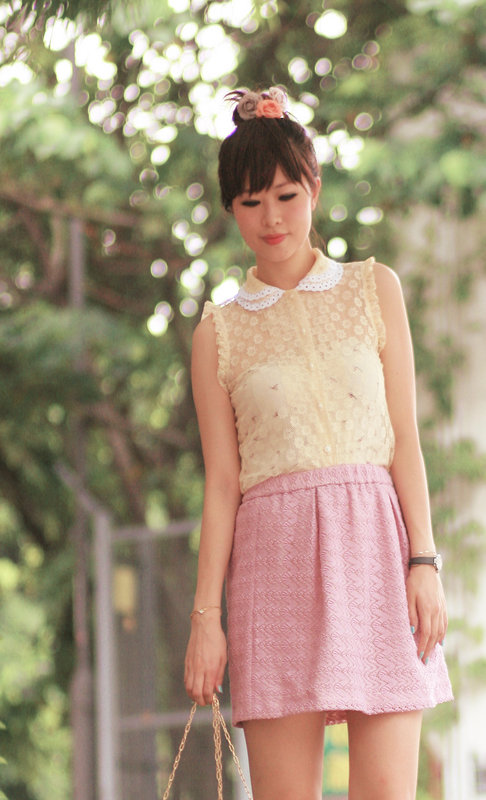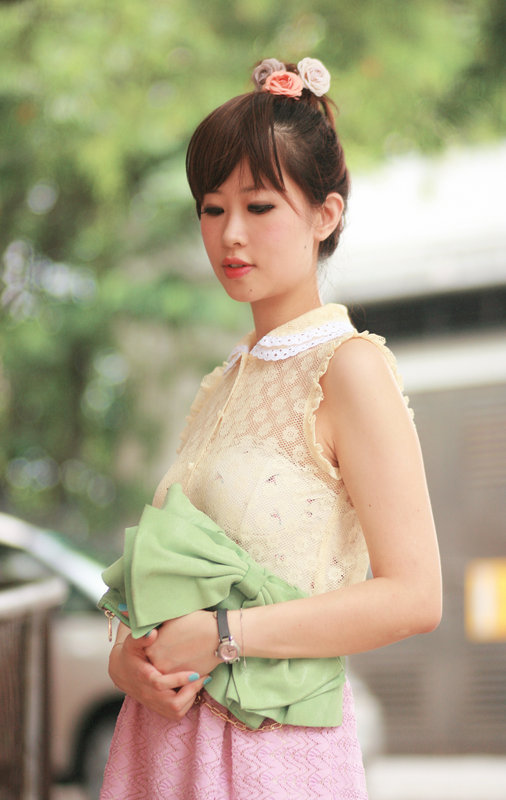 .
butter cream lace blouse & lavender lace skirt, bbw
bow purse from red valentino
heels, sugarfree shoes
.
very happy for my dearie carrie as her new site beckybwardrobe.com is launched today!!! =)
.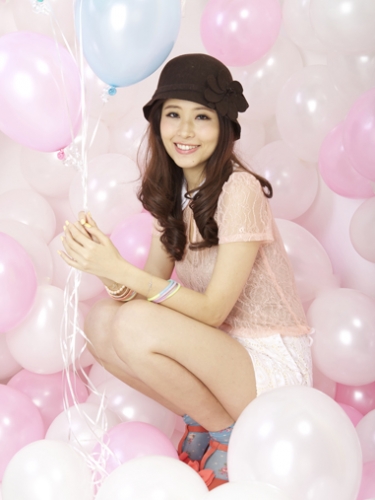 .
she designed the "douce dentelle" collection, which is all about pastels and lace. i enjoyed styling the lovely pieces a lot!
.
to celebrate the launch, a lucky reader will get this sweet tee with lace sleeves from bbw!
.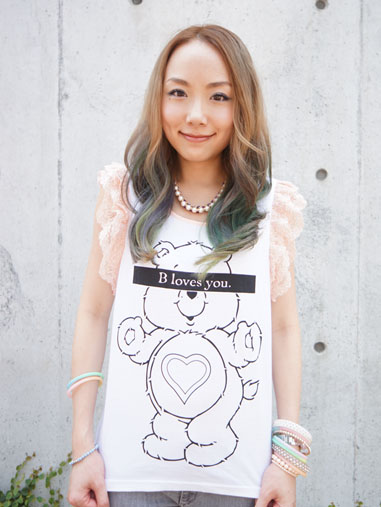 .
to enter, please like bbw facebook page HERE, share their lookbook on facebook, subscribe at beckybwardrobe.com and leave a comment below with your email before 26 may! the lucky girl will be chosen by random.org :>
and there's a special offer code just for you girls – "BBWfreeSmayo". with this code, you can enjoy:
- us$15 off for purchase over us$120
- free shipping for any purchase (please choose us$15 shipping if your purchase is <us$120 and the code will deduct the shipping fee)
- a necklace  for free on top of your purchase
the code is valid until 31 may
again, wish you all loads of luck, and a happy day with your mom tomorrow!
.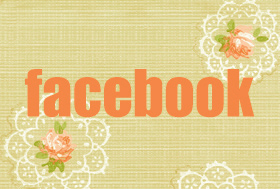 .
§ 36 Responses to bbw giveaway"