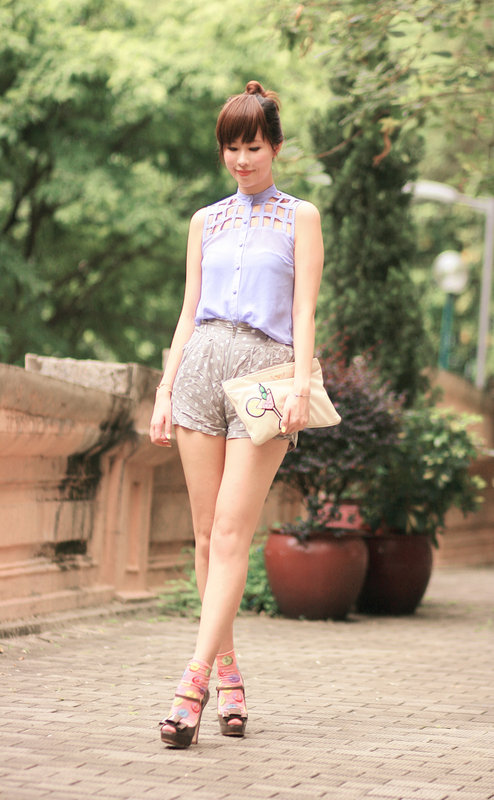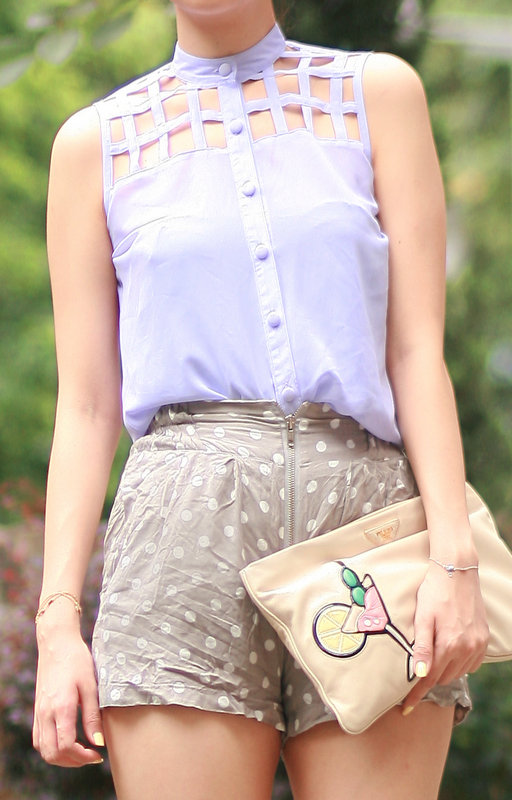 .
can the shorts be more wrinkled?
.

.
caged blouse, bbw
cocktail clutch from prada
socks from nara japan
heels from miu miu
.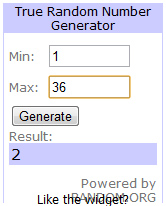 .
i must confess that the result surprised me a bit. rationally i know every number has equal chance of being picked (the whole point of randomness), but am i the only one who feels that 1, 2 or 3 is less likely to be chosen? *awkward silence* ok i m silly, got it.
so, congrats to ling for winning the bbw giveaway!!! ling is going to get the super duper cute b loves you tee with lace sleeves
if you are reading this, can you please drop me an email (mayowo82@gmail.com) as you haven't left yours in the comment.
thanks everyone for joining! have a greeeeat week ahead!
.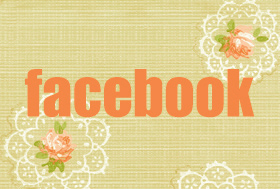 .
§ 6 Responses to bbw giveaway winner"