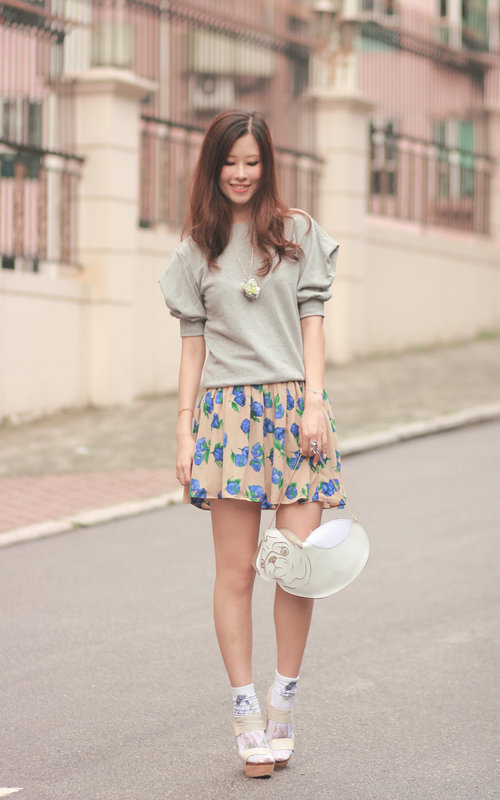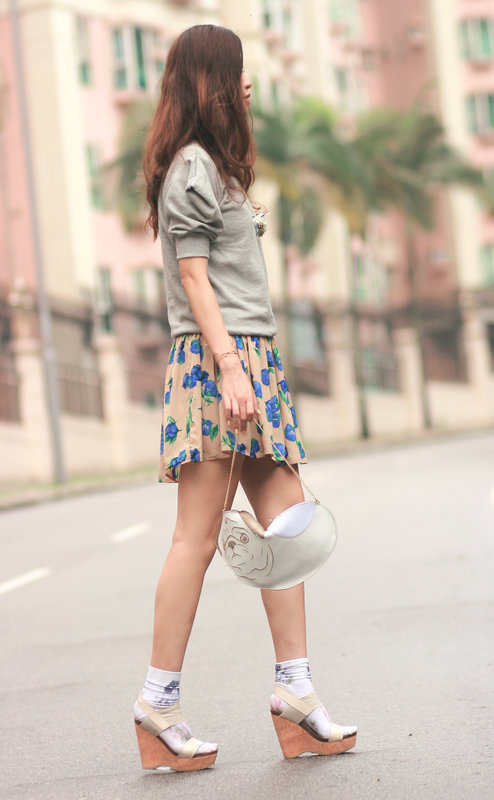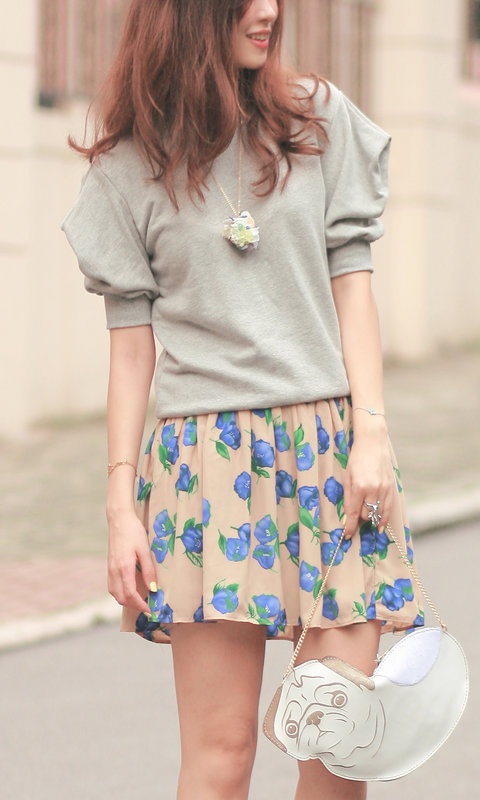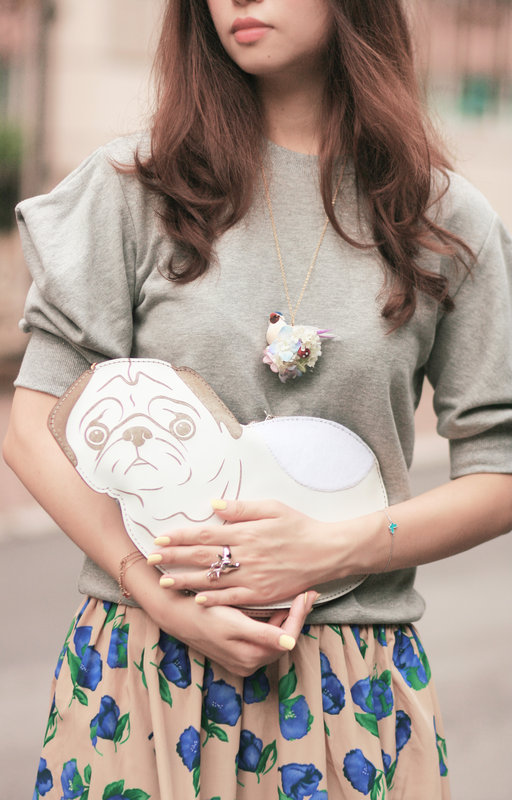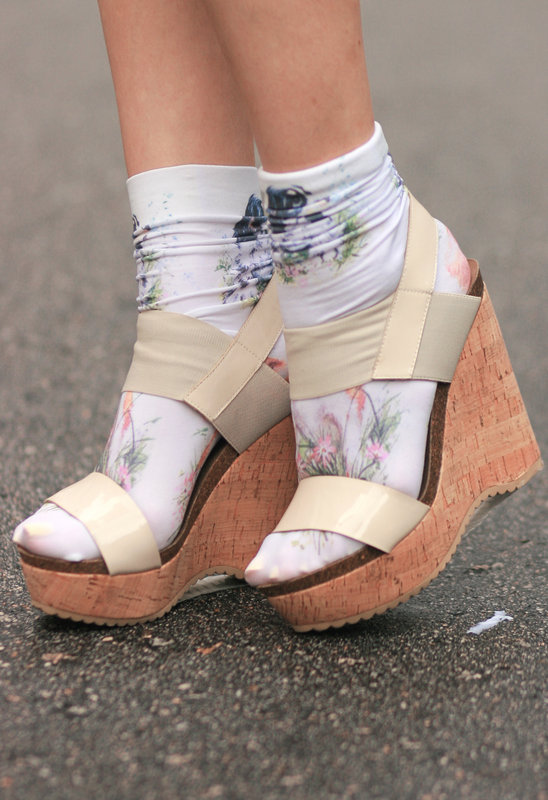 .
folded shoulder sweater & floral skirt, yesstyle
birdie necklace, pug purse & doggie socks from amelie street
deer ring, modekungen
strappy wedges from Joy & Peace
.
it goes without saying that i prefer style over comfort. i m overjoyed by this pair of legs lengthening wedges from Joy & Peace which is both chic and comfy, adjectives that are usually, if not always, mutually exclusive. dove white shoes are summer essentials, pair them with light grey top and nonchalant charm is guaranteed.
does the pug purse make your smile?
it's designed by uuendy lau, a hong kong designer whose aesthetics and creativity i absolutely admire. the pug is not alone, he is accompanied by a zebra, a polar bear and an alpaca, other members of uuendy's animal family.
the pug purse/clutch, the birdie necklace and the doggie socks are all from a local select shop called amelie street, which is defintiely one of my favorite shops at the moment. it's the wonderland for all lovers of quirky, playful styles that are full of wow factors. seriously you can find almost all kinds of animal accessories there!!! i also got a cat bangle which i ll show you later
.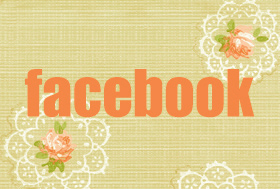 .
.