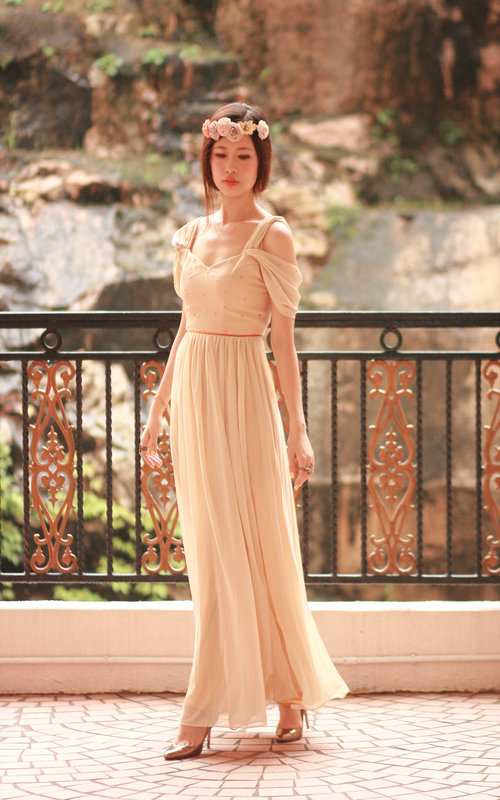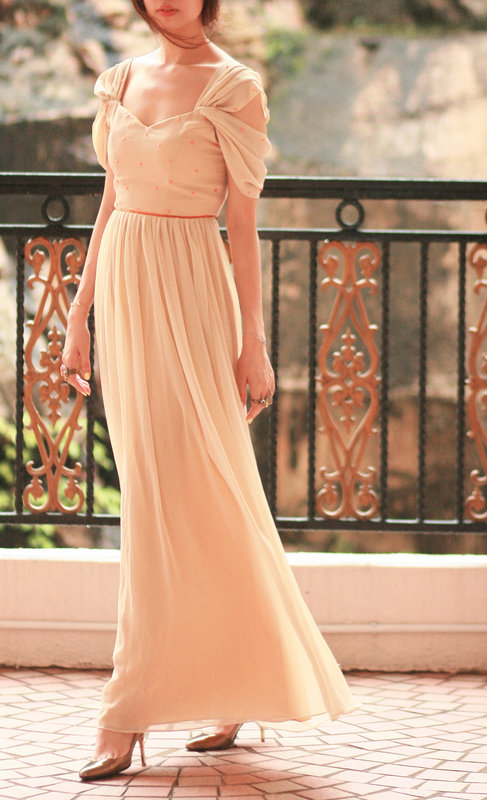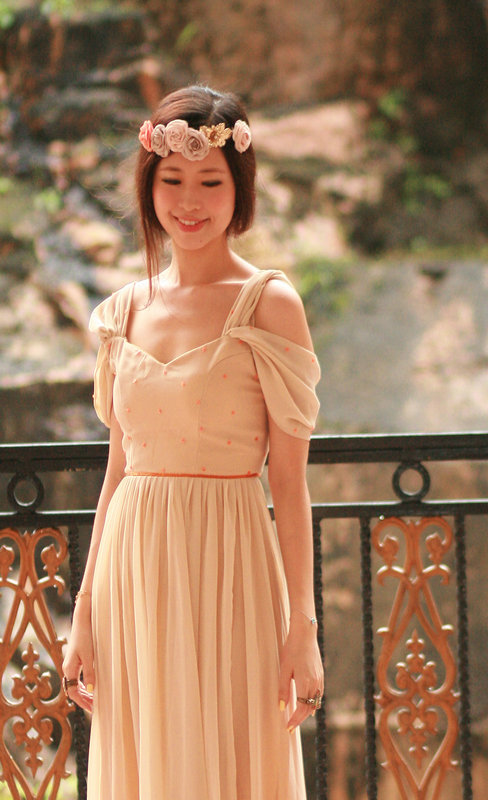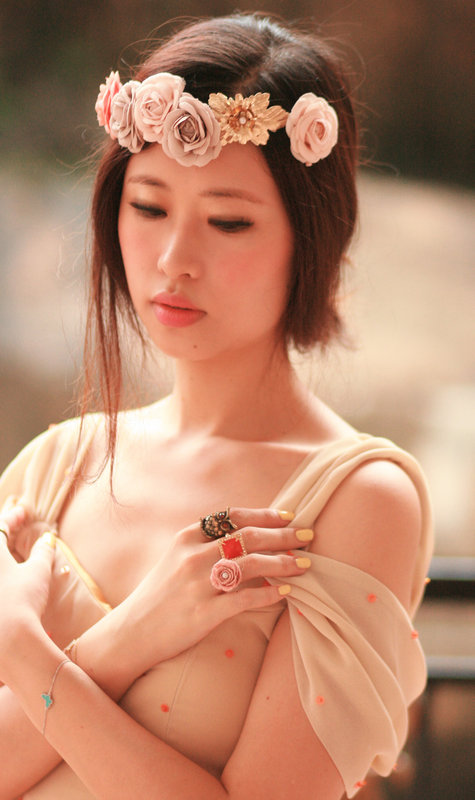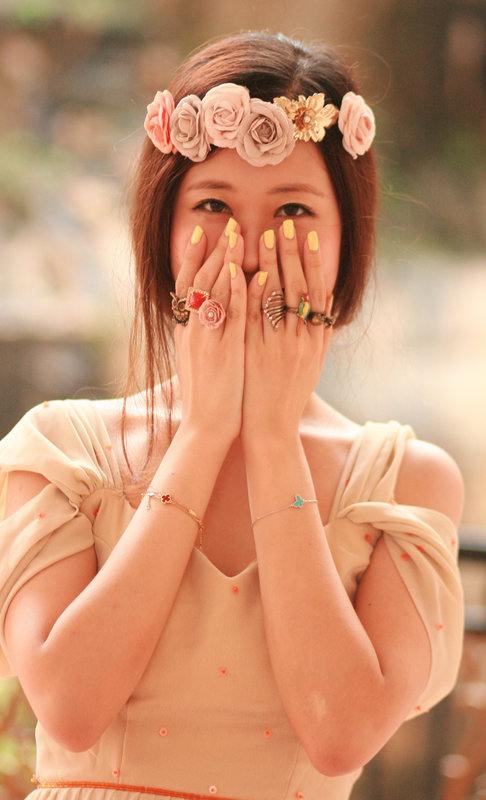 .
golden hair band & rose hair clips from h&m
flora dress, virgos lounge
tangerine ring, skinny
rose ring, global citizen
parrot ring, romwe
bronze pumps from jimmy choo
.
round of applause please. it took top notch acting skills for a mannerless person to display grace. or was it just a failed attempt? at least i tried…
not exaggerating when i say every single piece at virgos lounge grabs my heart. lots of beading details, sparkling sequins and beautiful pastel and vibrant colours. the designs are classy but the details are just wooooow with very good mix of modern and vintage glamour. like this dress, the draped sleeves design and the toffee flowy chiffon are alluring enough, but the little peach beads add brilliance and a touch of naivety don't they?
wish i was 15 years younger with a prom to go to X-)
.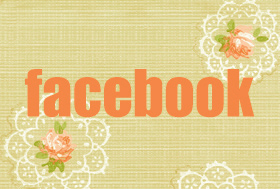 .
.