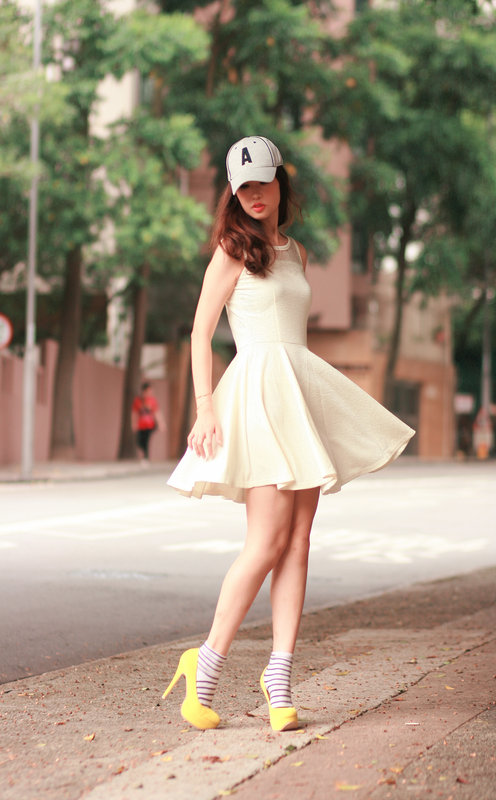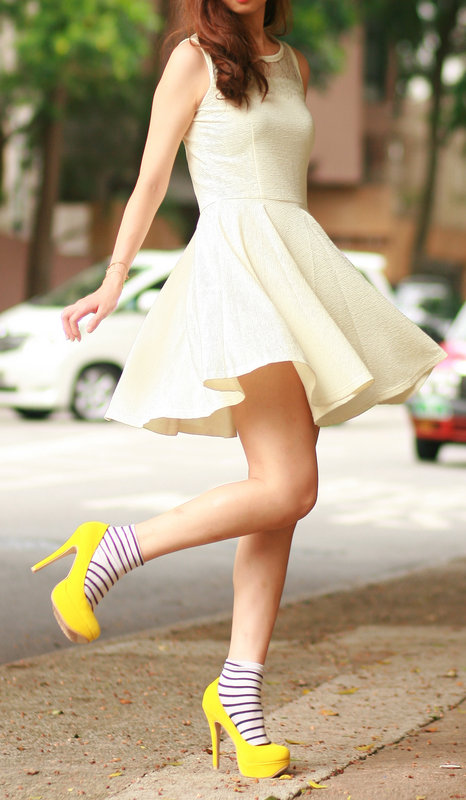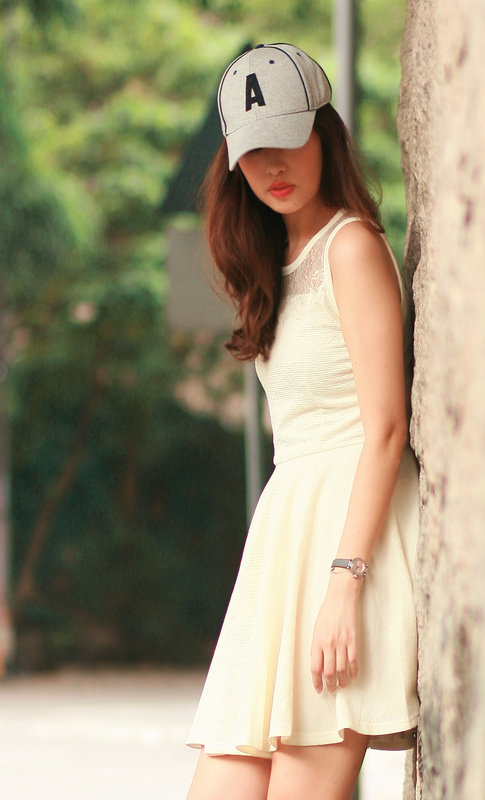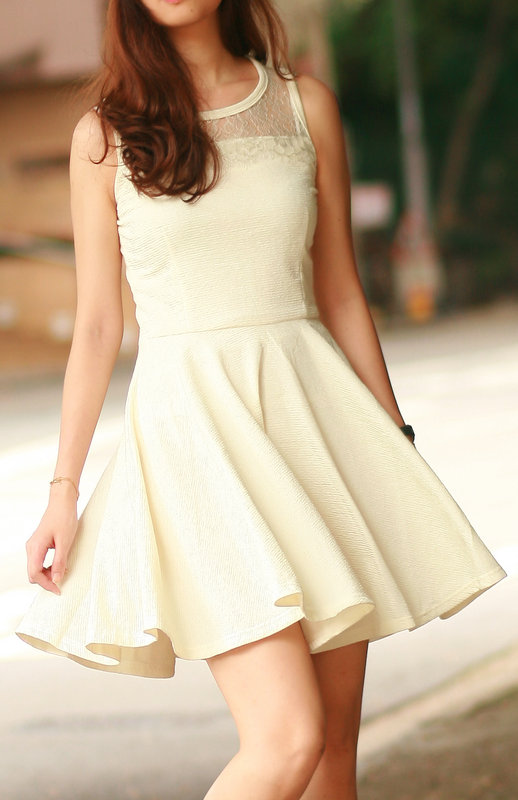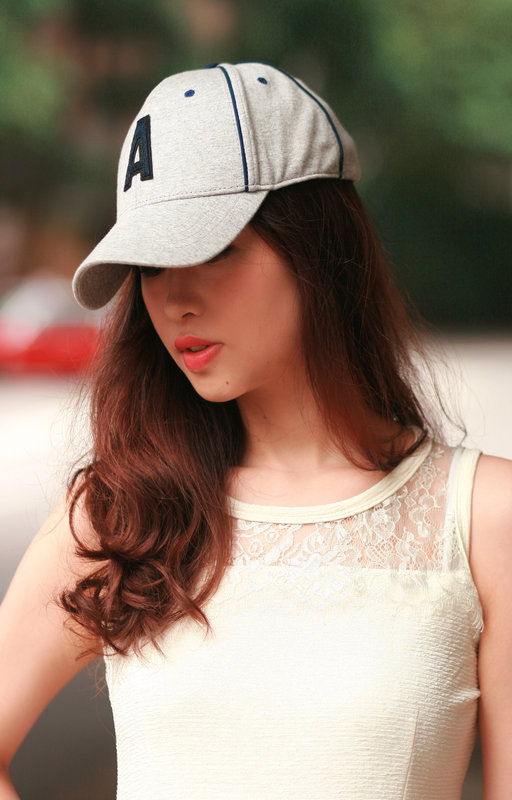 .
baseball cap from h&m
ivory lace dress, ianywear
bowie pumps, sugarfree
.
was inspired by lane del rey to marry sporty elements and elegance. probably it doesn't appeal at first sight but i think it's interesting and playful.
.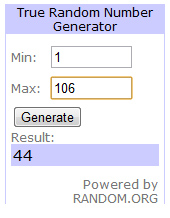 .
chicca (pleadi@inwind.it), will you use your us$50 ianywear coupon to redeem the lovely dress i was wearing above?
many congratulations to you!!! and of course thanks everyone for joining! you can also use the 15% off discount code "MAYO2012″ to shop at ianywear by 30 june~~
have a great week ahead!
.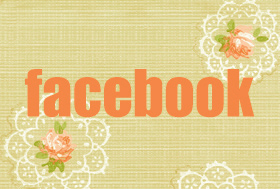 .
§ 14 Responses to ianywear giveaway winner"