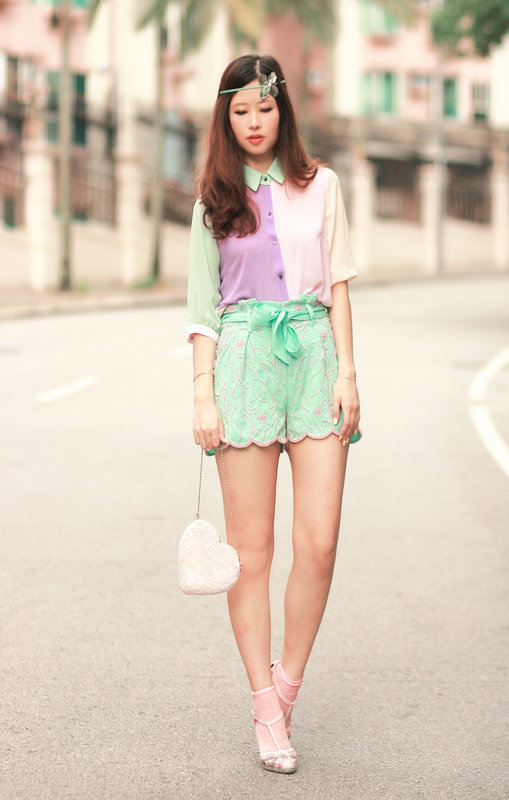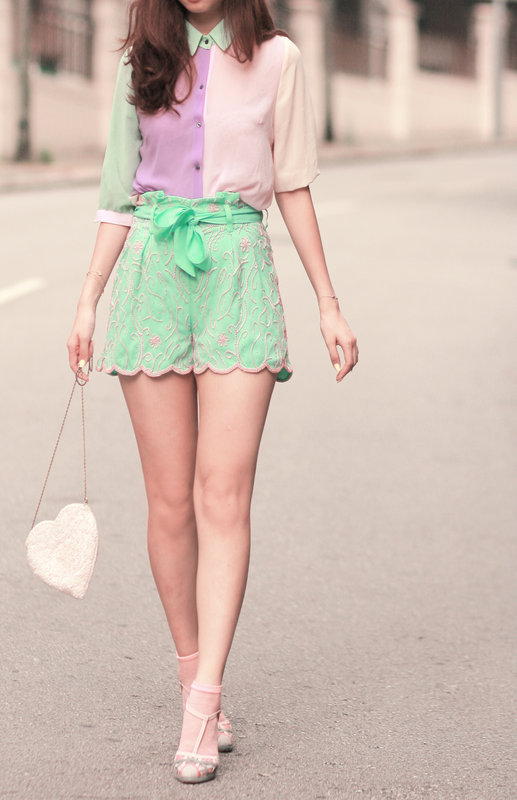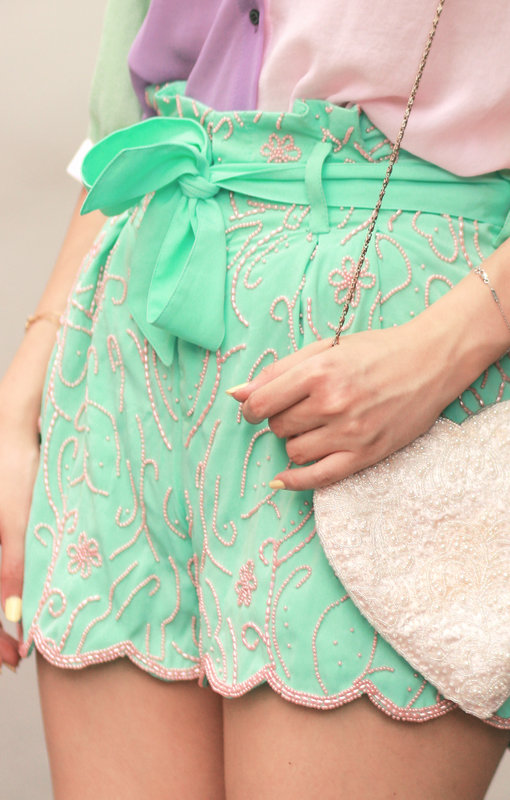 .
headband & pastel shirt, laurustinus
kandee shorts, virgos lounge
heels from anteprima
.
this pair of scalloped shorts is without a doubt one of my most treasured possessions of this year. probably just second to the minty metal cap ysl sling back.
the shade is something between pistachio and mint, the perfect gelato for the eyes in summer. and the beads are of course sprinkles on top *~*~*
.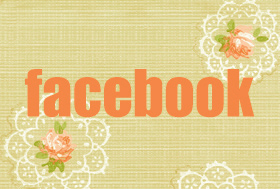 .
.