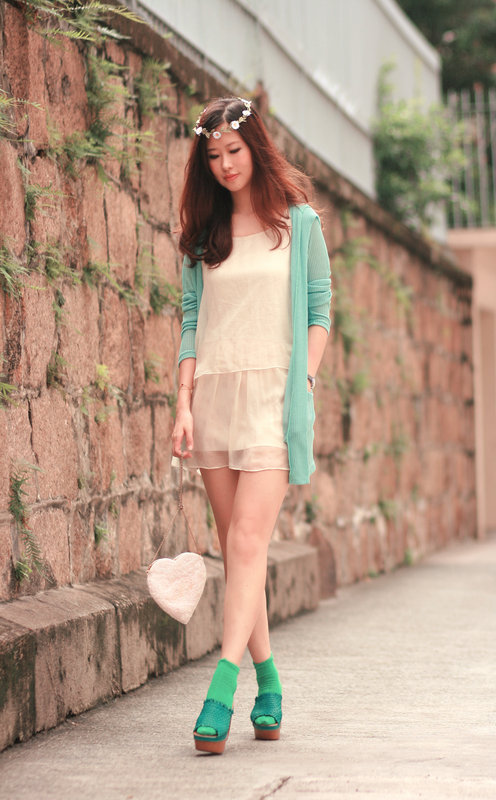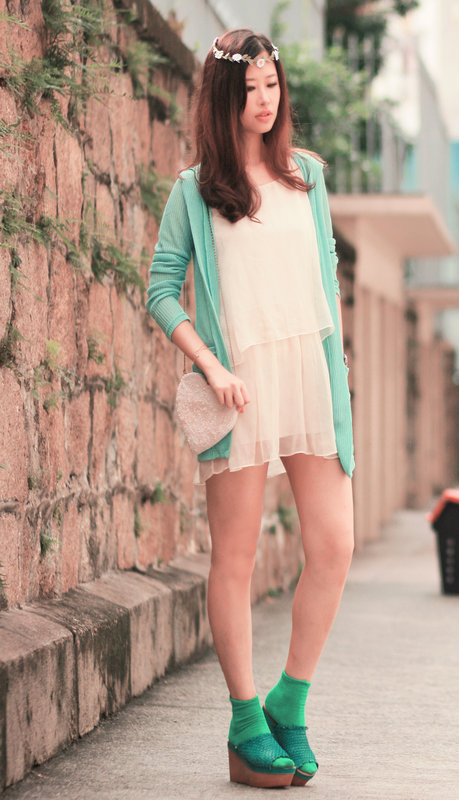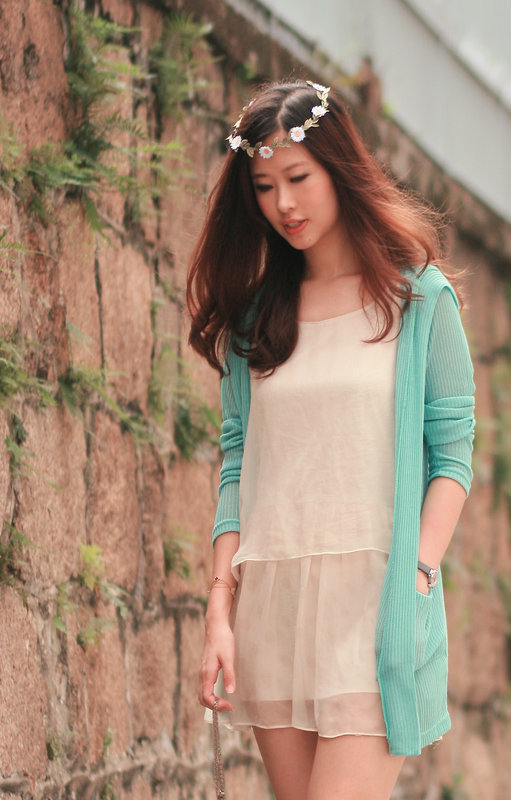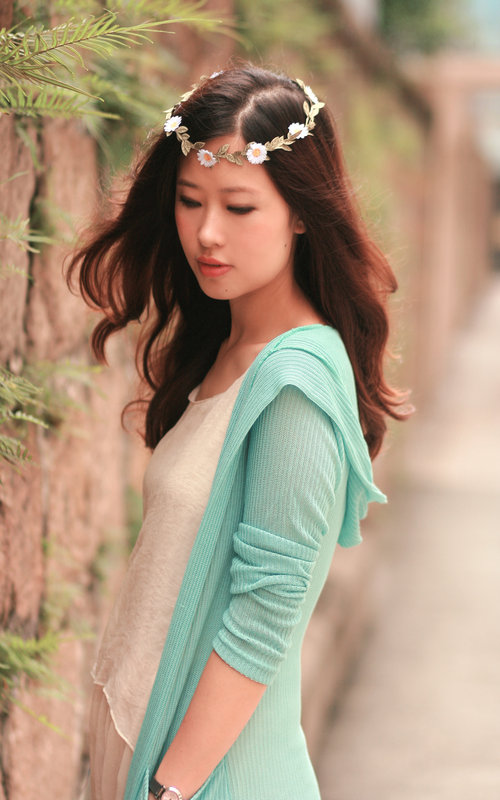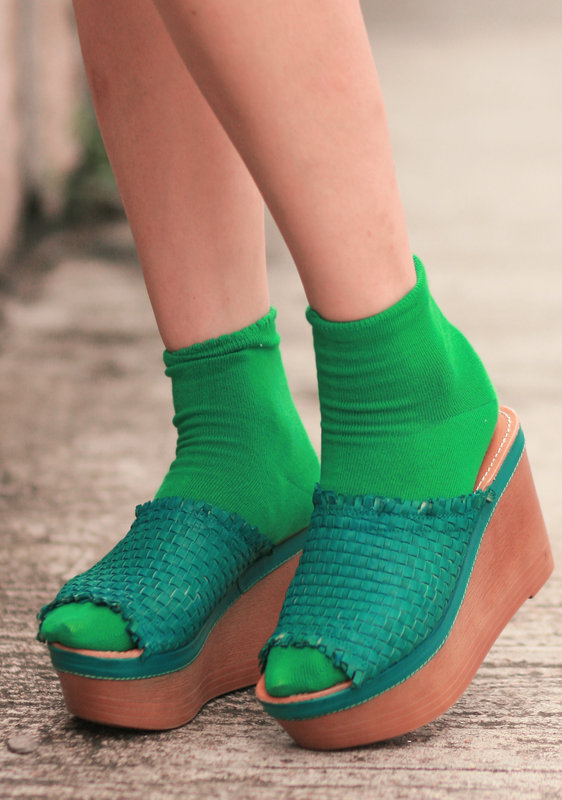 .
floral headband from h&m
minty cardi, ianywear
woven wedges, Joy & Peace
.
such a great look for playing acoustic guitar
what's the first song you learnt to play? mine is "blowing in the wind" .. C D G C D G the second should be "today" … C Am F G C Am F G. gosh, almost 12 years ago!
grateful for the sudden breeze that lifted my hair, giving an airy vibe to the pix. of course the mint and green also contribute to the airiness.
the woven clog wedges look cosmopolitan but also a bit folkloric, super comfy too!
.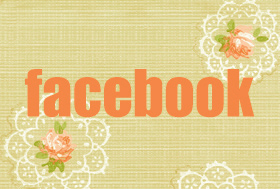 .
§ 6 Responses to blowing in the mint"