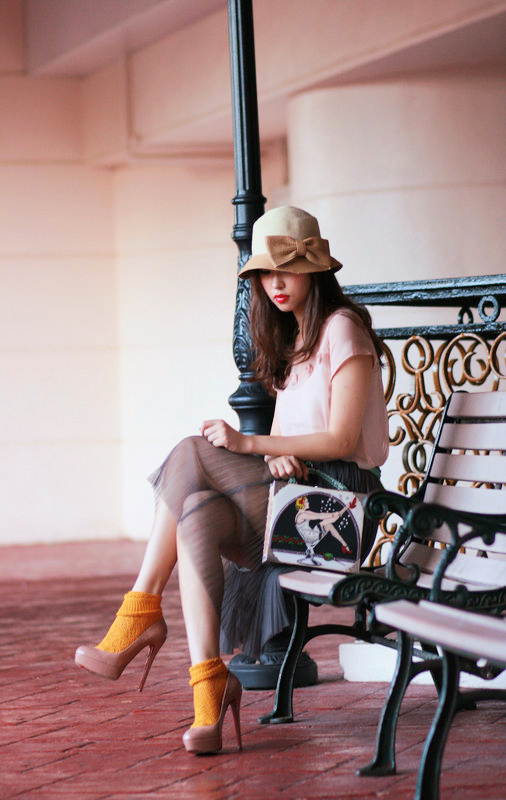 .
yes, i've posted this picture before. just wanna declare my love for this rose lane top again~
.
after so much hardship, rose tatu has now chosen sthefannia to be the winner of their giveaway! congratulations to sthefannia for winning the tiered cloud skirt and us$40 rose tatu coupon! her entry:
"Hey! You! Get off of my clouds
Don't hang around 'cause two's a crowd
On my clouds (rolling stones ;D)"
surprise surprise! rose tatu happened to be a stones fan!!! sthefannia, you will be contacted soon for redeeming your prizes
and we thank all of you for joining and leaving lovely traces of clouds~~~ really enjoyed reading the entries!
.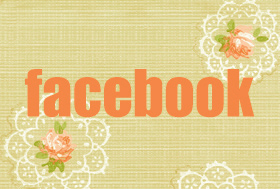 .
§ 3 Responses to rose tatu giveaway winner"