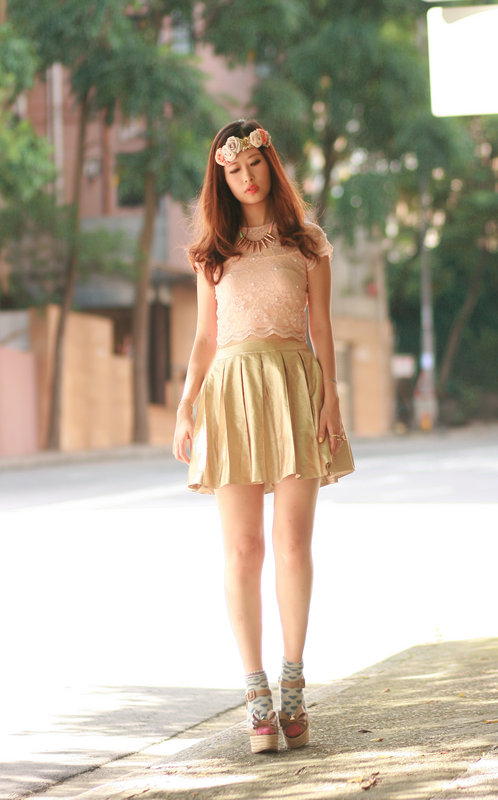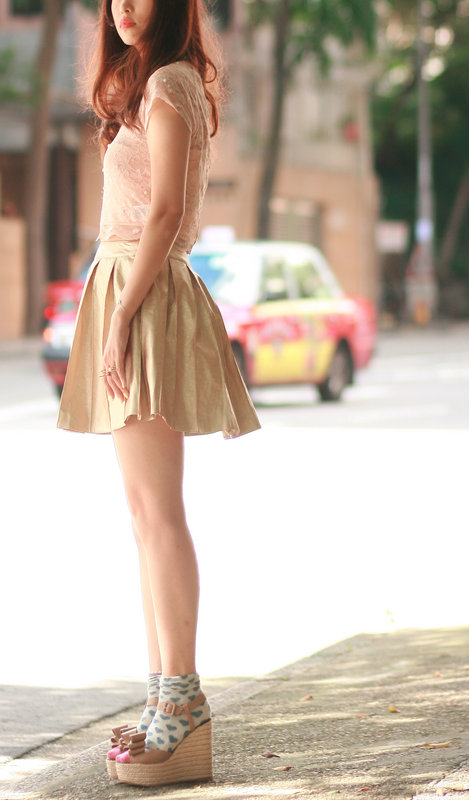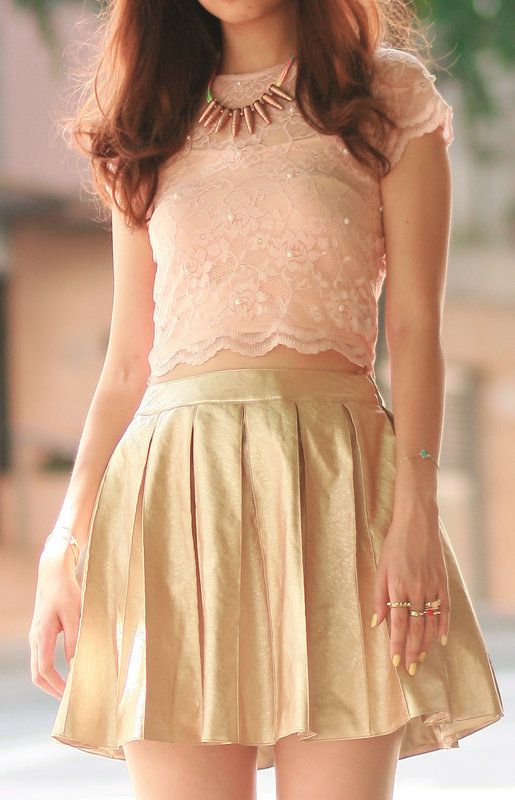 .
bullet necklace, romwe
pink lace cropped top & metallic skirt, rare london
love & rose rings, house of luxe
valentino wedges
.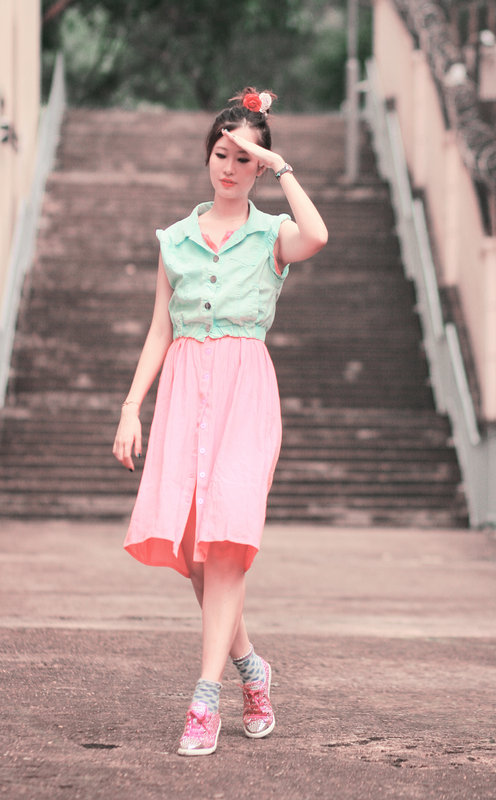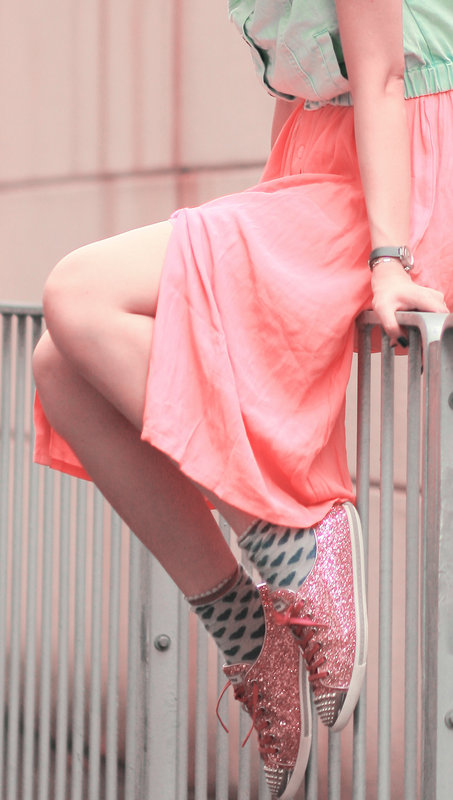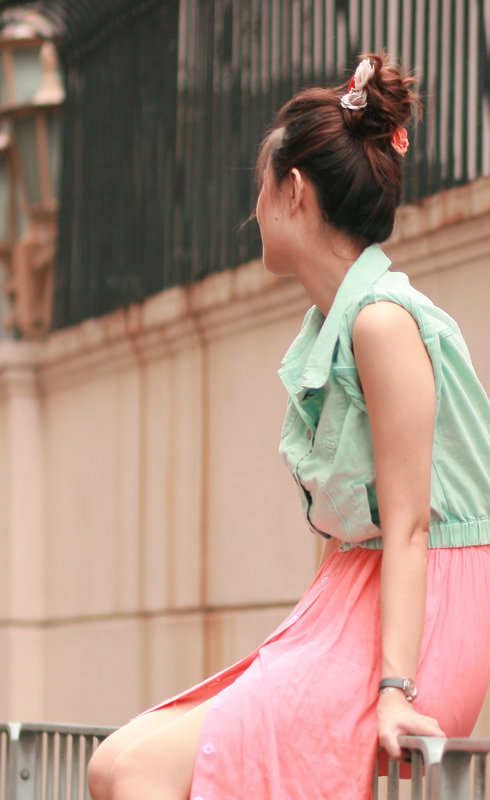 .
minty denim jacket, romwe
pink midi dress, motel rocks
miu miu glitter sneakers
.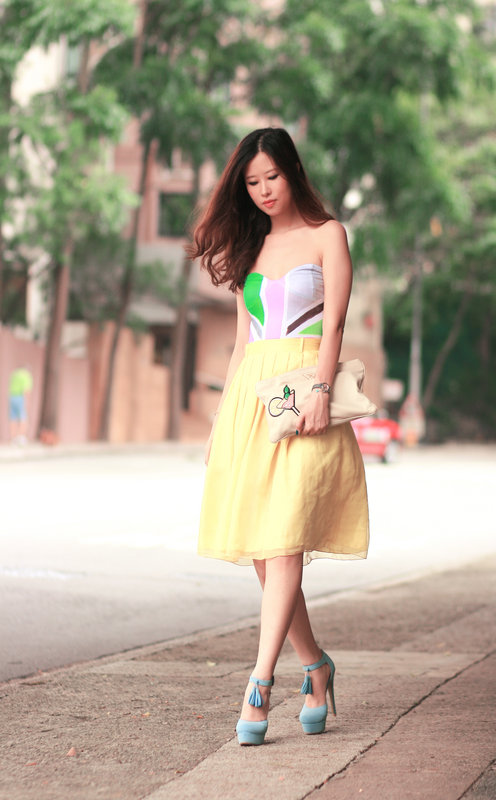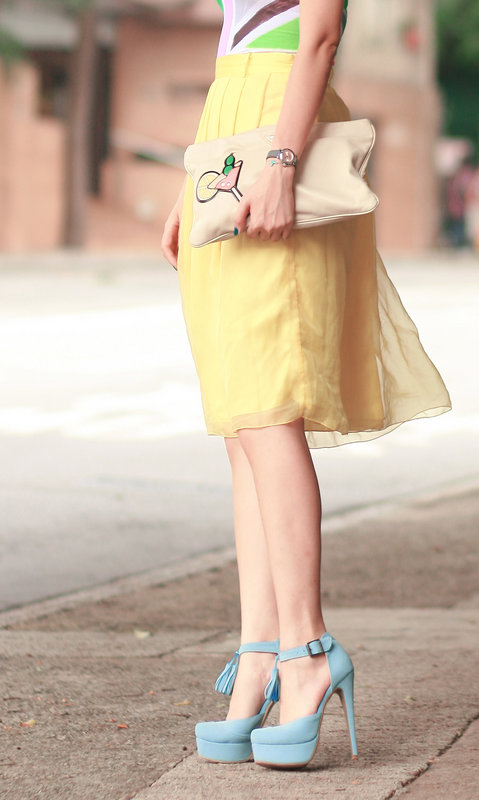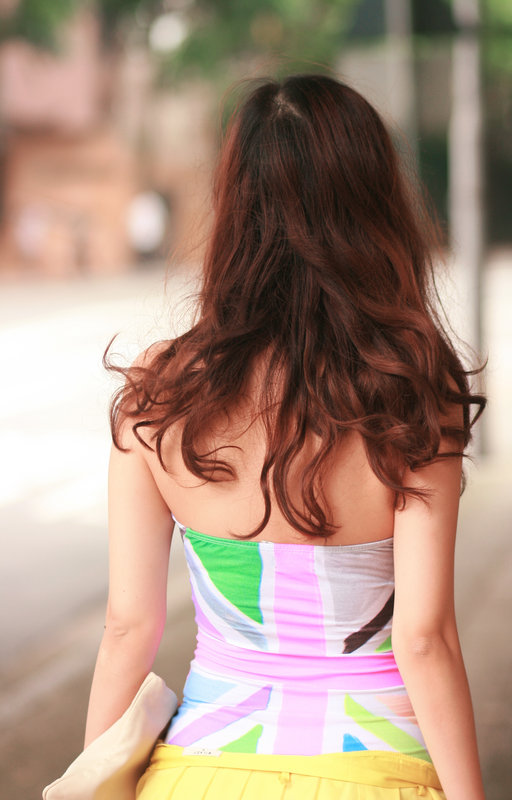 .
neon union jack body, motel rocks
neon yellow chiffon skirt, romwe
prada clutch
powder blue heels, sugarfree
.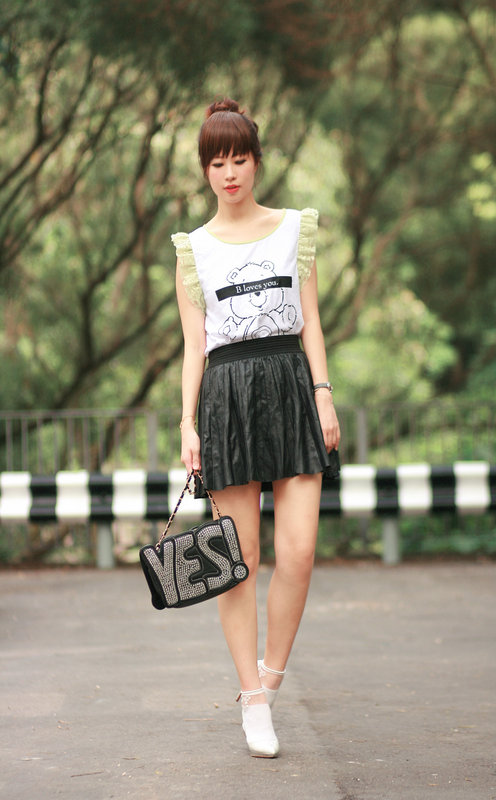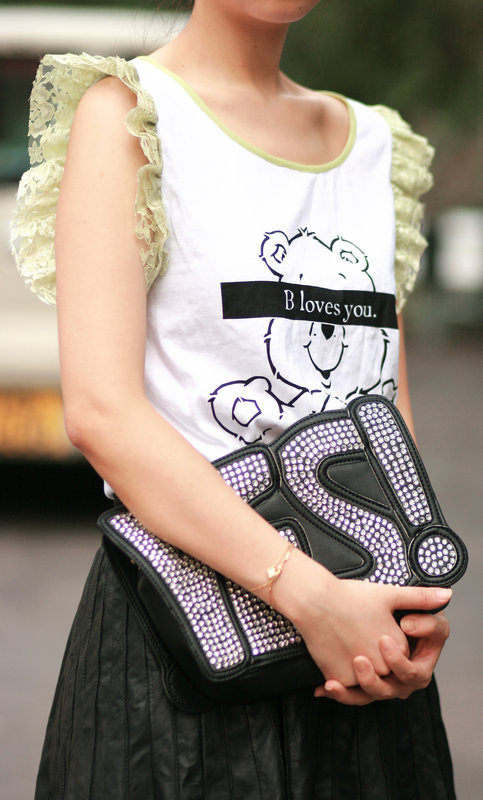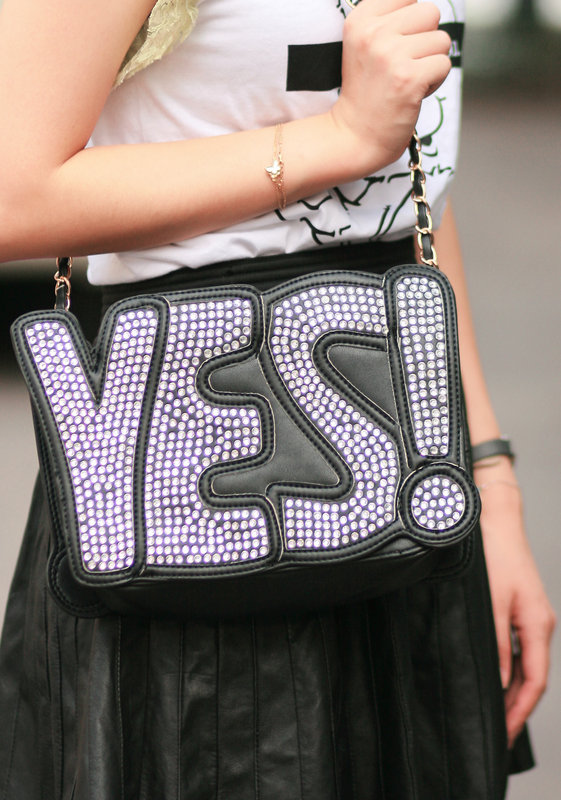 .
b loves you tee, beckybwardrobe
chain bag, romwe
.
from playful accessories and edgy clothing to basic wardrobe staples, you name it, romwe has it! we've been collaborating for about a year and a half now and they never cease to amaze me with their daily new arrivals of versatile styles. they even have their own design team now!
with their popularity growing at the speed of light they don't really need another good review from me, and you can tell from the pictures of the great quality of their items. still, i really wanna say: thanks so much to the romwe team for putting up such a great site offering so many inspiring items everyday! and of course, for always offering this blog's readers awesome giveaways! *smoooch*
.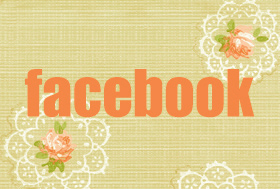 .
§ 8 Responses to <3 romwe"