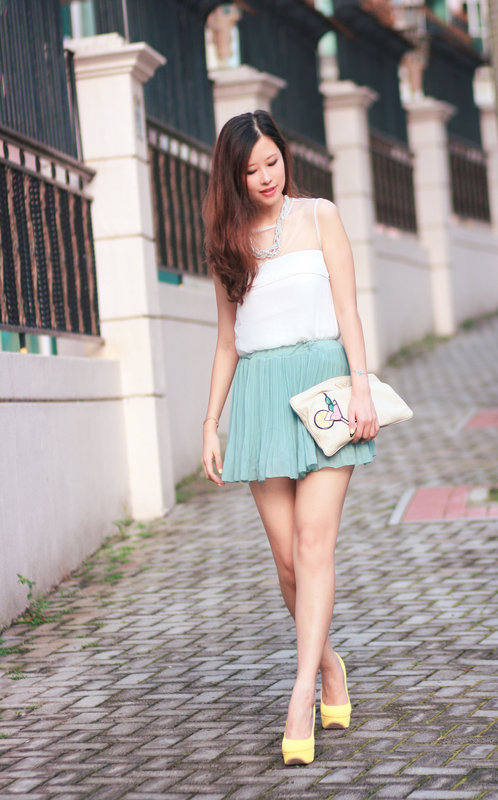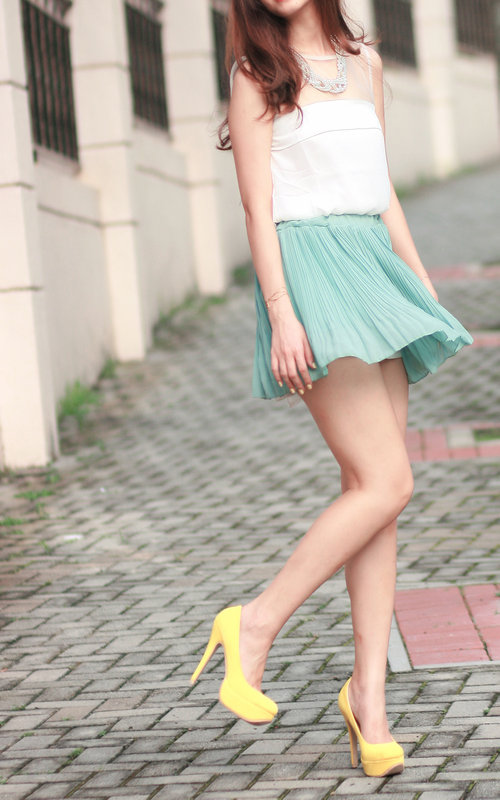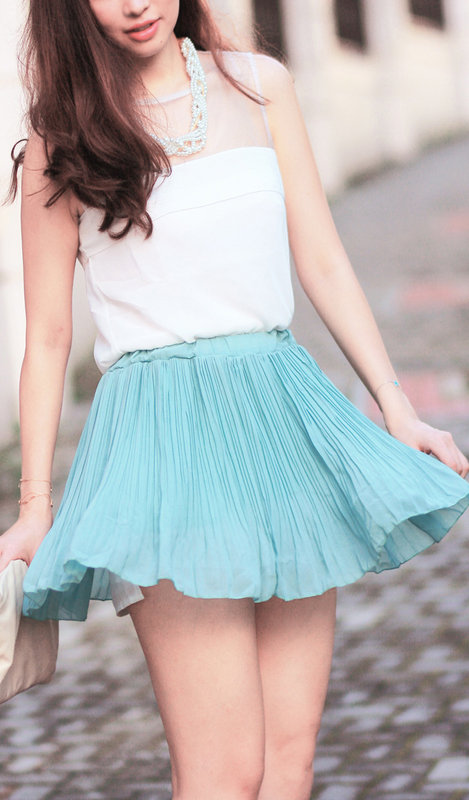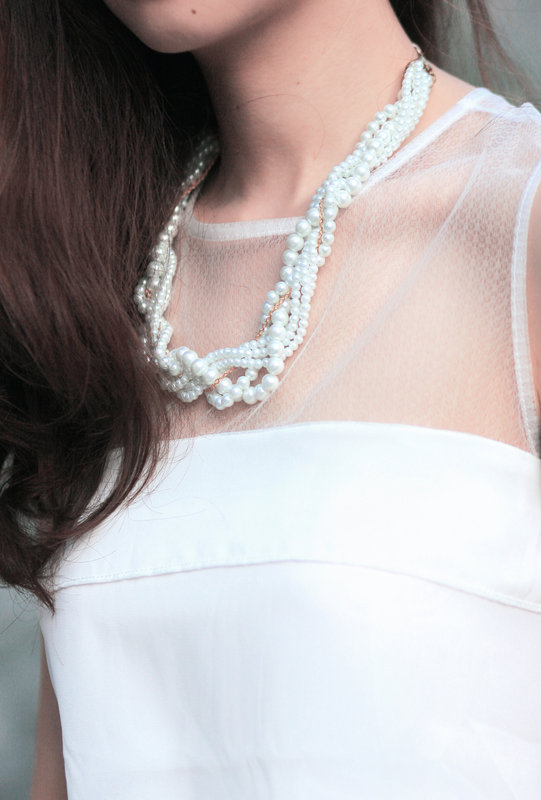 .
braided pearl necklace, house of luxe
willow dress, smooch
pleated mini, romwe
prada clutch
bowie pumps, sugarfree
.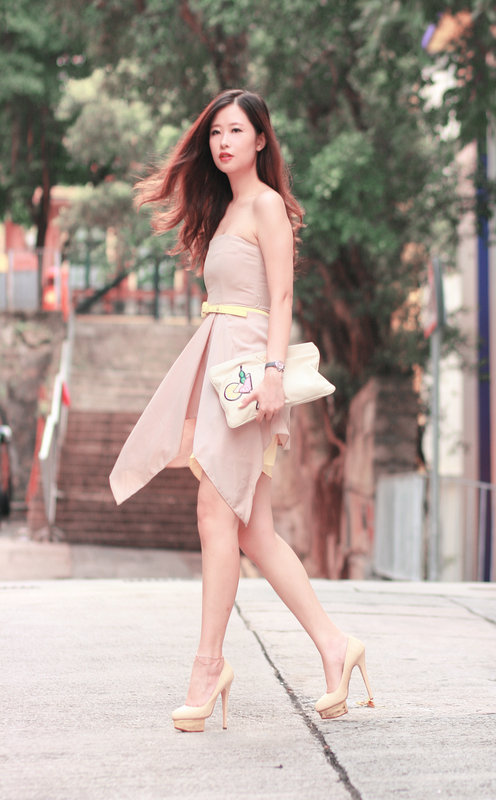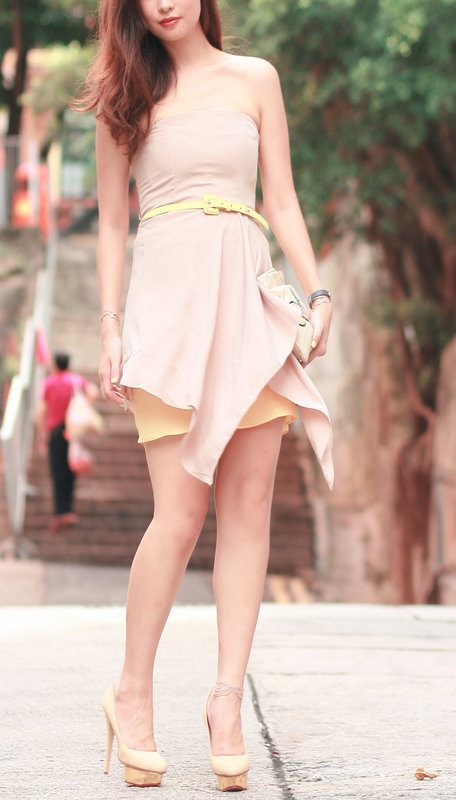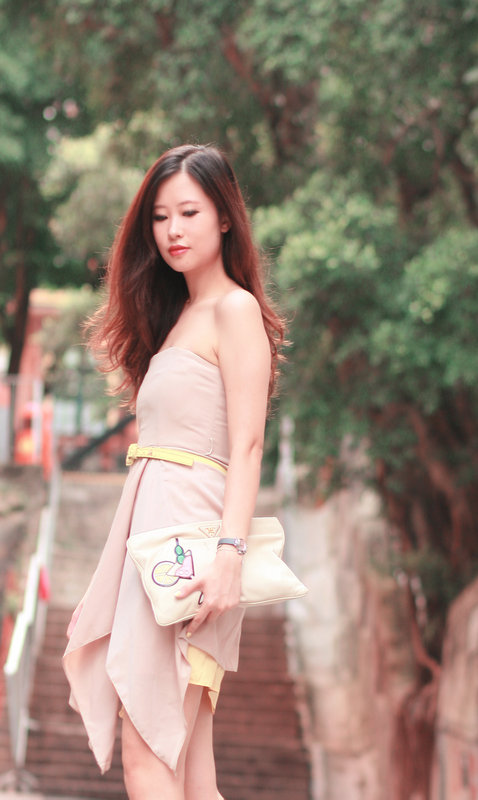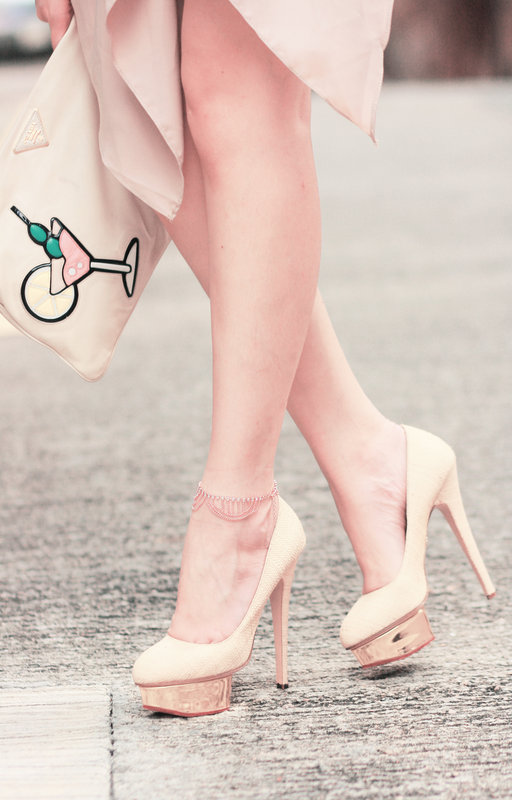 .
bustier dress, smooch
anklet, ianywear
charlotte olympia pumps
.
simplicity is rarely associated with me. guess it's obvious enough that i favour heavy embellishments, delicate details and bold colors over minimalism.
maybe the above two looks would still be considered as too much by the real minimalists but it's a big step for me to try out the less is more style. as you may have noticed, i've been wearing socks much less than before. honestly i dunno why. could it be a sign of mid-midlife crisis?
.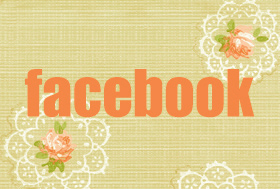 .
§ 13 Responses to simplicity"