.
last week i got the chance to tour around LAB CONCEPT, the newest shopping and entertainment space at queensway plaza, admiralty. utterly amazed by some utterly amazing brands there:
.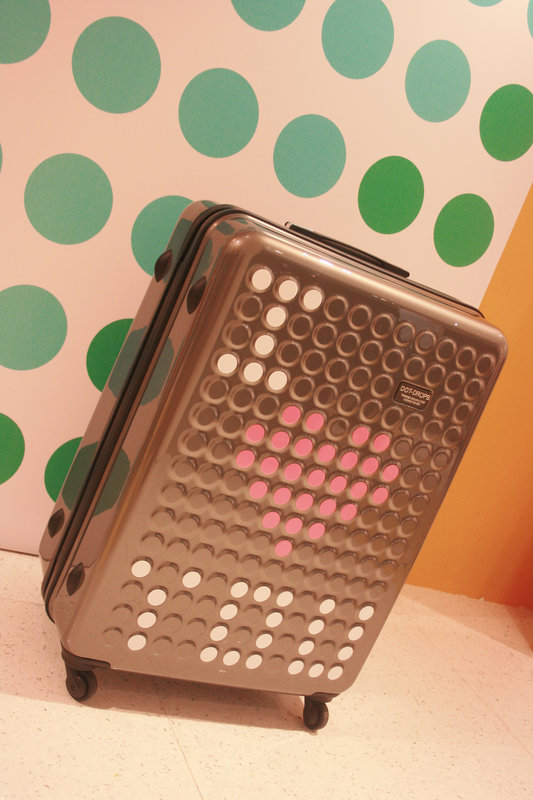 .
dot-drops, a french brand that offers a range of suitcases customisable with multicolored dot stickers. if i ever get one i ll probably "stick" with the pacman design. too cute to resist!!!
.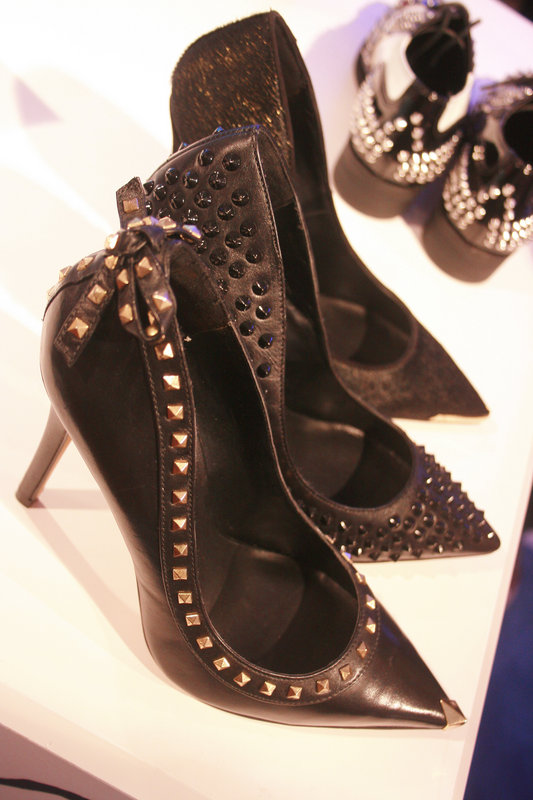 .
guess who is the designer of these spikey, lethal heels. hint: she's like a virgin, allegedly. let your inner material girl out and pick a pair from the very affordable true or dare collection by none other than madonna. exclusively in hong kong at shoespace of LAB CONCEPT.
.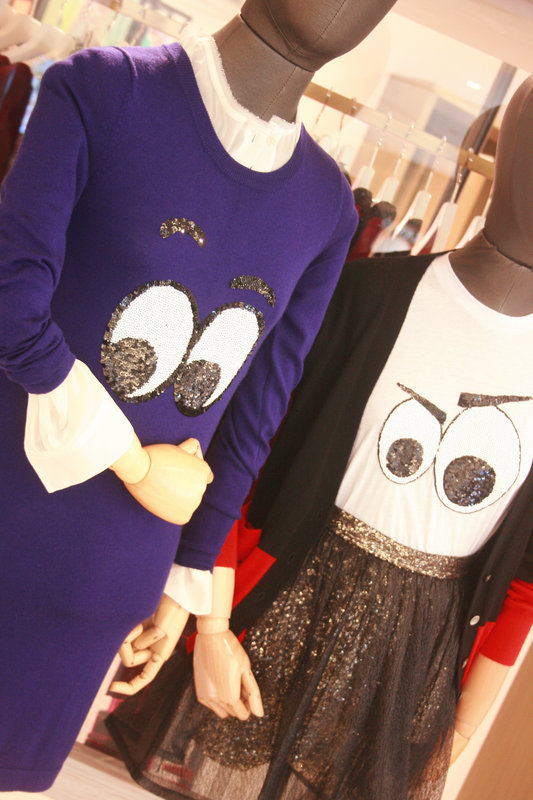 .
markus lupfer, its playfulness immediately clicks with me. and pop art/comic is such a big trend i love this coming season!
.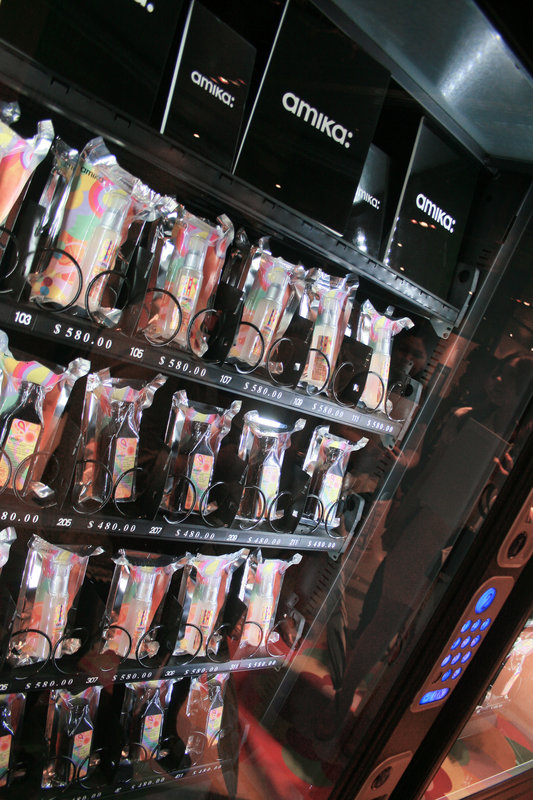 .
vending machine selling hair products. now, that's what i call interesting!
.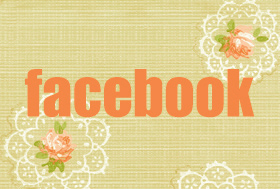 .
§ 5 Responses to interesting brands, interesting shopping concept"