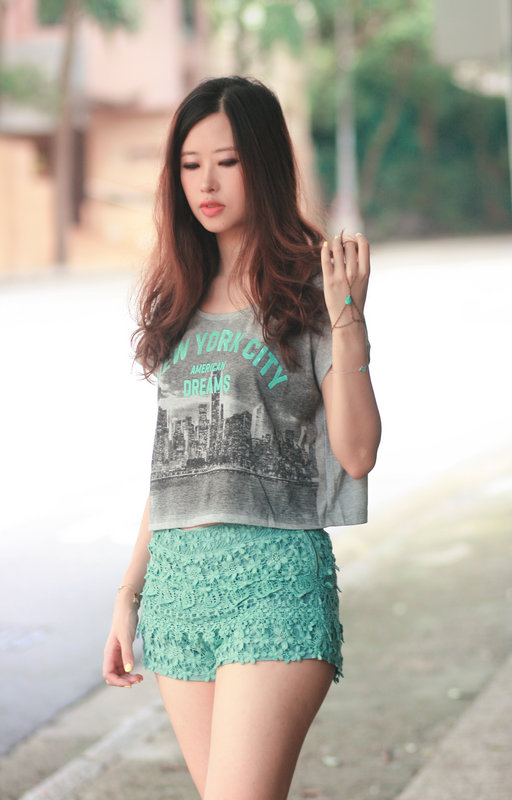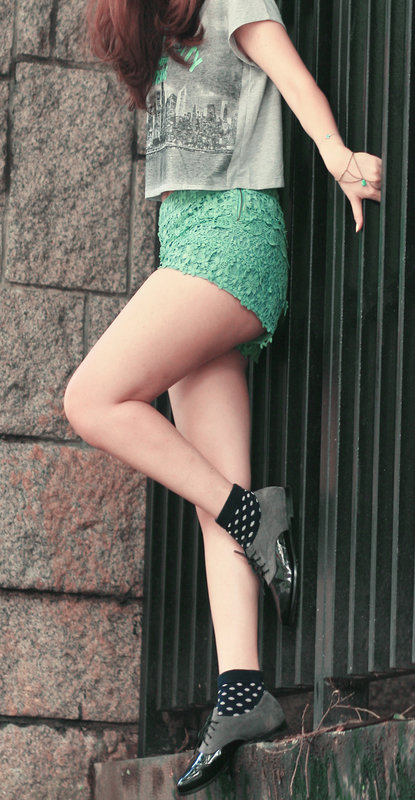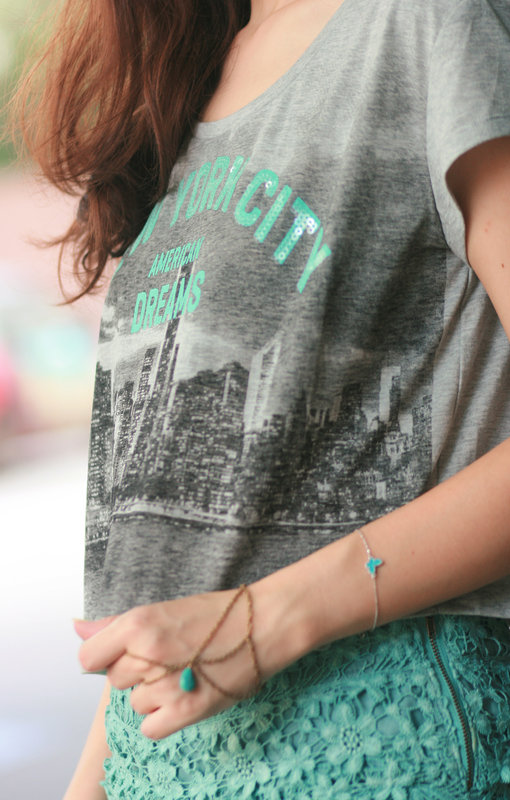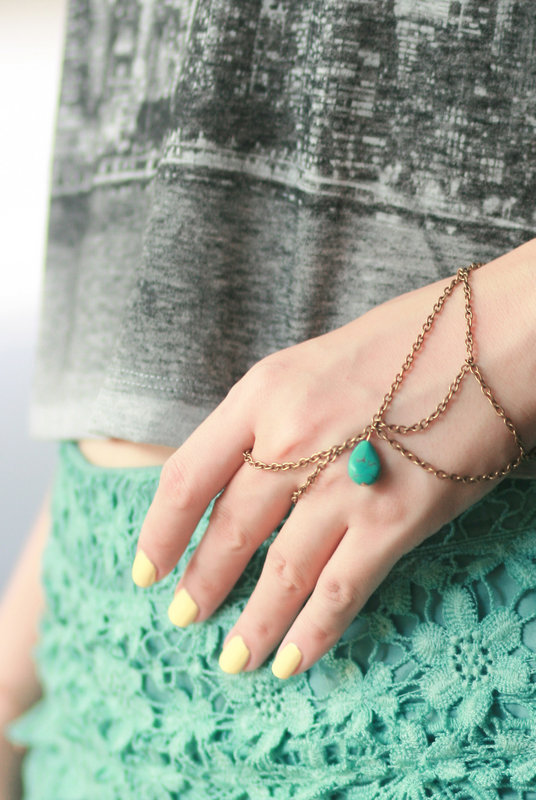 .
sequined print tee, romwe
crochet shorts, chicwish
hand piece, funnypeople
brogues, comfit
.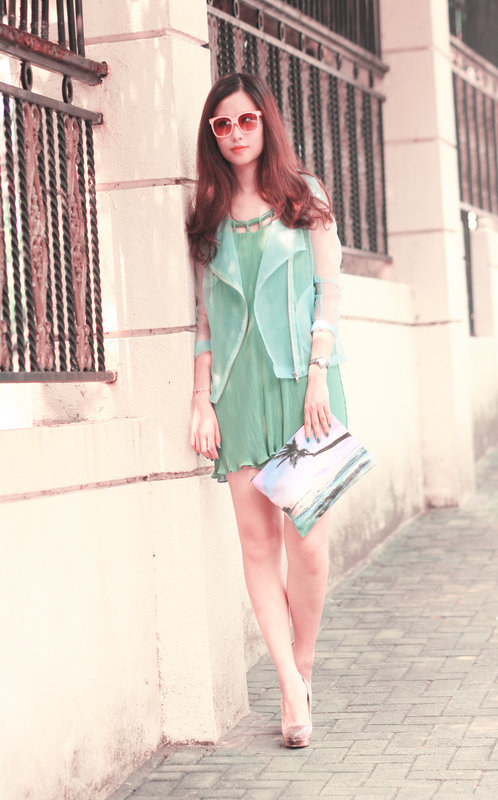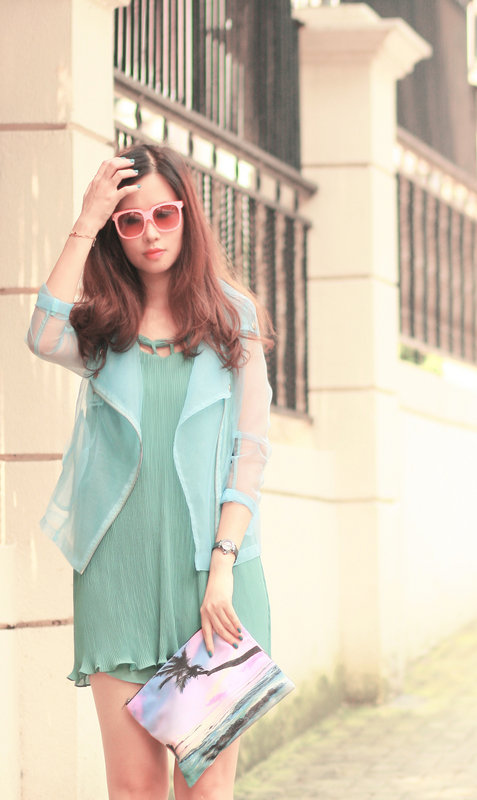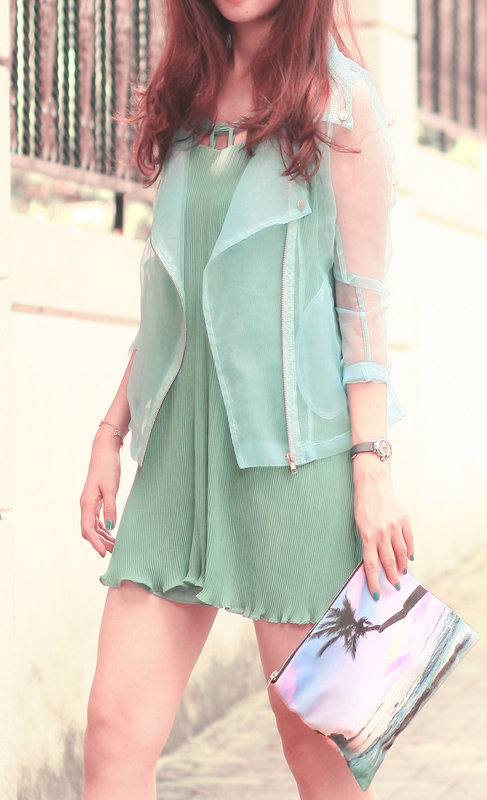 .
polka dots shades, mexyshop
sheer biker, choies
pleated dress, smooch
beach print clutch, romwe
miu miu heels
.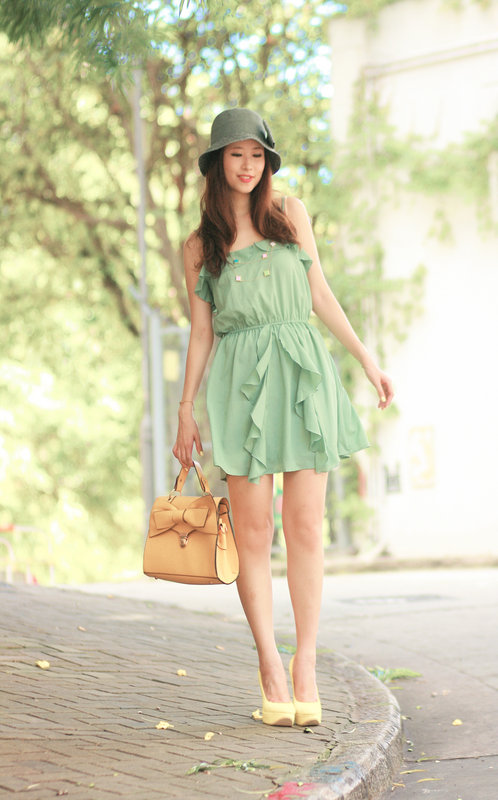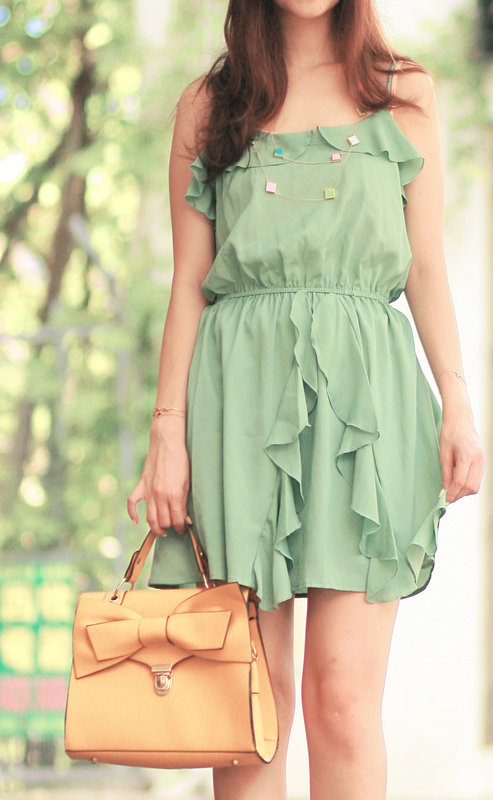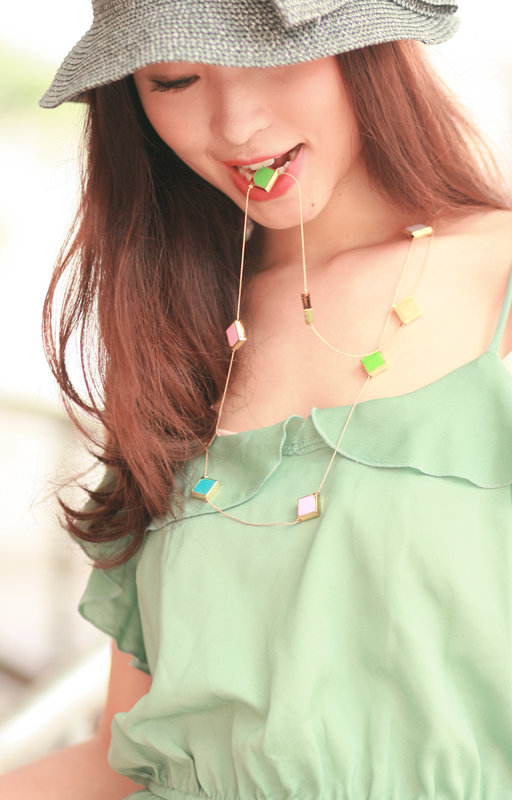 .
cascading dress, mintedrepublic
square charm necklace & bow handbag, romwe
bowie pumps, sugarfree
.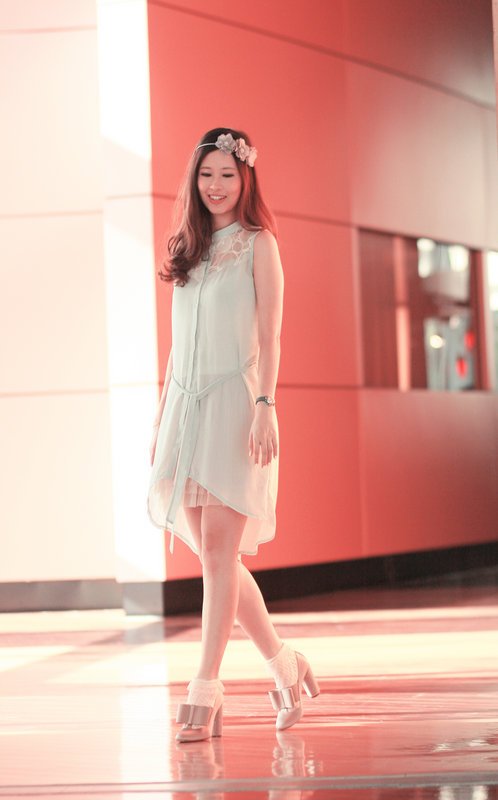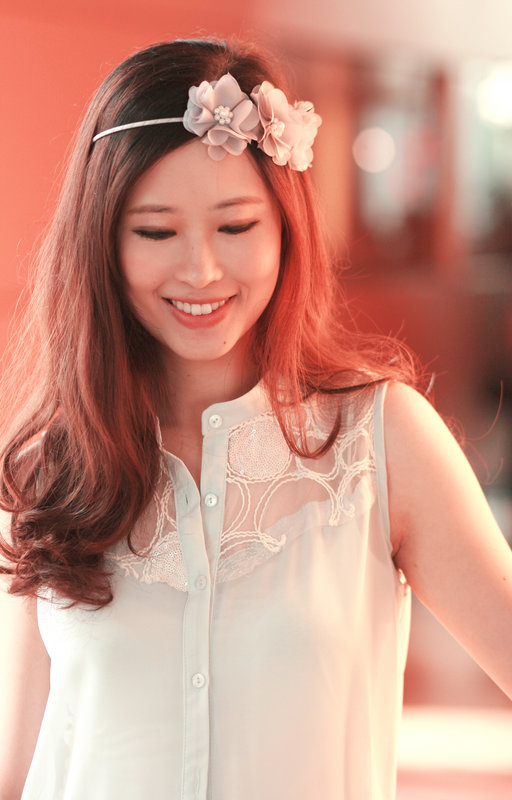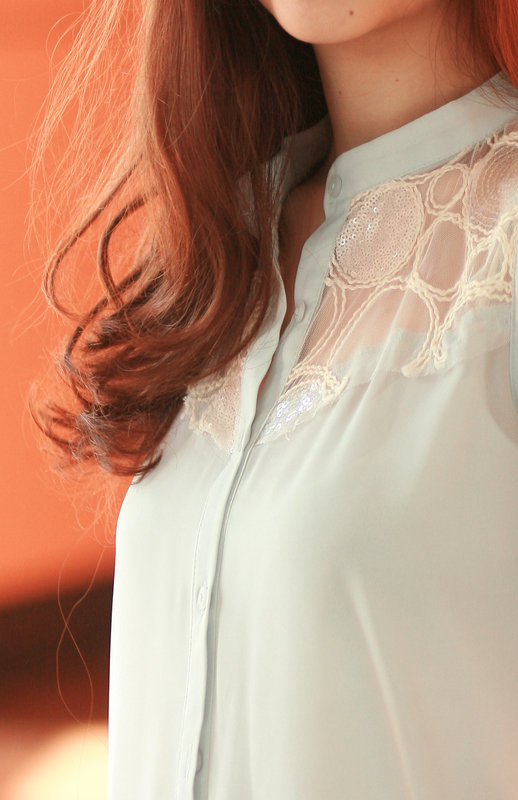 .
floral headband, sproos
sequined shirt dress, yesstyle
stella mccartney heels
.
i know, just 4, or maybe 5 shades of mint… but "50 shades of.." is such a hip phrase these days!!! and i m always trying to be hip, despite the fact that i fail miserably all the time. ok, now i m hearing my inner voice saying: "if you wanna be hip, stop saying the word hip for god's sake". noted.
.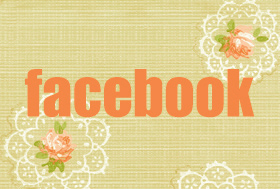 .
§ 8 Responses to 50 shades of mint"