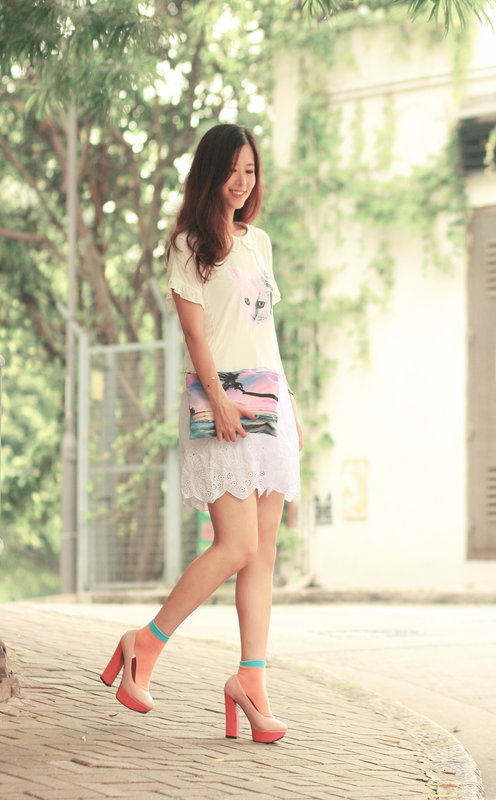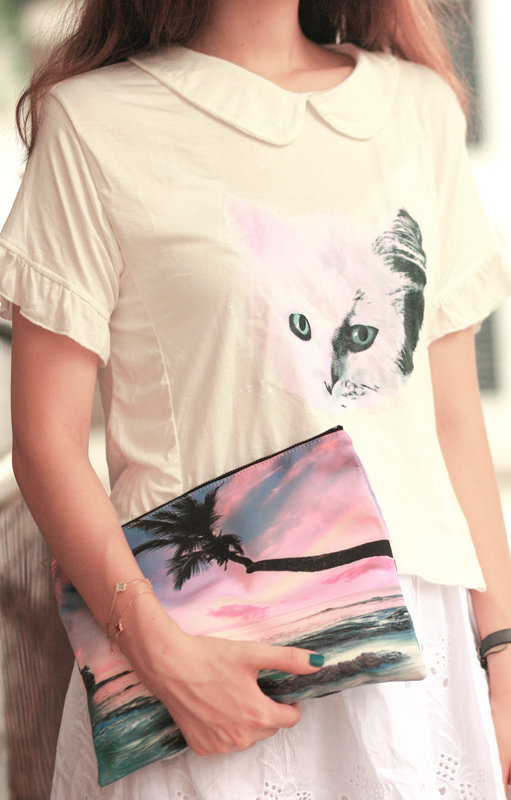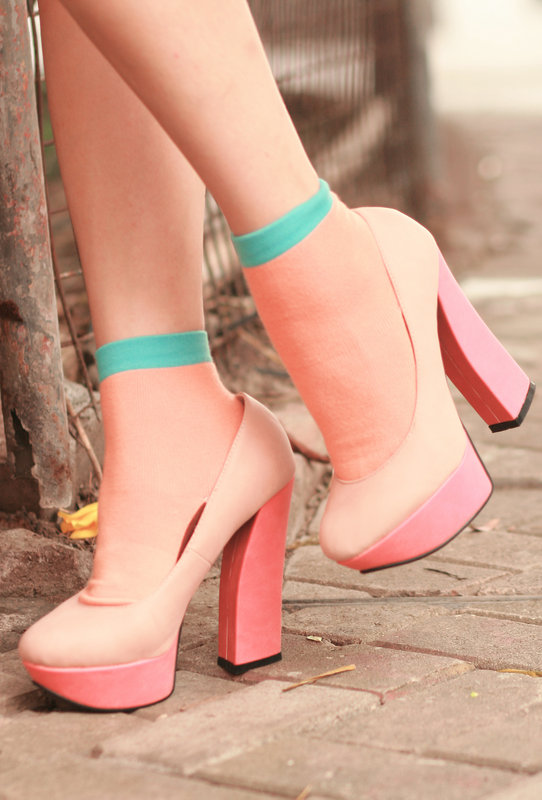 .
cat print tee with peter pan collar, yesstyle
lace scalloped dress, mexyshop
beach print clutch, romwe
color block socks, yesstyle
color block pumps, comfit
.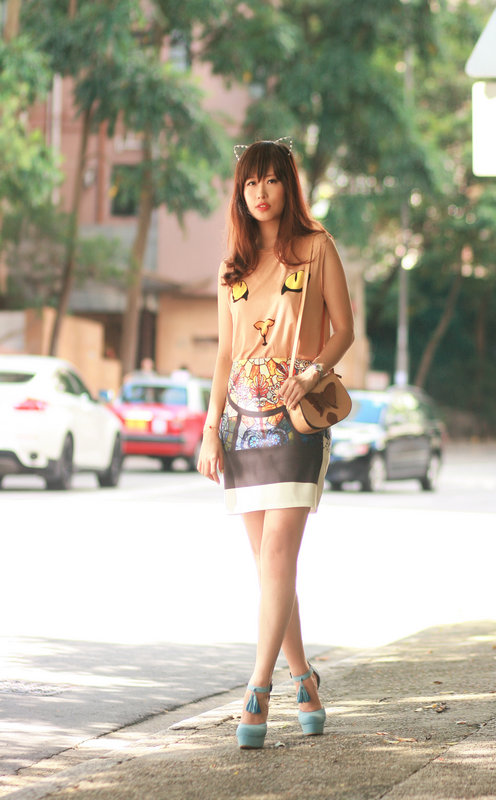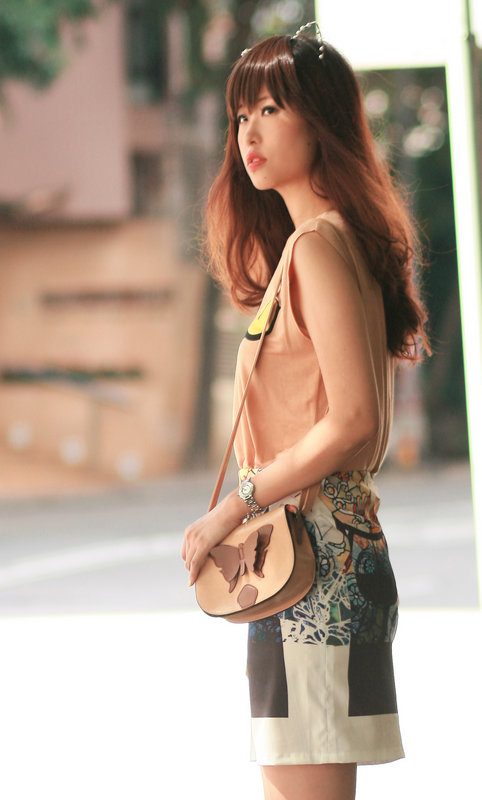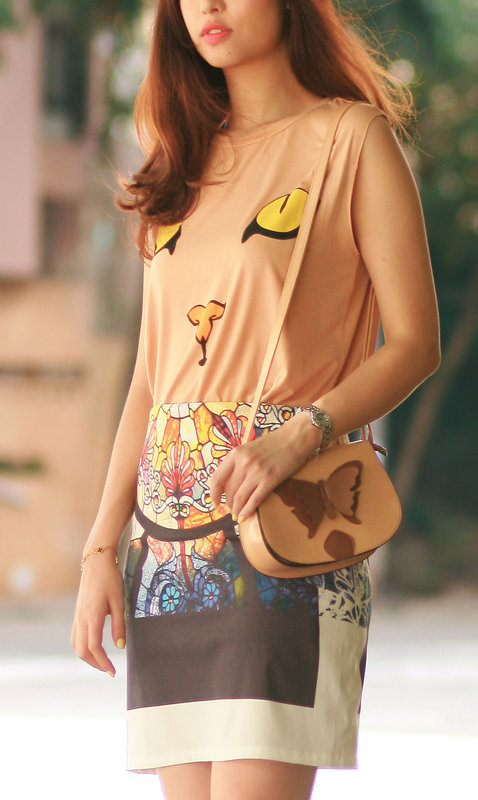 .
cat ears headband, choies
cat print tee, romwe
chapel print skirt, amelie street
butterfly purse, natural colour
powder blue heels, sugarfree
.
putting on a cat print tee is an instant statement that you are a cat person (amplified by the cat ears). i love dogs too but let's face it, cat is more chic. catwalk is called catwalk for a reason. B-)
in passing, i absolutely adore anne hathaway's portrayal of catwoman in the dark knight rises!
have a great sunday everyone!
.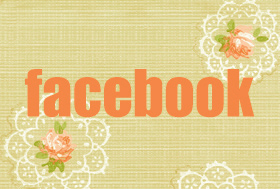 .
§ 5 Responses to catwoman"