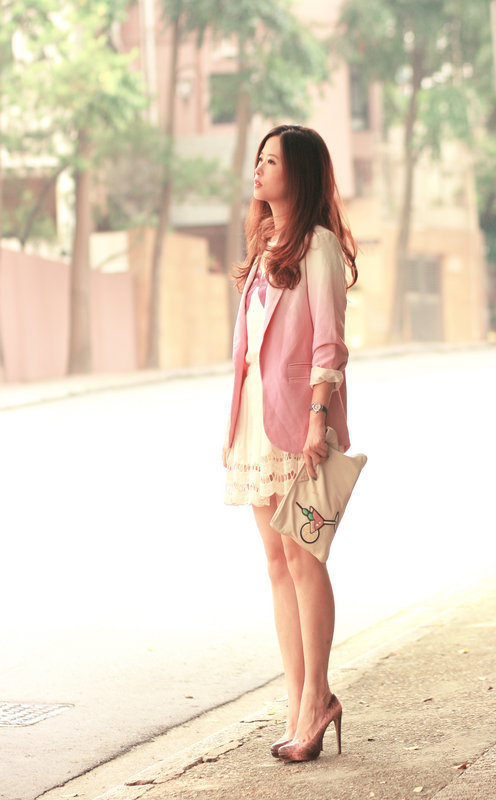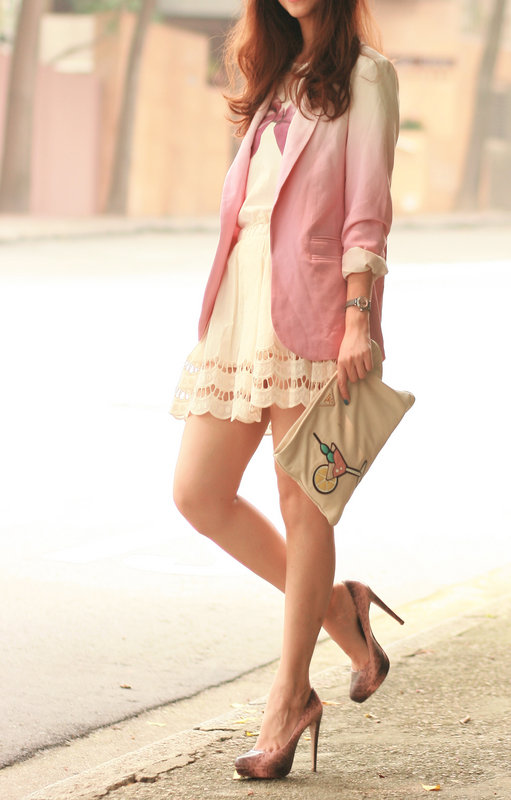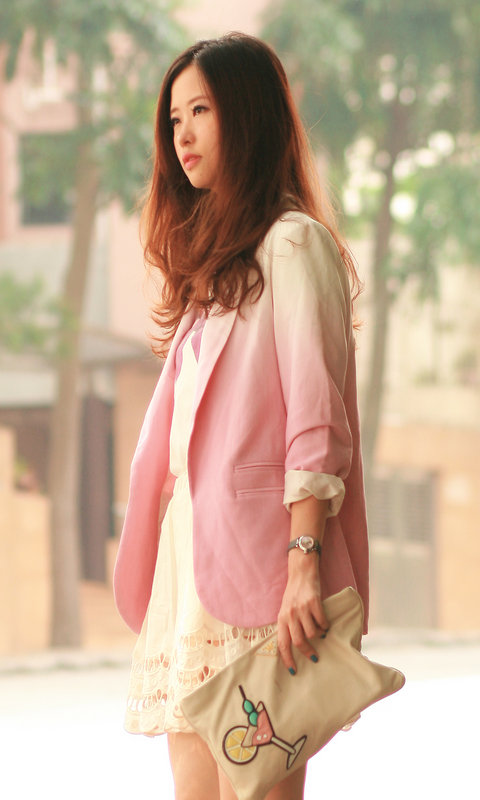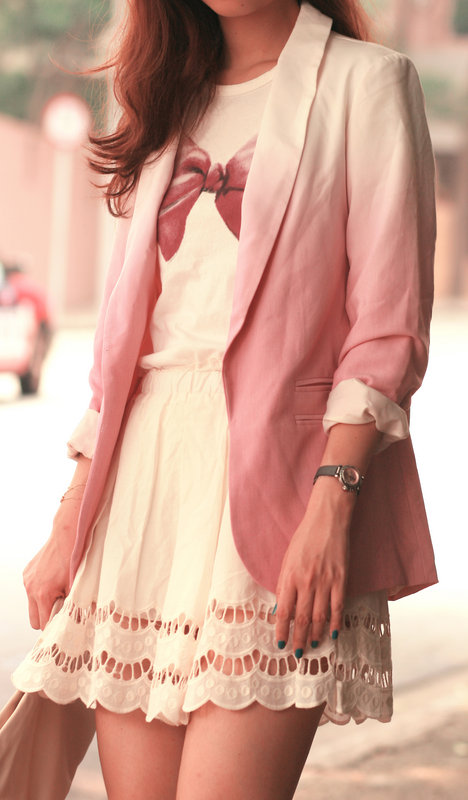 .
ombre blazer, romwe
bow tee & perforated skirt, yesstyle
prada clutch
miu miu heels
.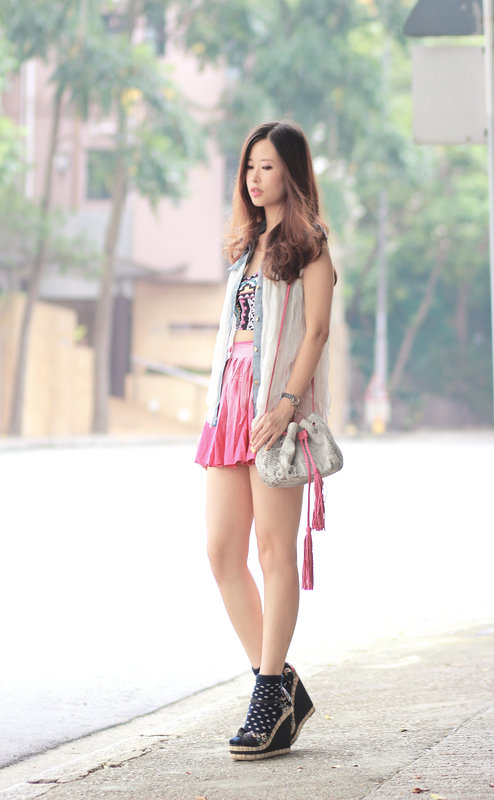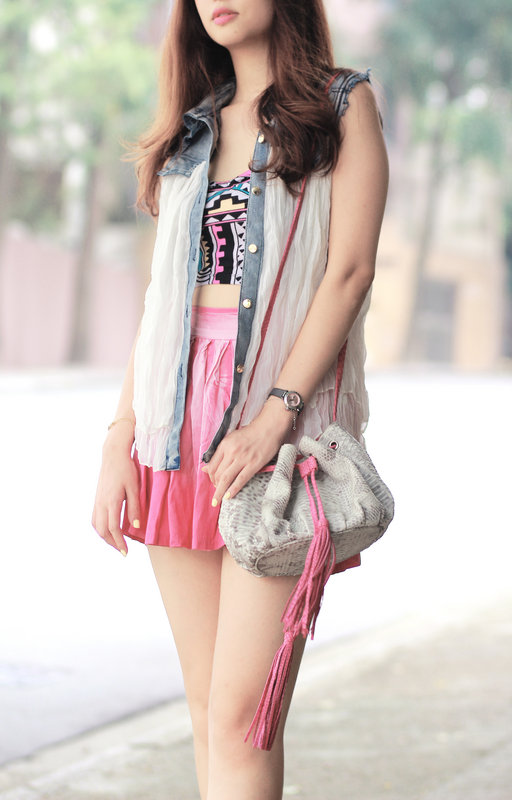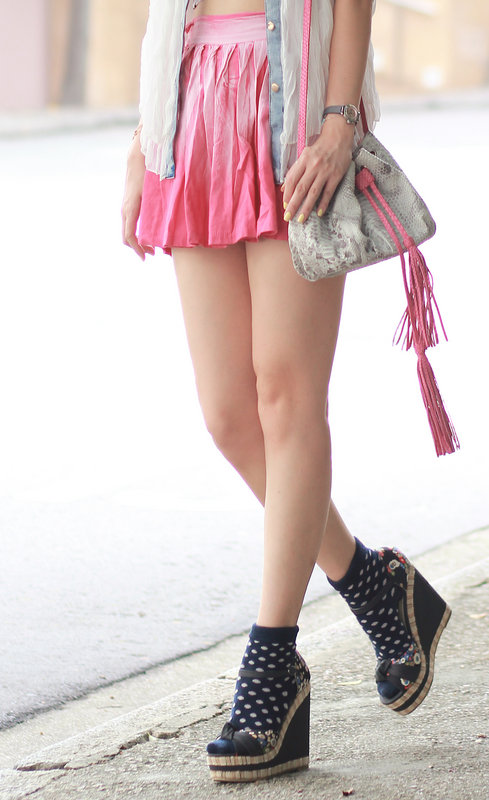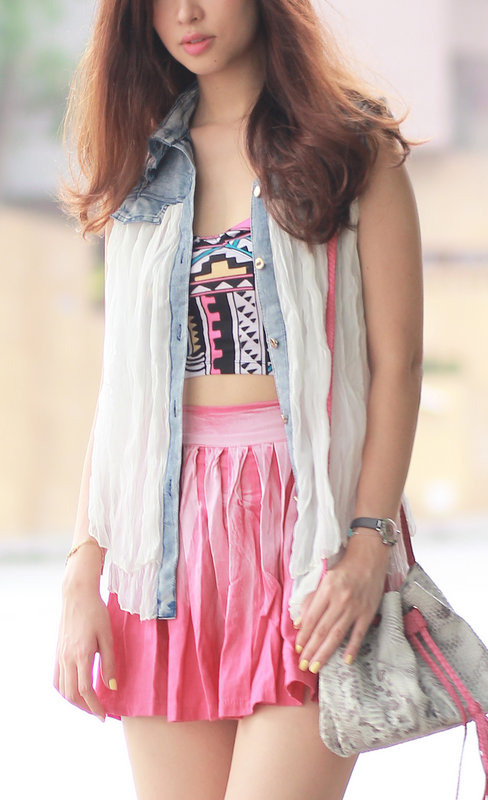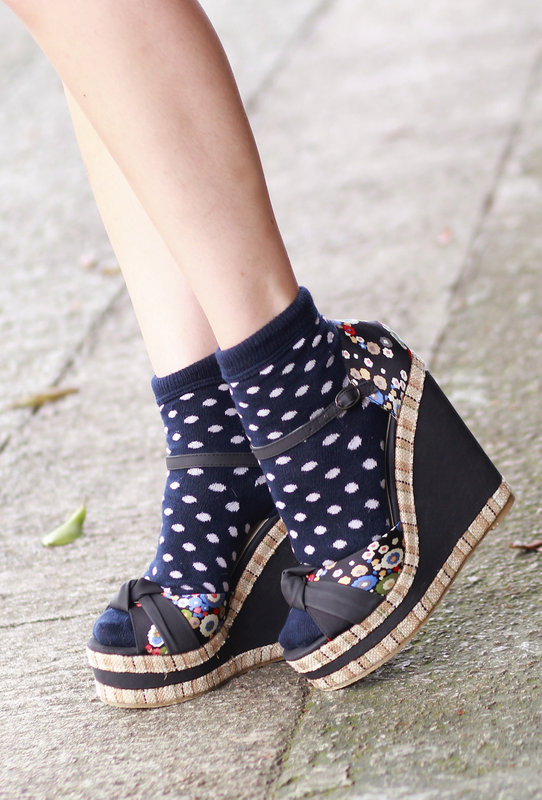 .
denim crinkled vest, yesstyle
aztec bodice, motel rocks
ombre skirt, romwe
python purse, quendline
floral wedges, comfit
.
which sounds better: ombre, dip dye or gradient? it's been trending for a while now and seems to be going stronger. looking forward to seeing some ombre coats/sweaters the coming winter!
somehow wearing ombre items makes me feel more sentimental. i think it's because it reminds me of my fading youth. "eh hem…it's gone quite a long time ago."
.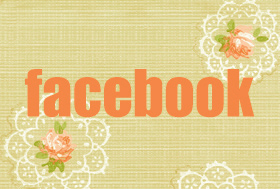 .
§ 5 Responses to ombre"