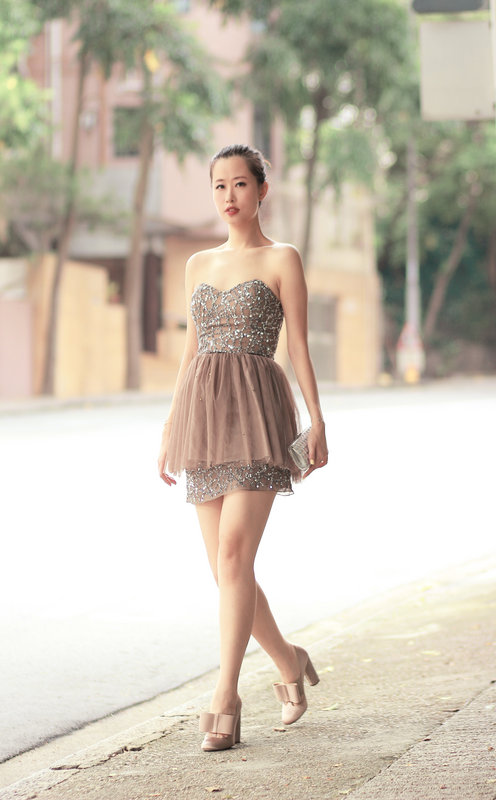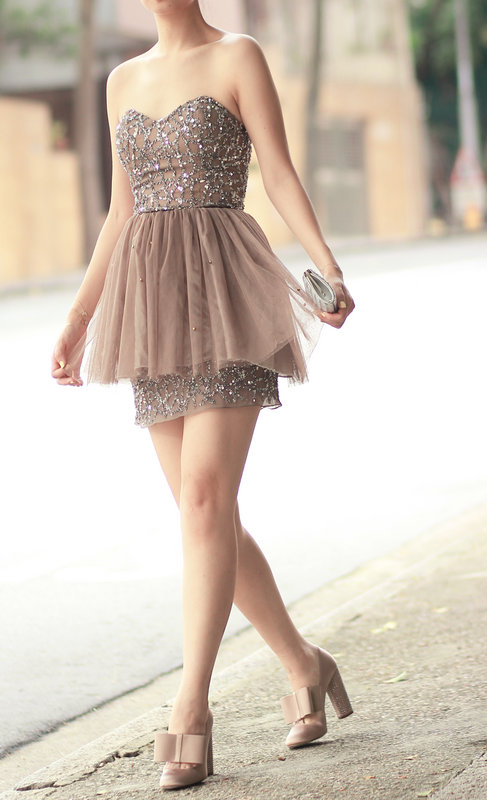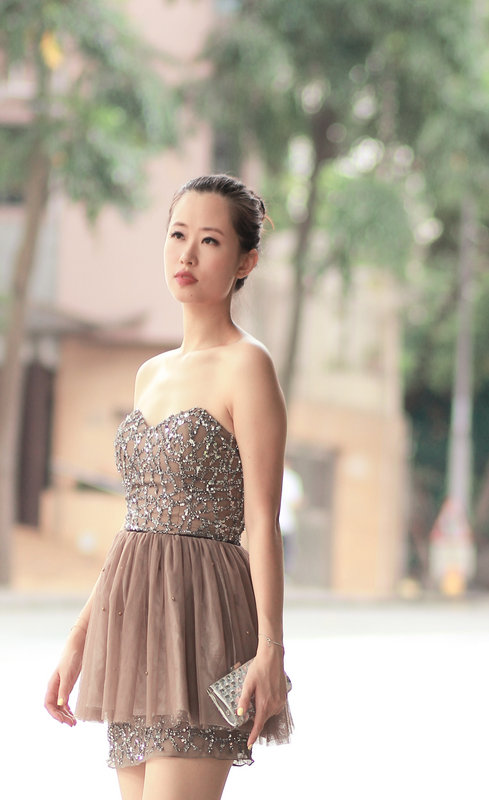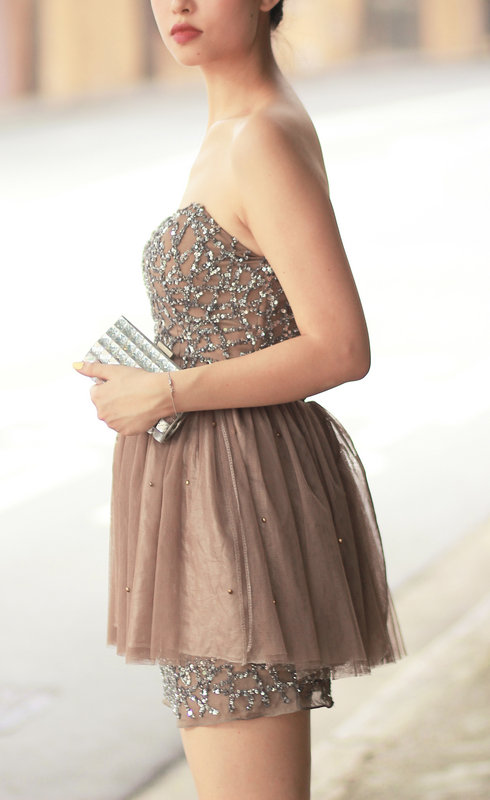 .
scala 14260 (scala dresses), club dresses of dressempire.com
stella mccartyney heels
.
wanna share with you a little greek mythology story in which glitters play a part. not sure if u've already heard of it tho:-
"Atalanta was a maiden who ran so fast that she vanquished all the suitors who, in order to marry her, had to beat her in a foot race. (The penalty for losing against her was death.) By means of a ruse, one Hippomenes succeeded where the rest had failed; he rolled a golden apple off to one side of the track every time Atalanta drew ahead of him. She, being (of course) a mere girl and therefore attracted by the glitter, chased after the apples, thus enabling him to win." extracts from thinking of answers by a.c. grayling
so, what s the moral of the story?
.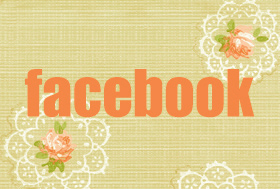 .
§ 10 Responses to the story of atalanta"