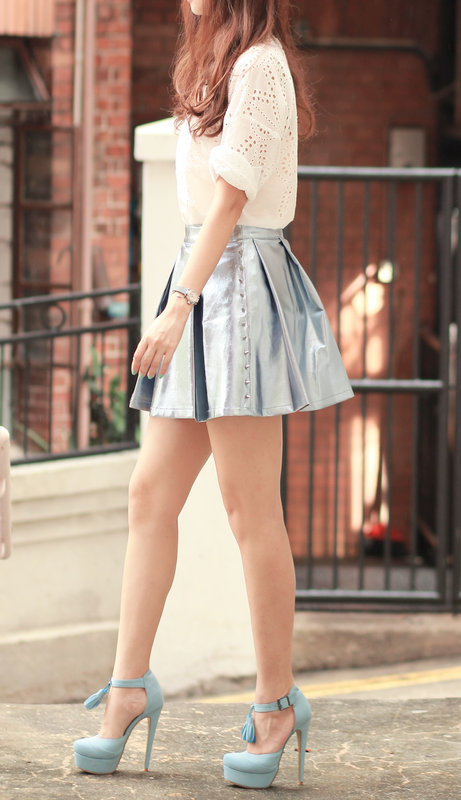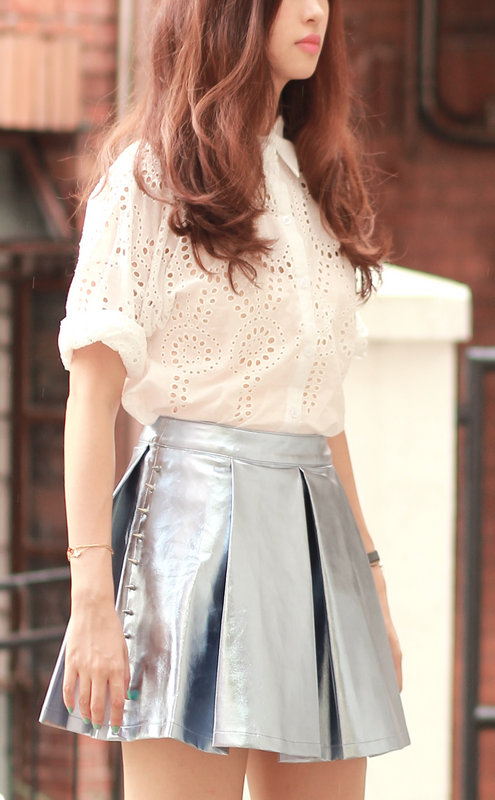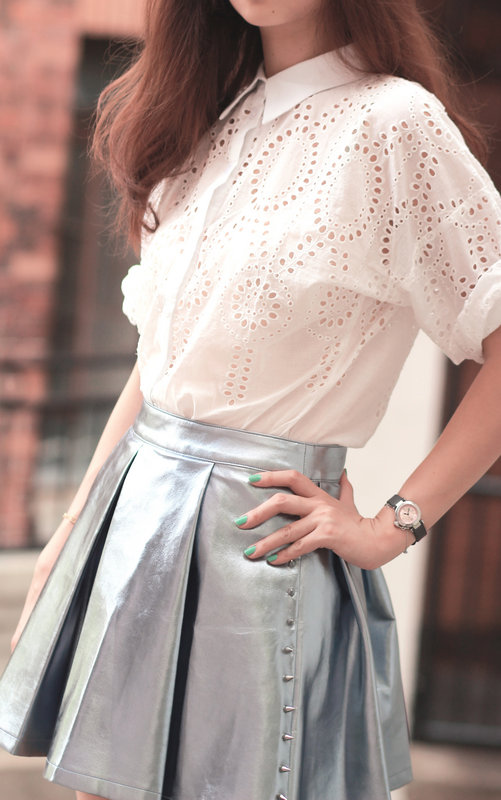 .
perforated shirt, choies
metallic skirt, romwe
powdery blue heels, sugarfree
.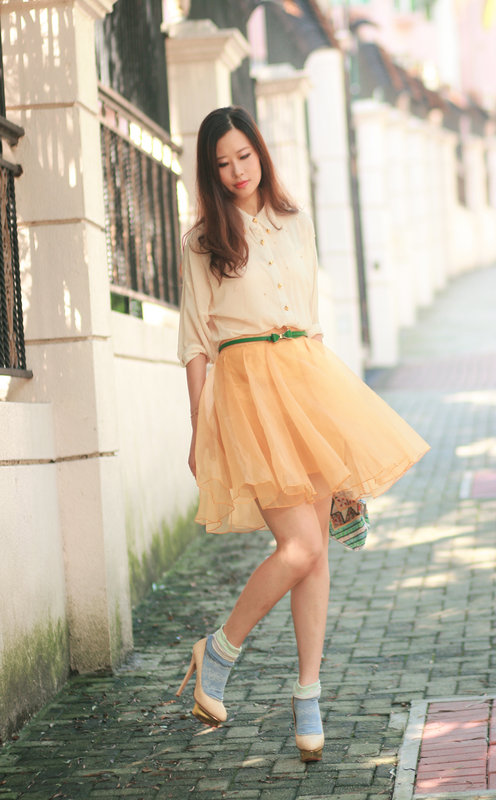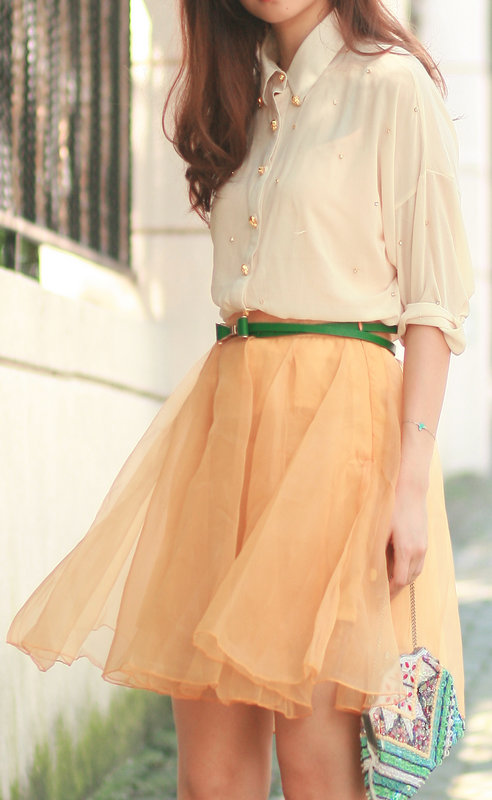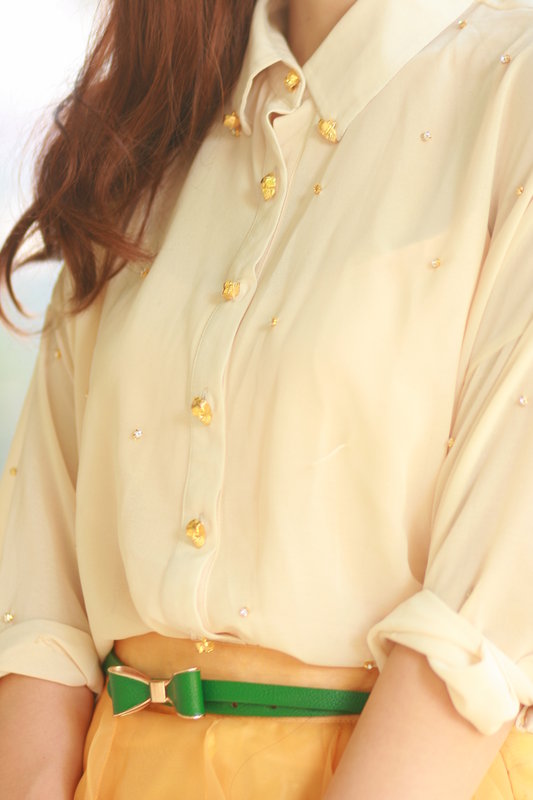 .
skull buttons shirt, romwe
bow belt, romwe
sheer ginger skirt, romwe
charlotte olympia pumps
.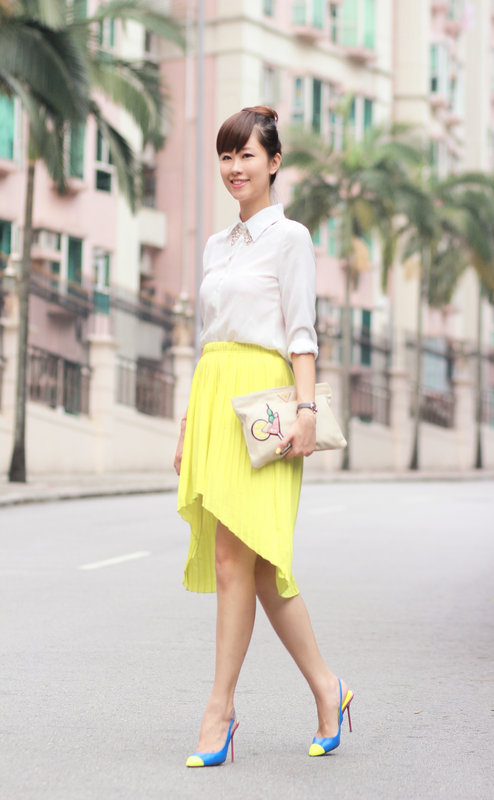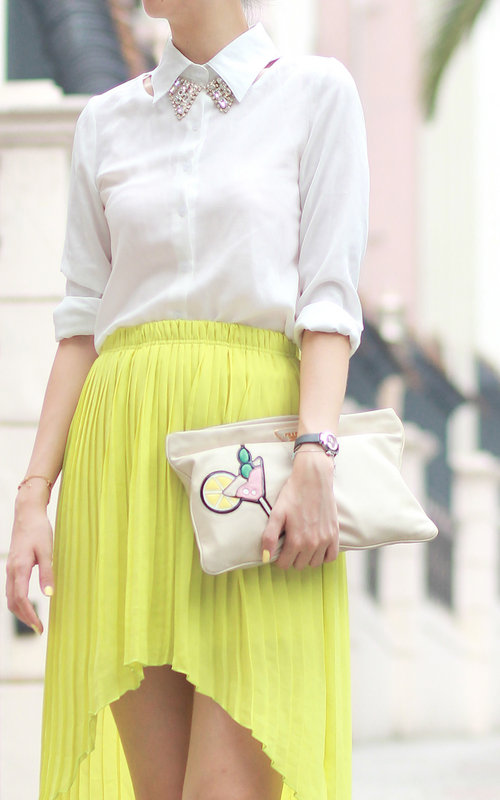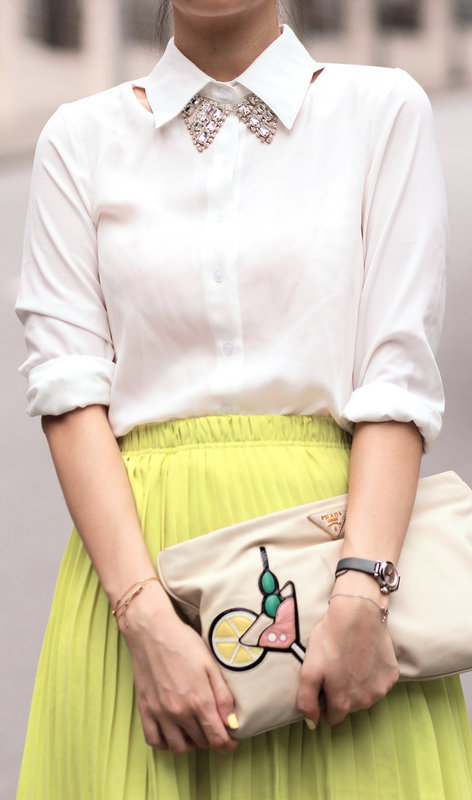 .
hollowed shirt, romwe
diamante collar, chicwish
neon skirt, style by marina
prada clutch
sergio rossi heels
.
told ya i m infaturated with shirts these days
 so how do you like it served? perforated (is it the correct description?), embellished, or hollowed?
whenever you worry that your bottoms may catch too much unnecessary attention (my glossy metallic skirt with rivets, for example), putting on a buttoned up shirt is the easist balancing act.
.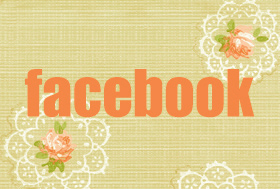 .
§ 8 Responses to 3 plain shirts…but not quite"