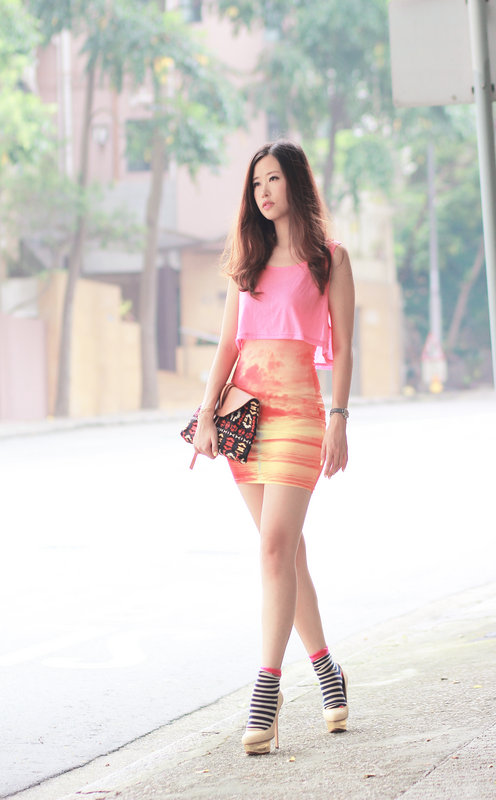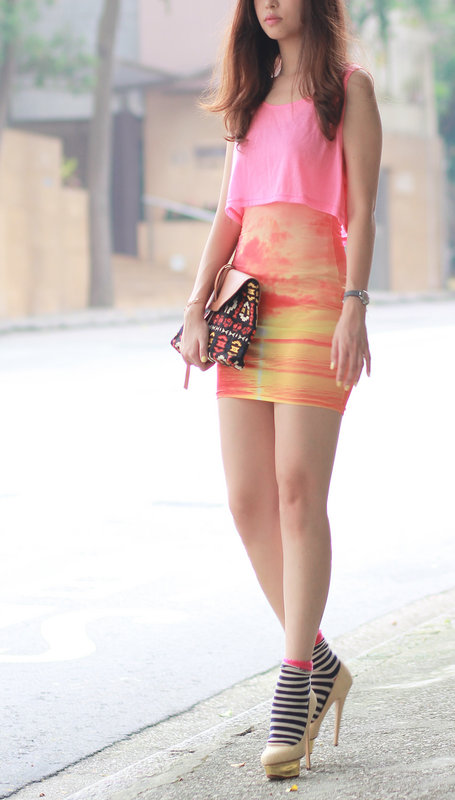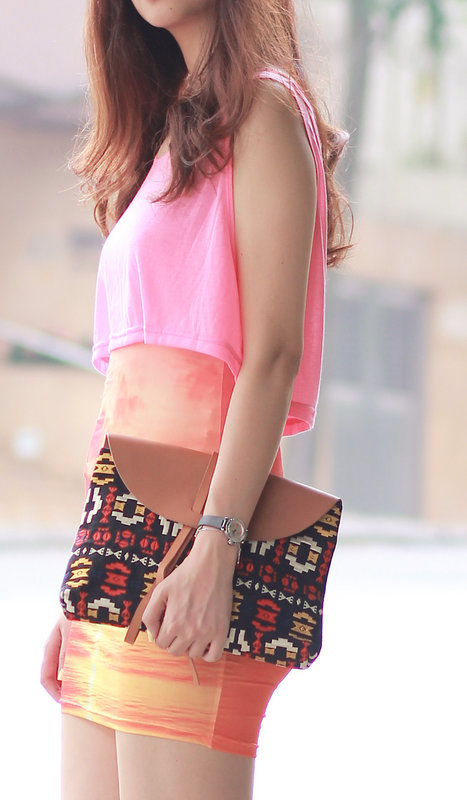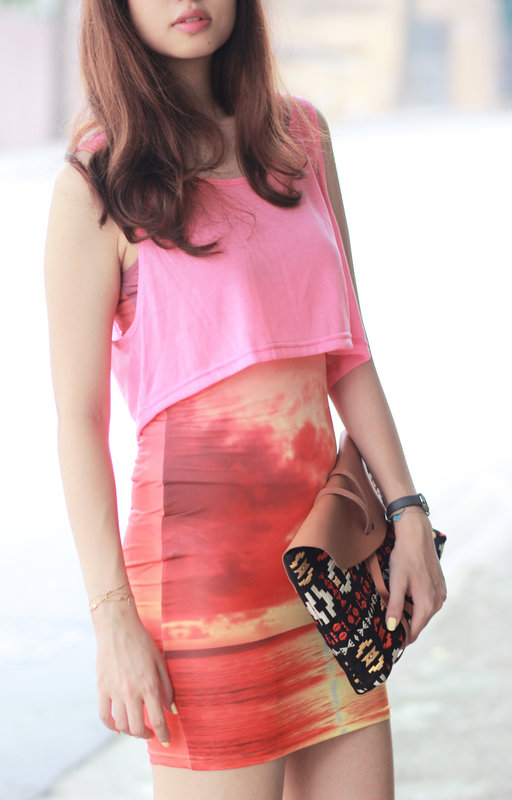 .
cropped top, romwe
sunset print dress, romwe – check out their summer clearance sale HERE with up to 60% discount! enter code "clearance15%" for 15% extra discount on order of us$70 or above!
aztec clutch, monki
accessorize socks
charlotte olympia pumps
.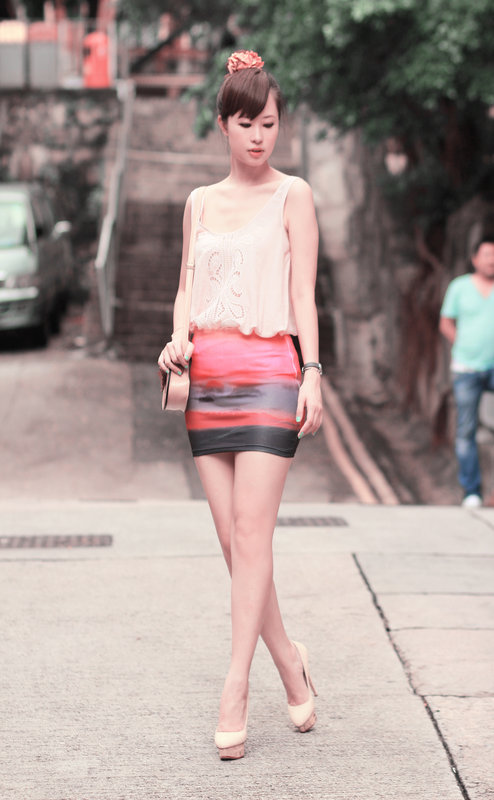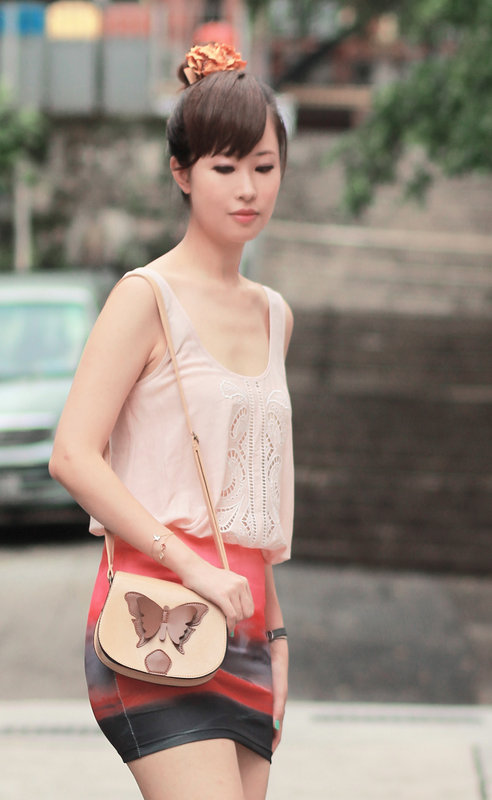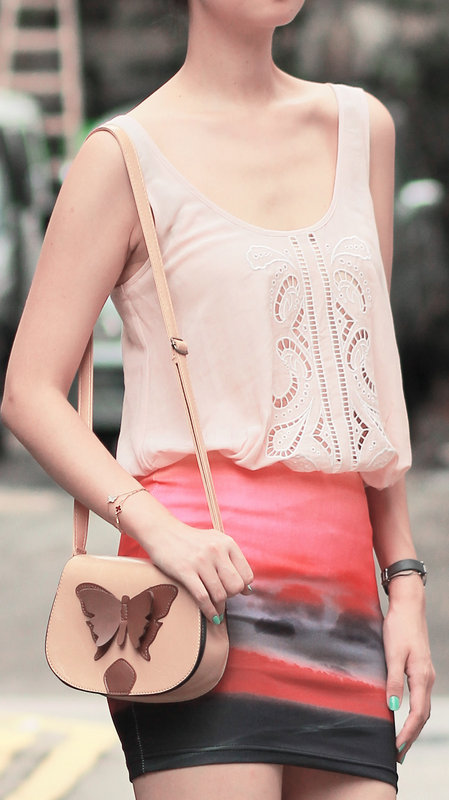 .
floral hair clip, accessorie*small
pale pink tank, wish
butterfly purse, natural colour
sunset skirt, beckybwardrobe
.
however aweinspiring something is, we tend to take it for granted eventually and fail to appreciate the amazingness if it's of daily occurrence. if i wow at the sunrise and sunset everyday, would you treat me as a nutcase?
have a relaxing sunday and hope we can all see a beautiful sunset
.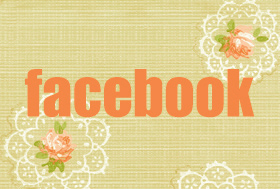 .
§ 9 Responses to wearing sunset"