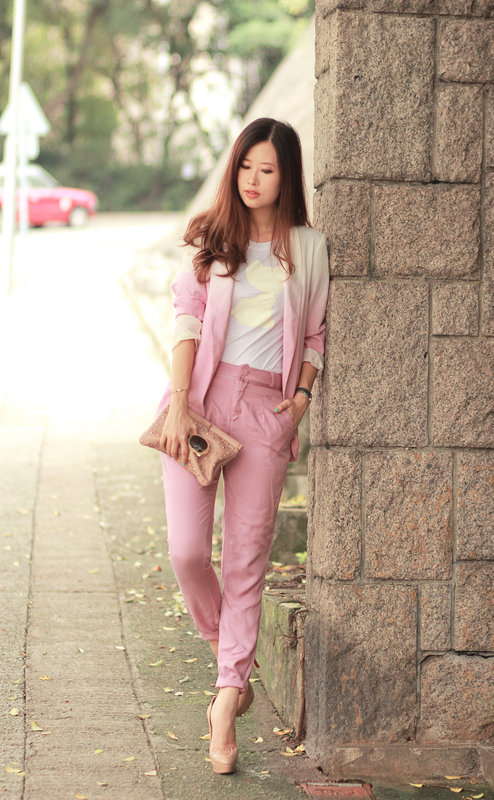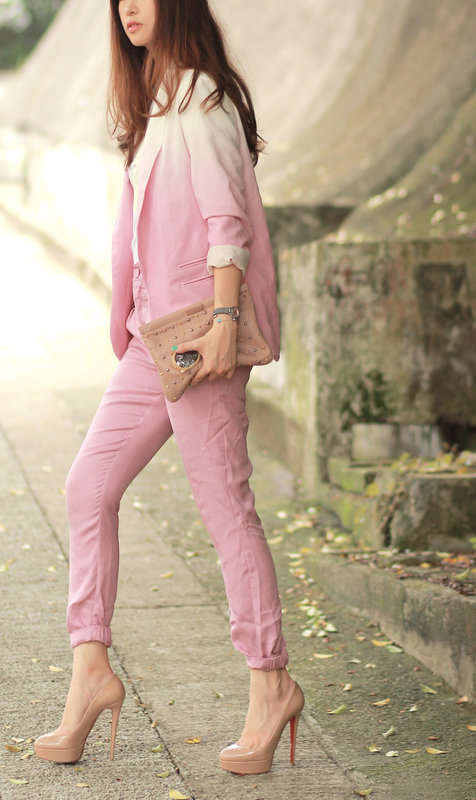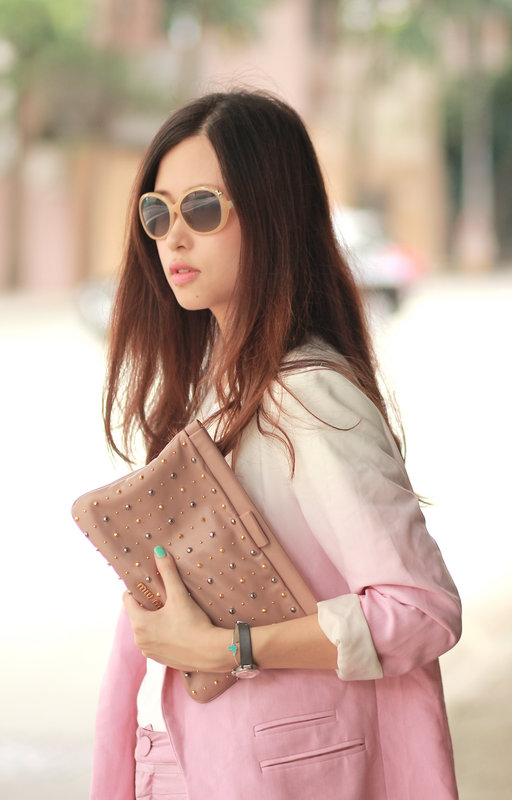 .
beige sunnies, mydeary by emily
ombre blazer, romwe
uniqlo tee
theory pants, wish
christian louboutin heels
.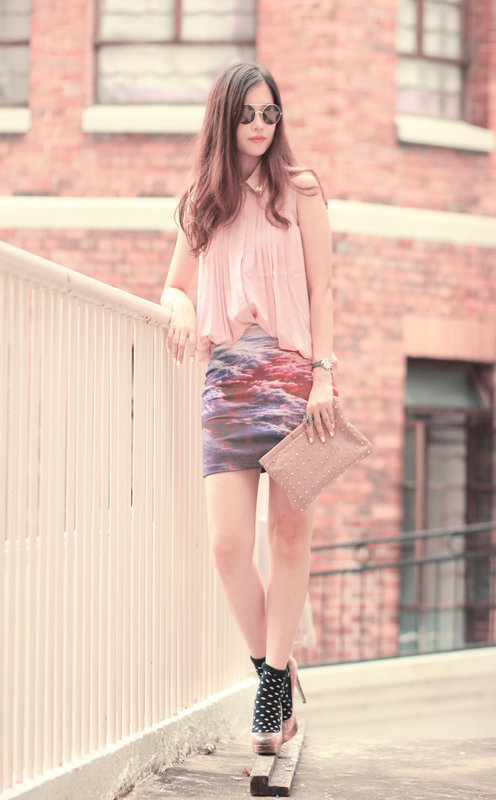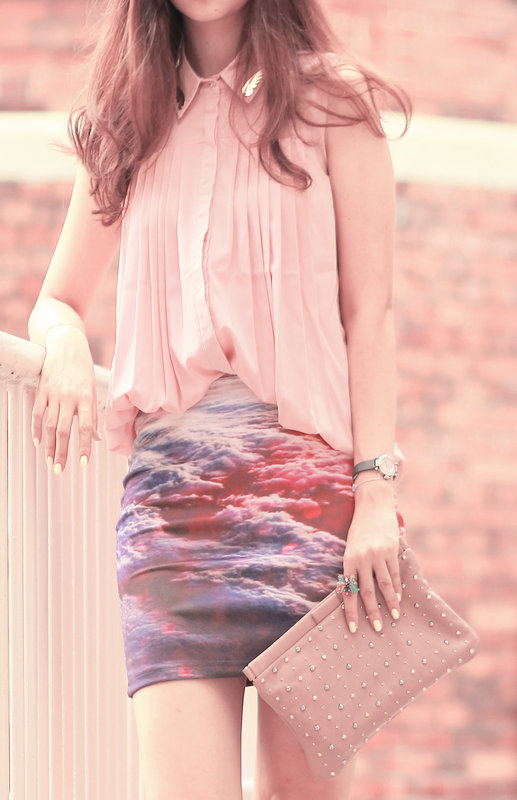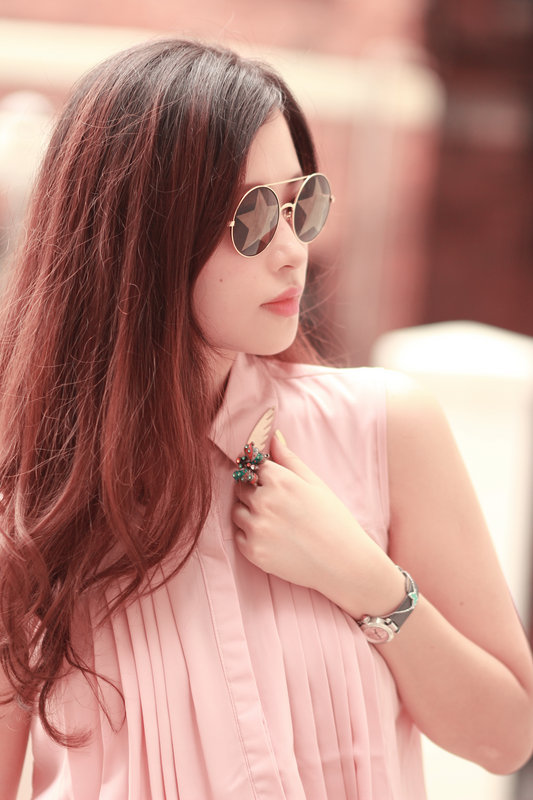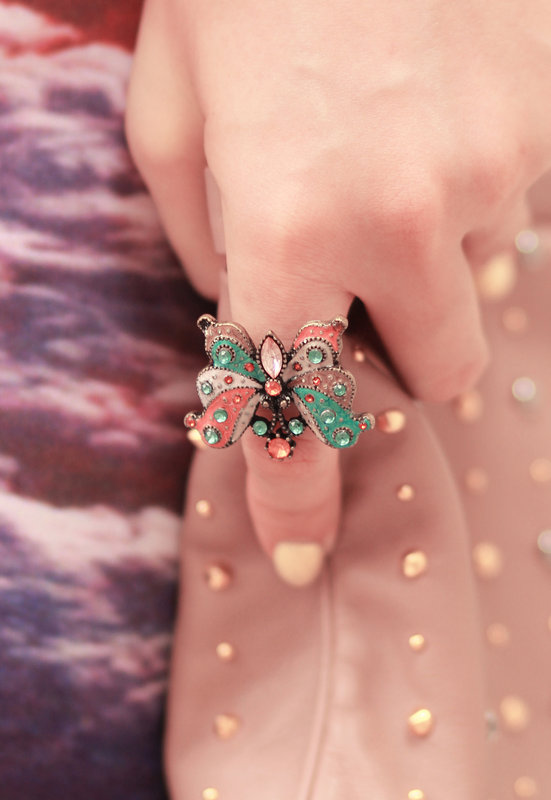 .
starstruck frames, wildfox
pleated blouse, awwdore
purple sky mini, beckybwardrobe
butterfly ring, awwdore
miu miu clutch & heels
.
the title doesn't mean anything, in case you wonder. but i guess by now you should already know how i love random ramblings.
do i look like keroro with the starstruck frames? @.@
.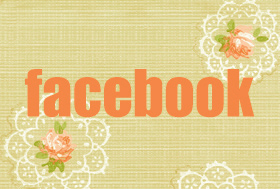 .
§ 5 Responses to sunnies sunnies, funny bunnies"