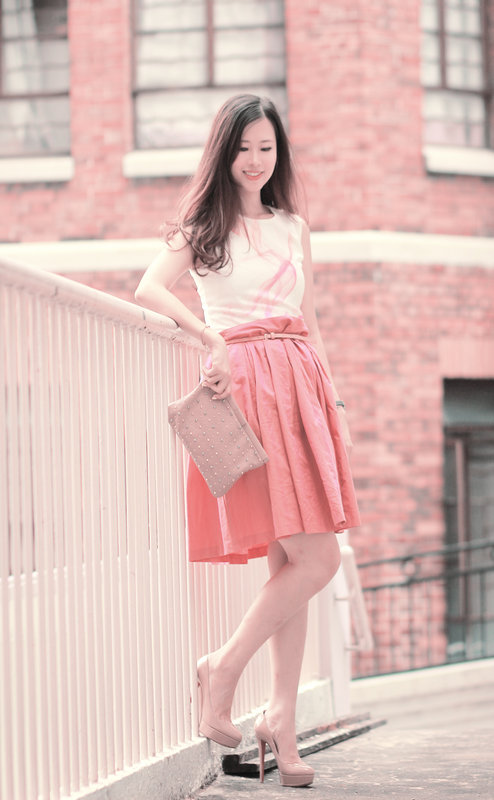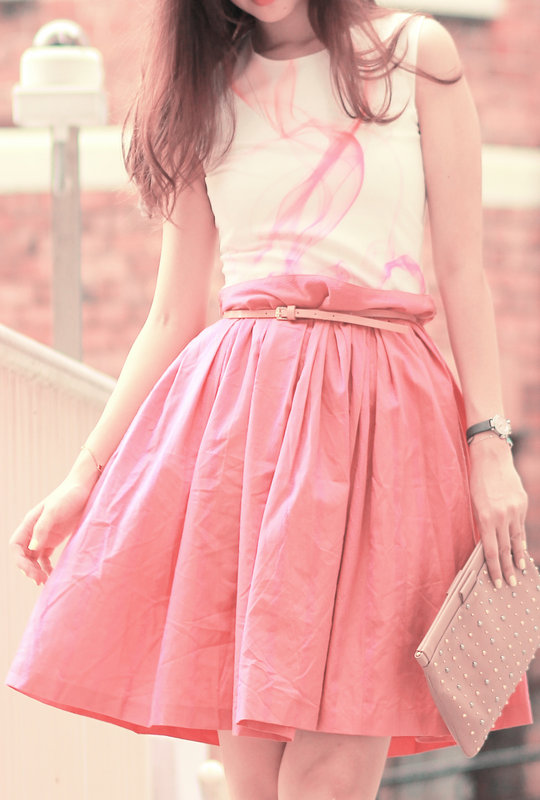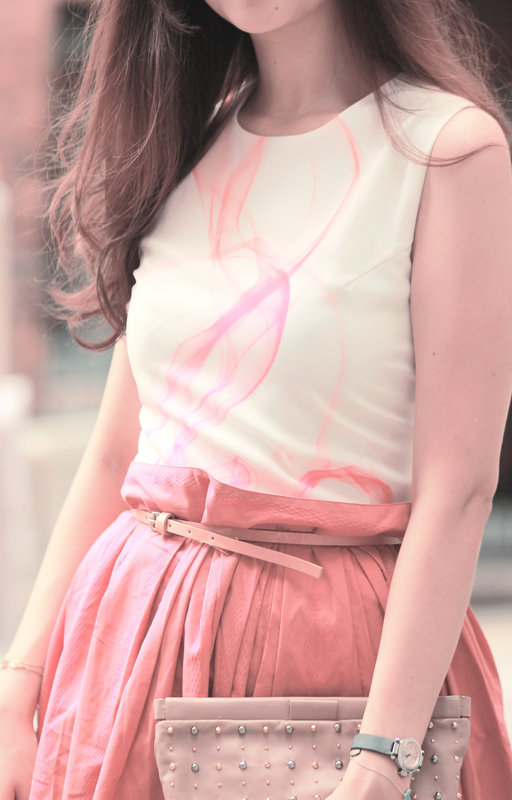 .
smoke print dress, romwe
hot pink skirt from yammi
miu miu clutch
christian louboutin pumps
.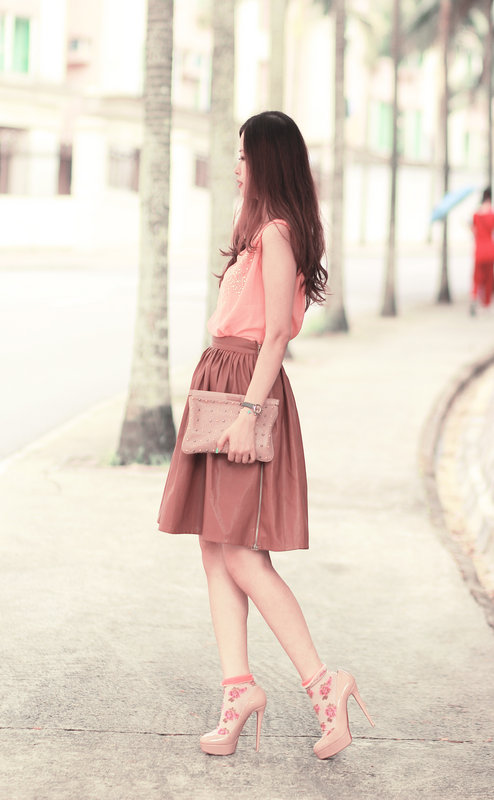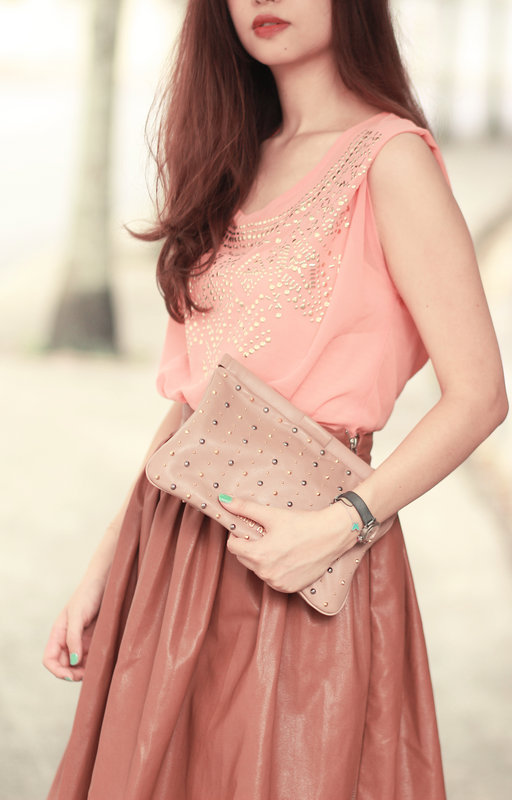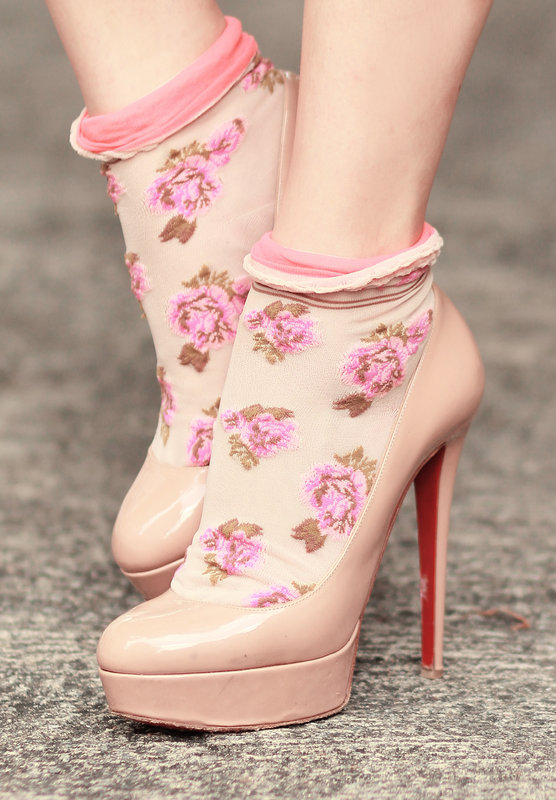 .
studded top, romwe
faux leather skirt, chicwish
floral sheer socks from accessorie*small
.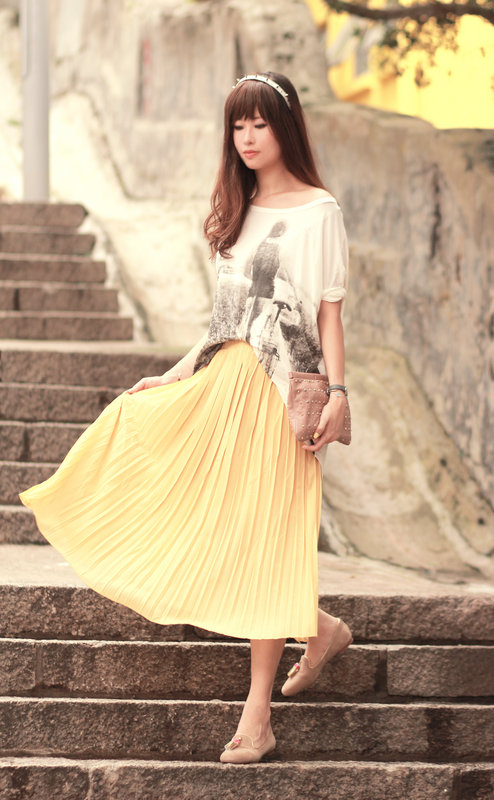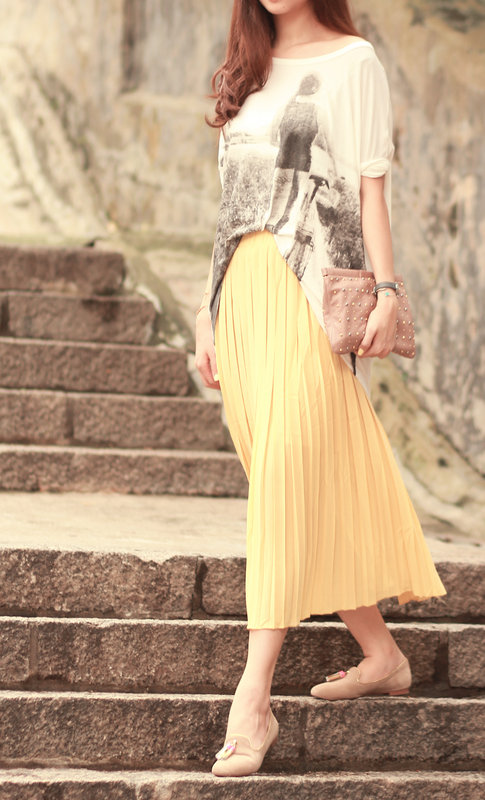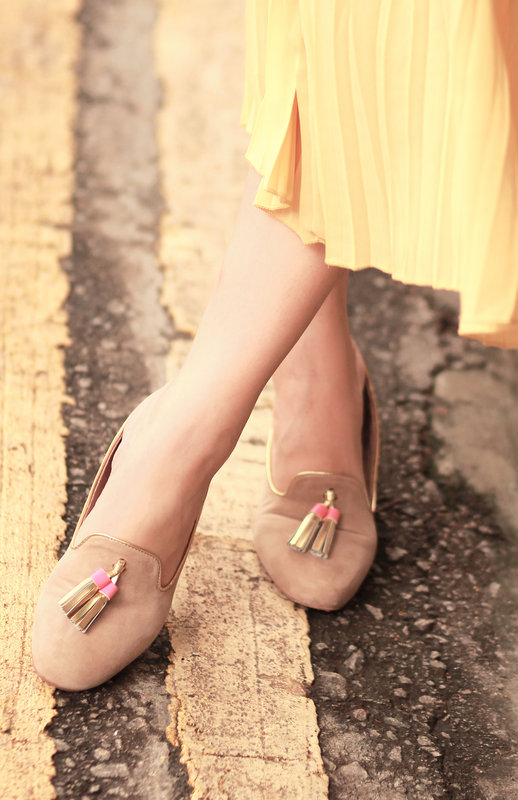 .
spiky headband, choies
bw print tee, romwe
chiffon maxi, awwdore
suede slippers with tassels, choies
.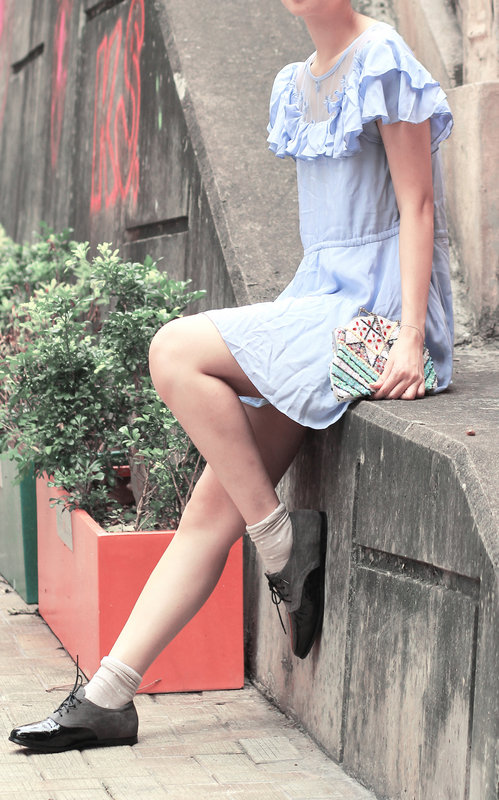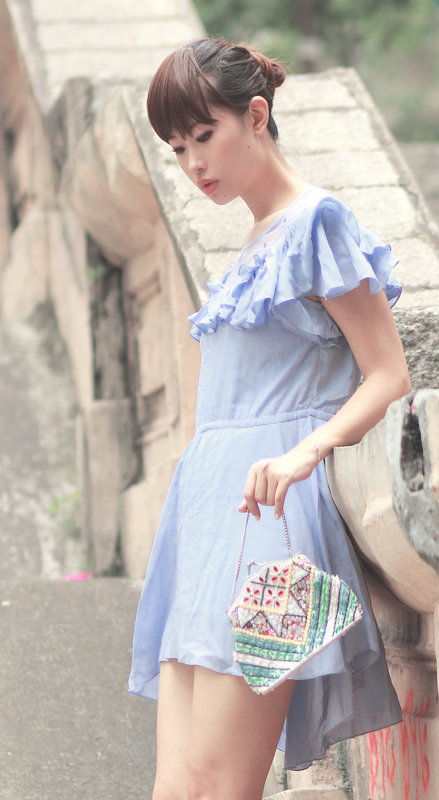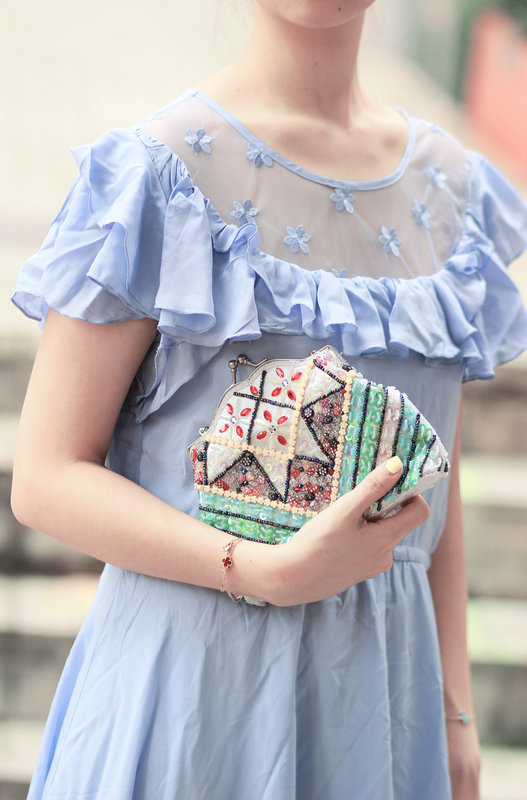 .
ruffly periwrinkle dress, romwe
vintage purse
oxfords, comfit
.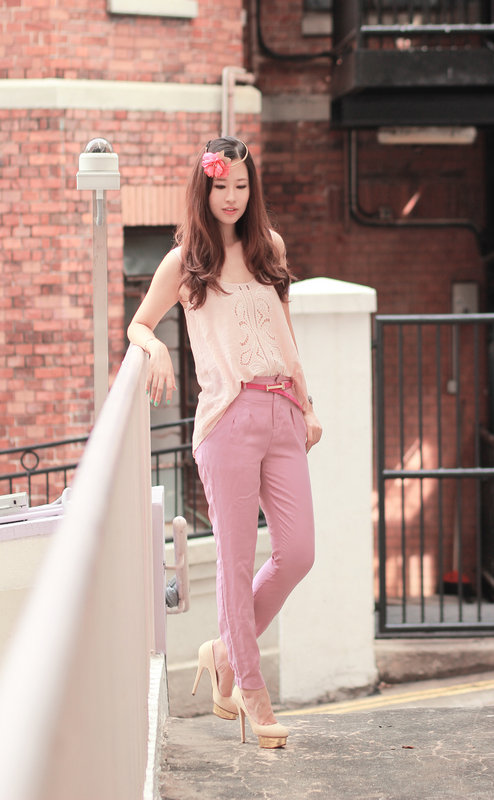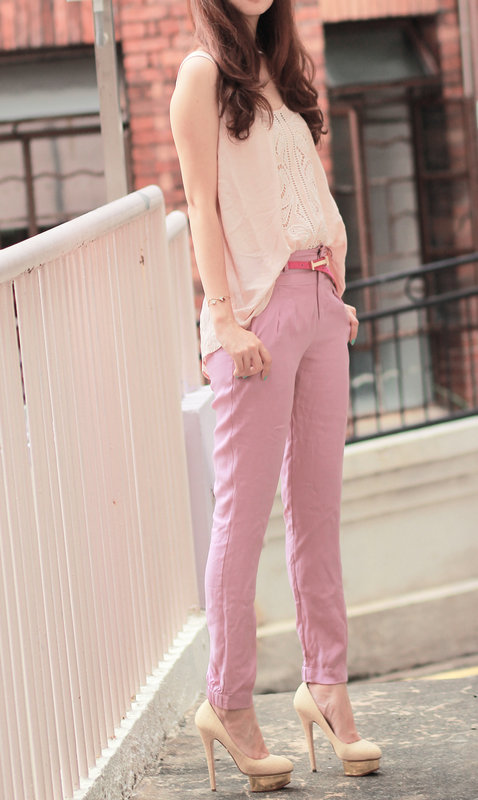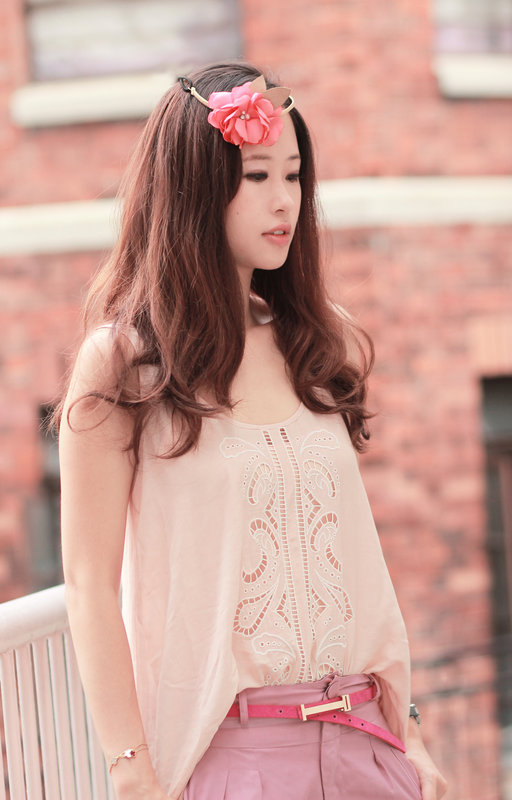 .
floral headband, accessorie*small
barely pink top, wish
magenta belt, romwe
theory pants, wish
charlotte olympia pumps
.
"mere colour, unspoiled by meaning, and unallied with definite form, can speak to the soul in a thousand different ways." ~ oscar wilde
have a fantastic week ahead!
.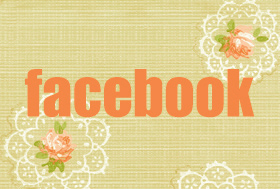 .
§ 6 Responses to an ode to color"