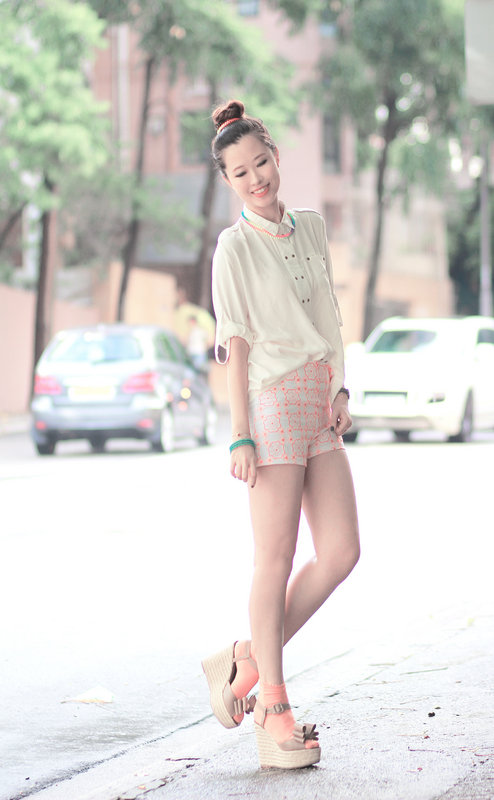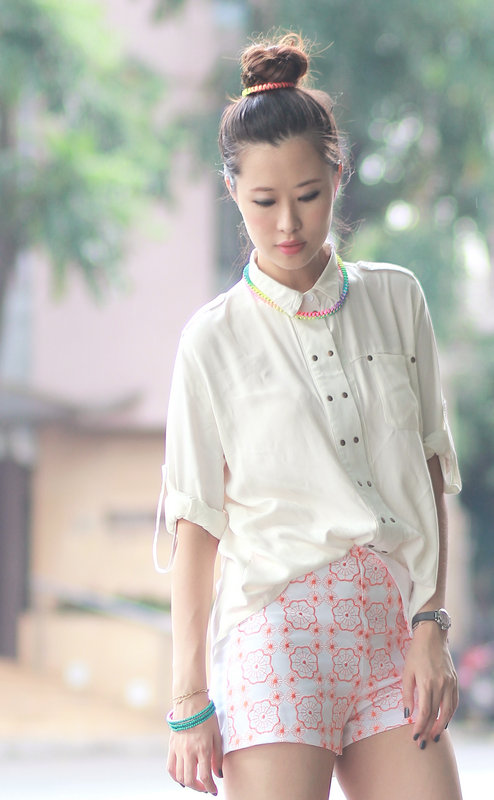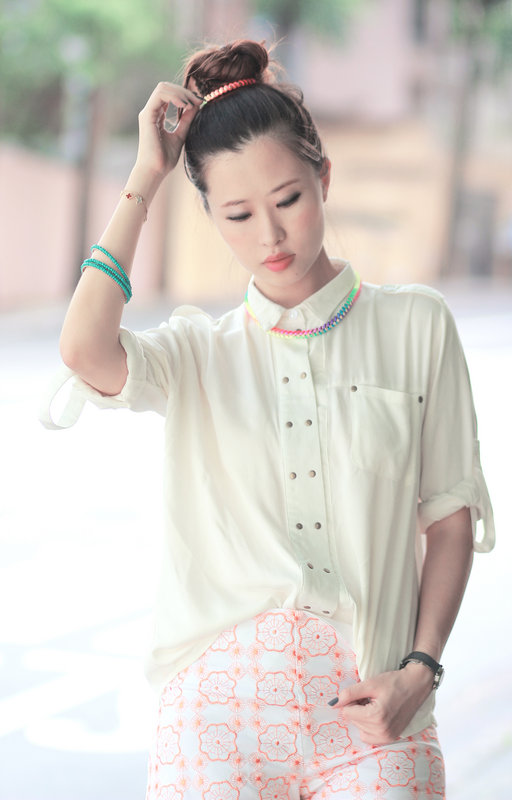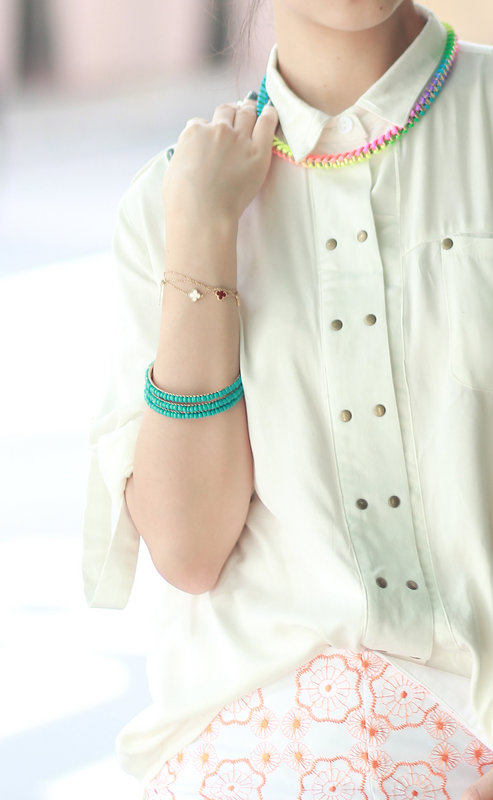 .
rainbow bracelet worn as headband, chicwish
rainbow necklace, chicwish
stud trim shirt, chicwish
turquoise bracelets, romwe
embroidered shorts, chicwish
valentino wedges
.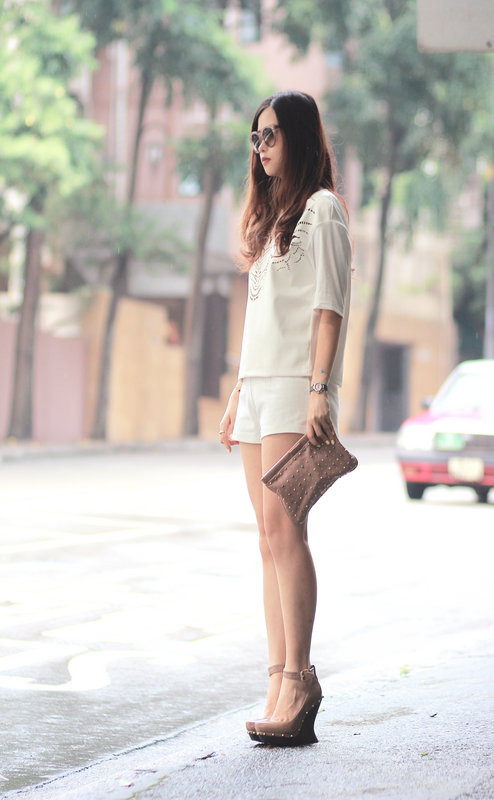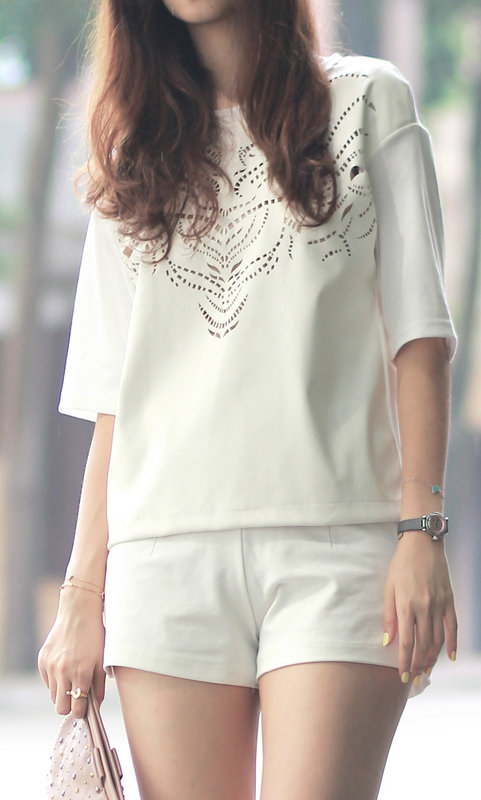 .
celine sunnies
faux leather top, choies
white shorts, romwe
question mark ring, romwe
miu miu clutch
mcq mary jane wedges
.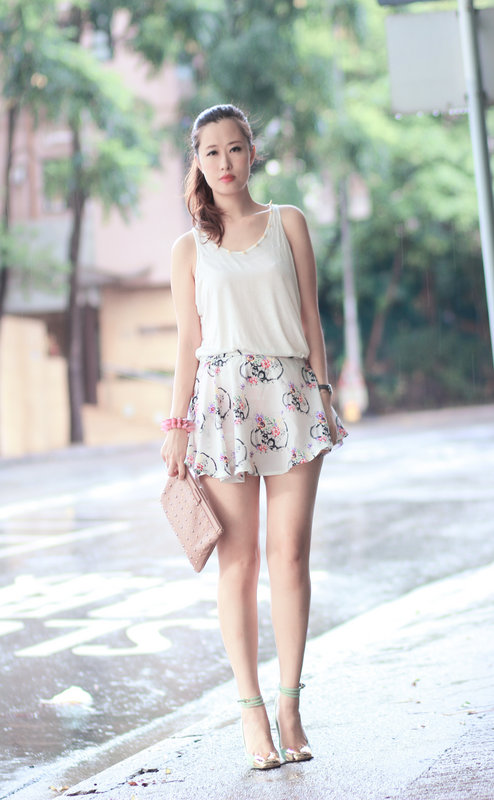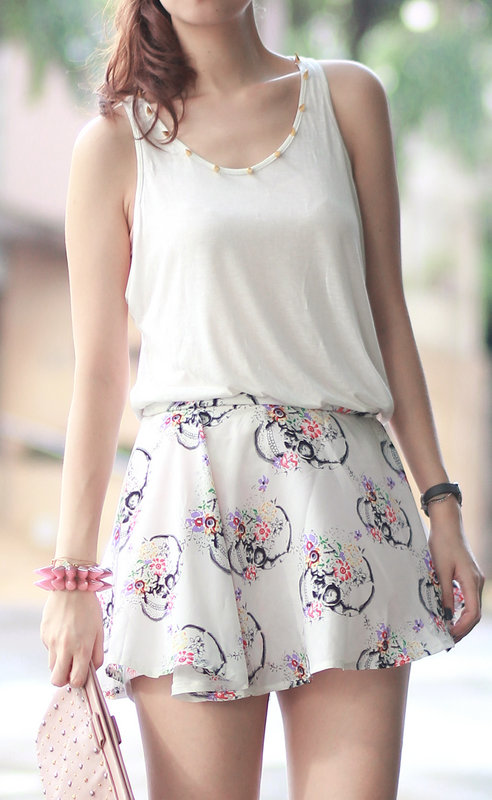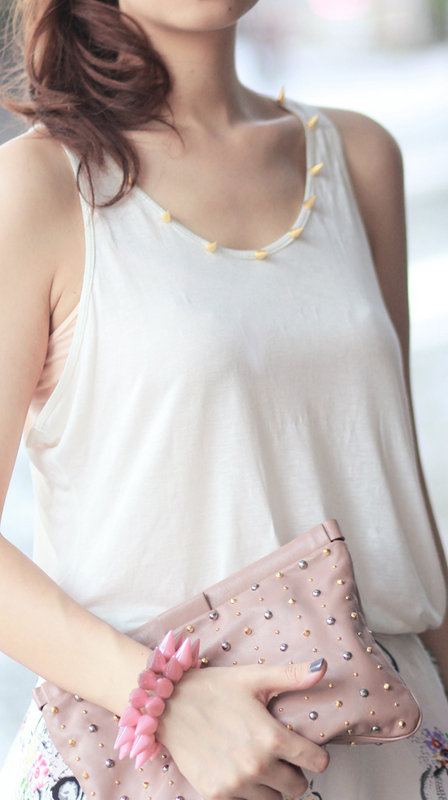 .
spiked tank, romwe
skull floral print skirt, o-mighty
bubblegum bracelet, romwe
ysl sling back heels
.
is white, the color of nothingness, more of a non-color? what a philosophical (and pompous) question.
.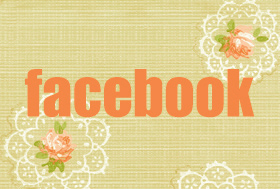 .
.