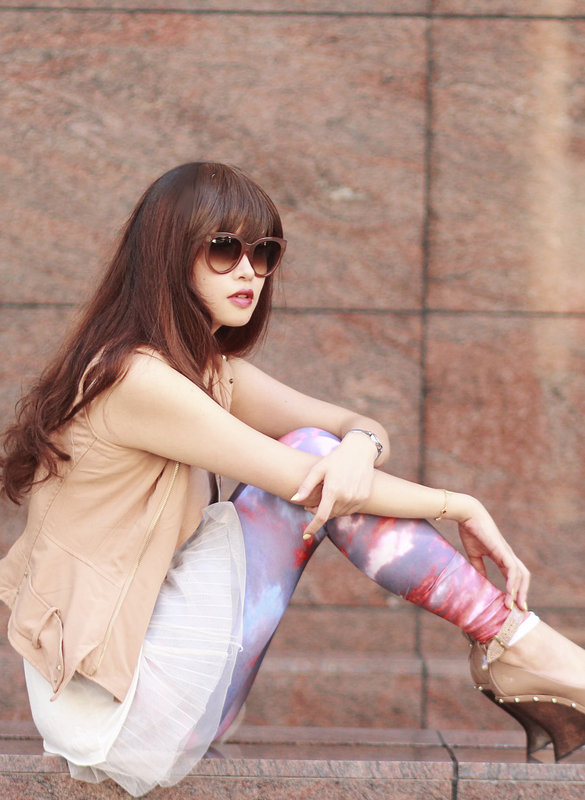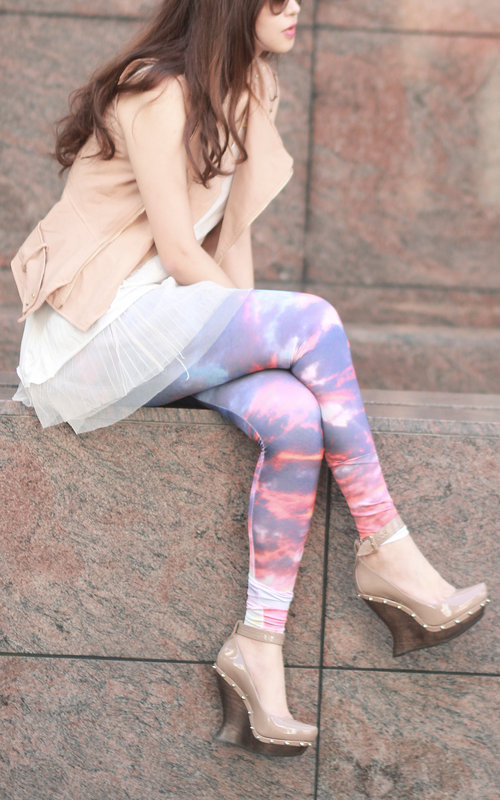 .
celine sunnies
gilet jacket, chicwish
spiked tank, romwe
twilight leggings, chicwish
mcq studded wedges
.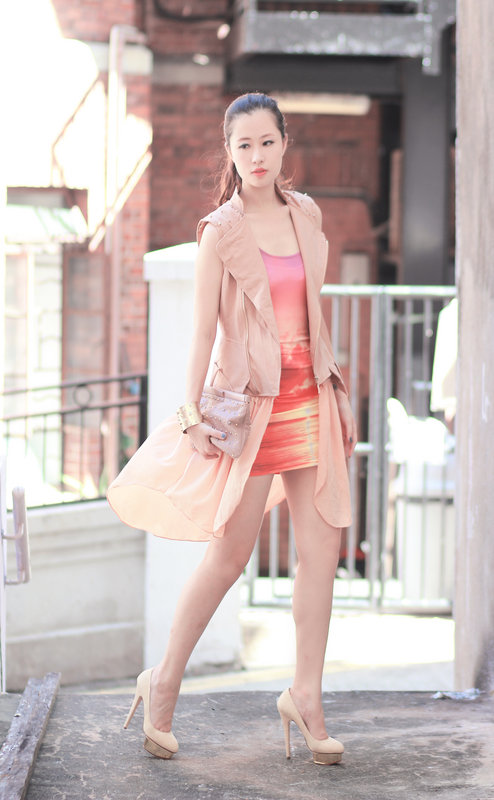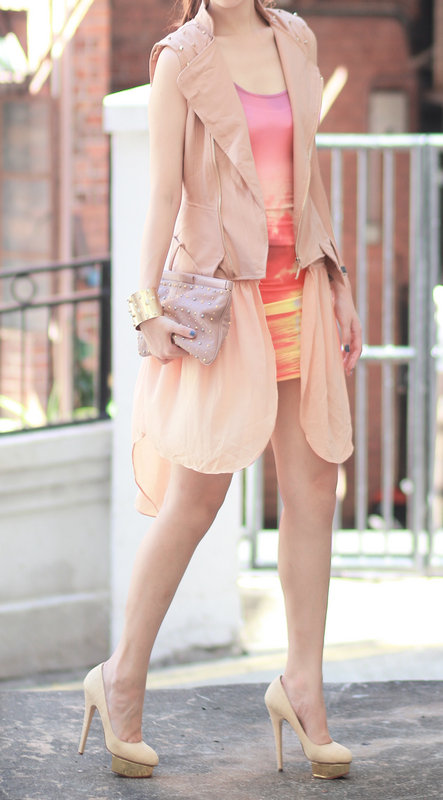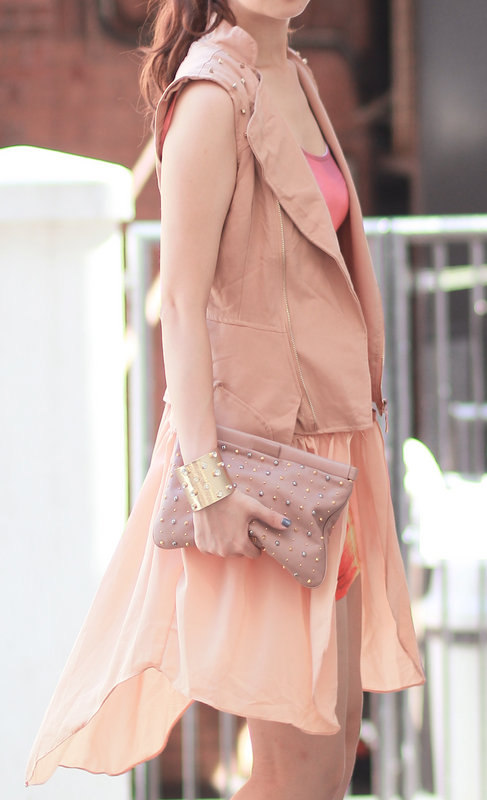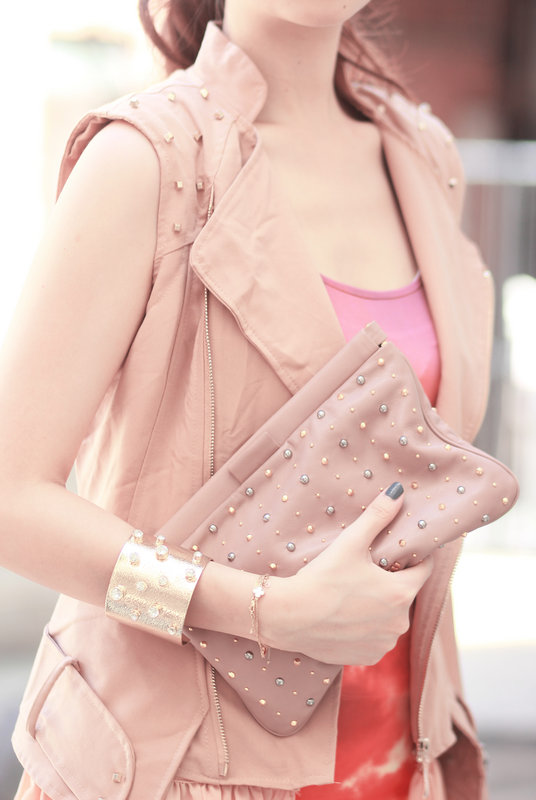 .
gilet jacket with detachable skirt, chicwish
rosy sky dress, romwe
embellished bangle, romwe
charlotte olympia heels
.
the studded biker with detachable chiffon skirt fuses toughness and allure perfectly. its sandy brown color also complements the b-e-a-utiful sky print. really thankful for the vivid photo printing technology on clothing which enables us to feel like owning a piece of the sky.
.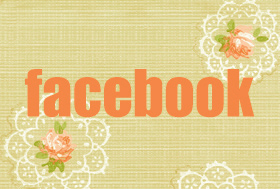 .
.