Sunday, 7 October 2012
.
please visit my new blog www.mellowmayo.com
thanks!!!
.
.
Saturday, 6 October 2012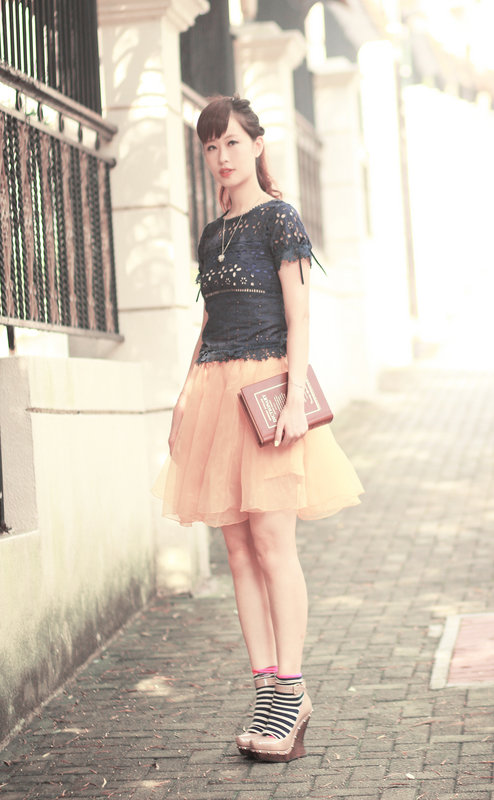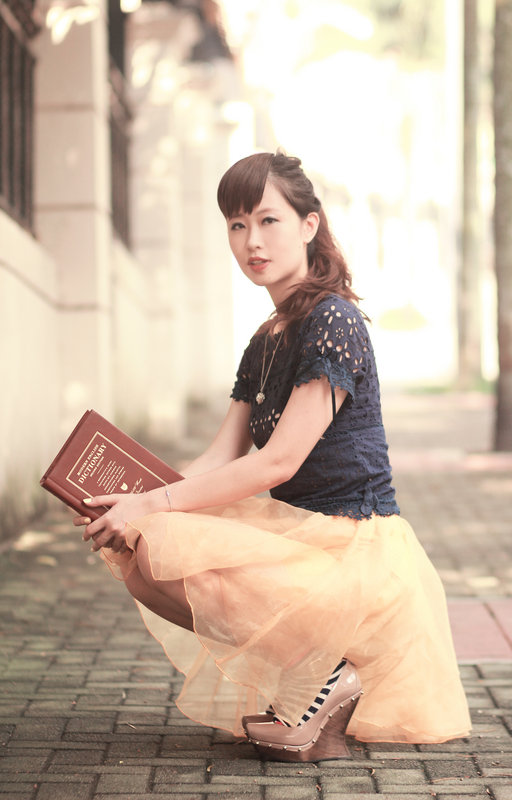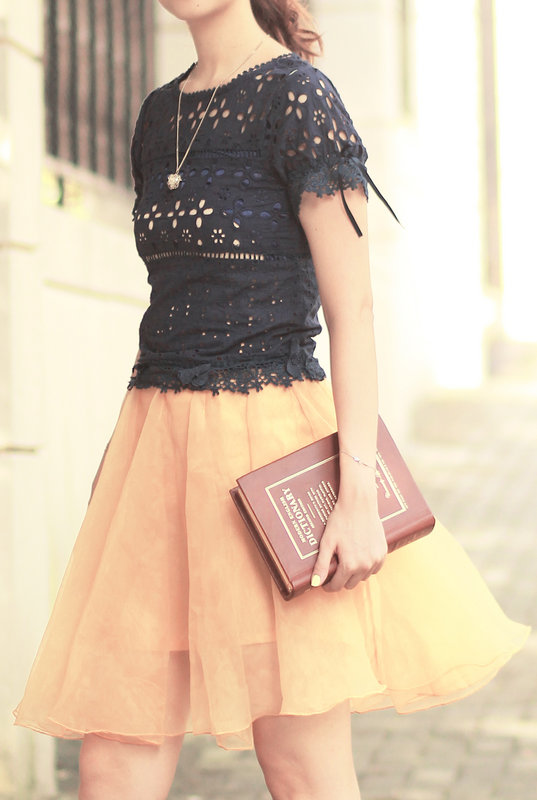 .
navy crochet top, beckybwardrobe
ginger sheer skirt, romwe
kate spade dictionary clutch
accessorize socks
mcq studded wedges
.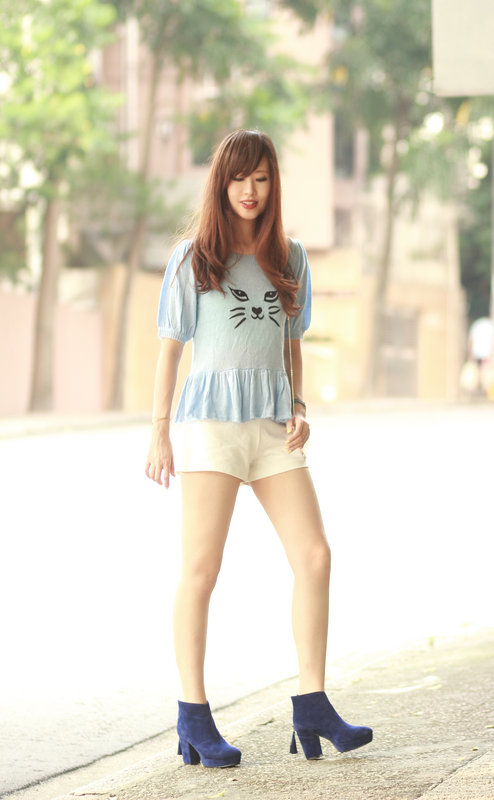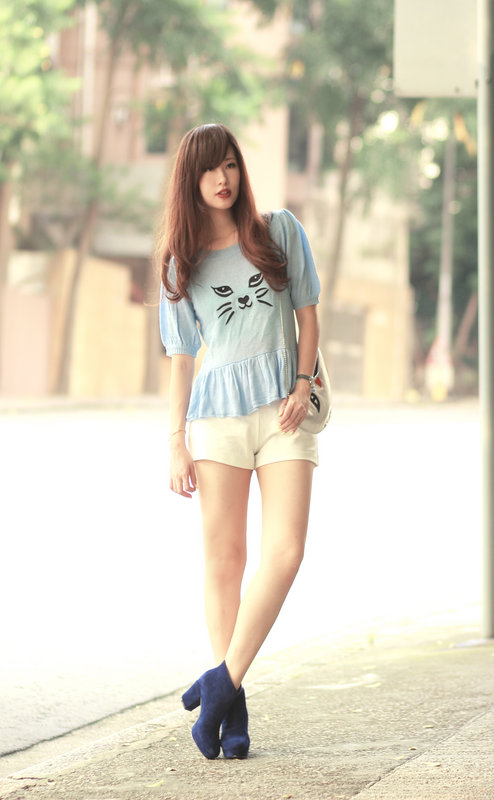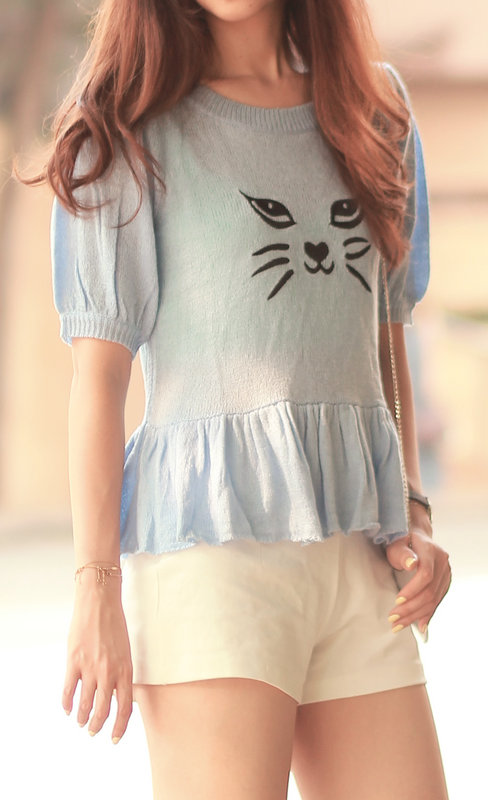 .
smiling cat peplum top, beckybwardrobe
shorts, romwe
navy suede boots, sugarfree x mayo wo (to be launched soon!)
.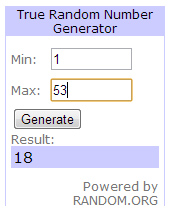 .
please accept my apology for the long absence. no updates for one whole week! hopefully it won't happen again.
i wasn't being idle though. quite the contrary in fact.
this will be my last post with fashionsalade and my new blog will be up and running tomorrow!!! have been busy revamping for the past few days and i hope you would like the new design
so starting from tomorrow, mellowmayo.com will lead you to my new blog but most of my old posts can be found there as well.
now back to the subject matter. congratulations to skye kumi for winning us$30 beckybwardrobe coupon plus the b loves you tee! skye kumi, if you are reading this, please contact me (mayowo82@gmail.com) for details of redeeming your prize as you haven't left your email address in the entry.
thanks to the rest of you for joining, and thanks a million to all of you for the support to my blog for the past two years (almost) and the encouraging words which are my fuel for blogging really!!! so, see you on my new blog tomorrow?!
.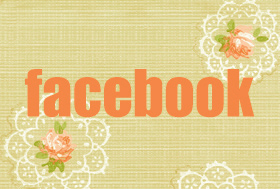 .
.
Friday, 14 September 2012
.
hey guys! sorry about the lack of updates! took a few days off and spent a night in a police station…don't worry, it's a police station turned hotel to be accurate
.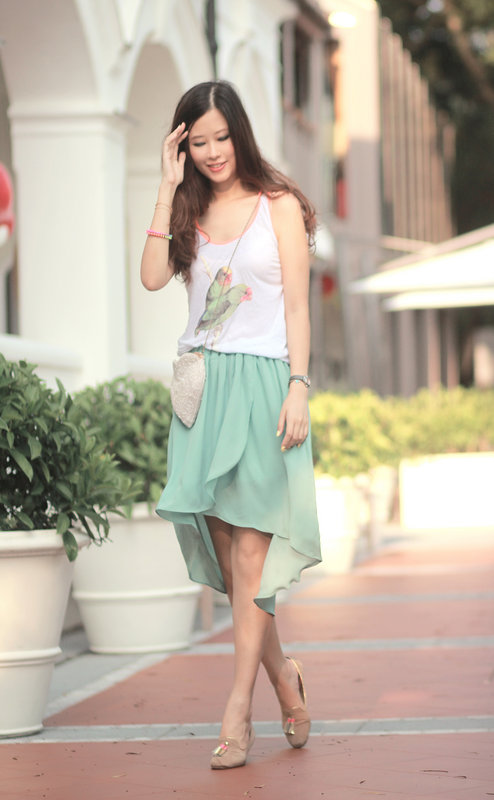 .
love bird tee from laurustinus
minty hi lo skirt, asianicandy
rainbow bracelet, chicwish
slippers, choies
.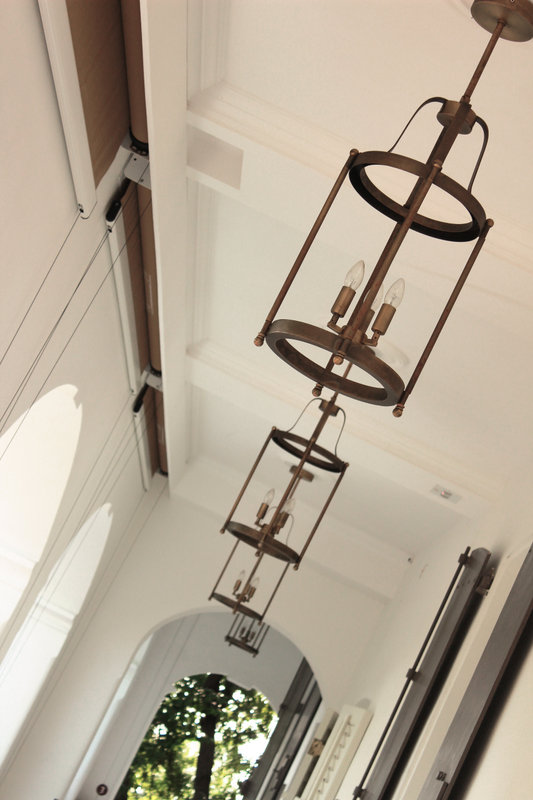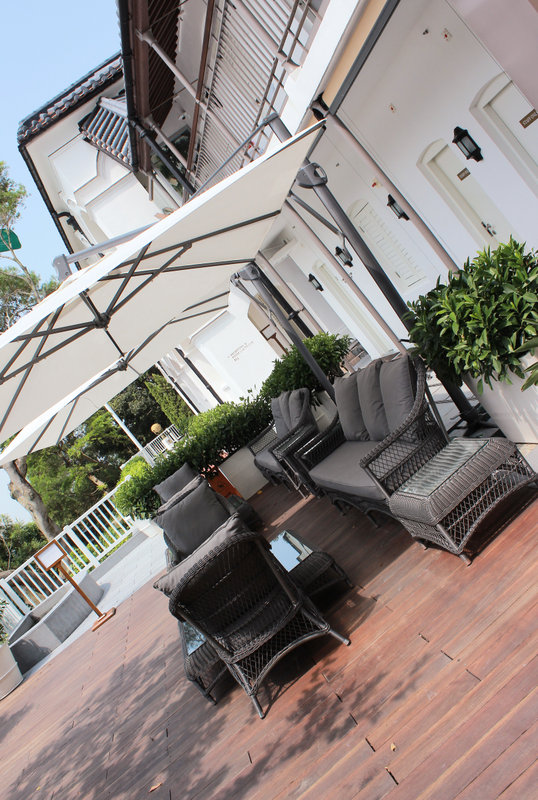 .
tai o heritage hotel is located in tai o (of course), a fishing village in hong kong. the police station was built in 1902 when hong kong was still a colony of britain, which explains the very colonial exterior.
.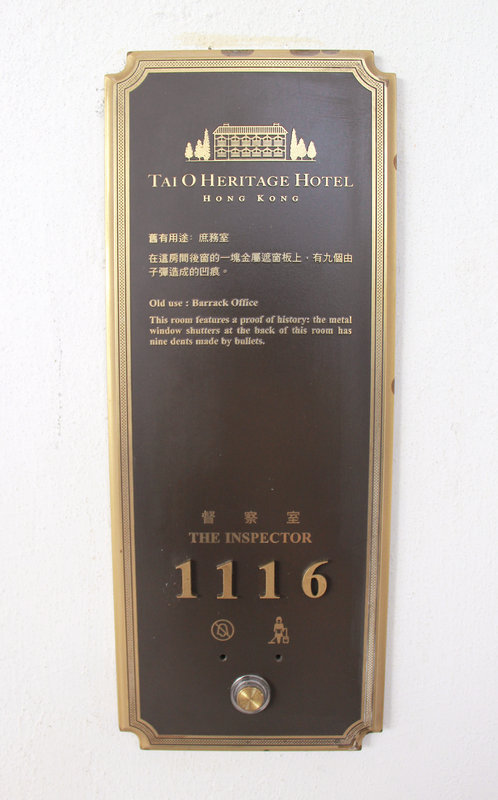 .
our room used to be a barrack office…
.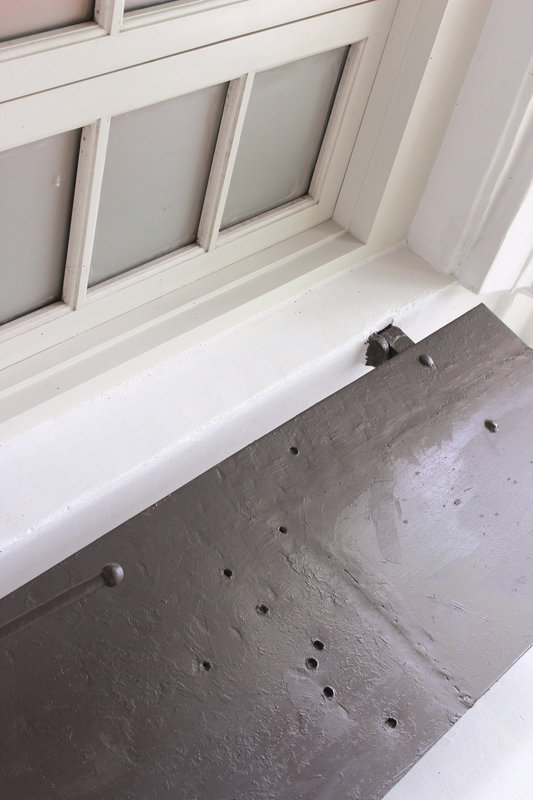 .
with 9 dents made by bullets on the window shutters!
i wonder what happened!
.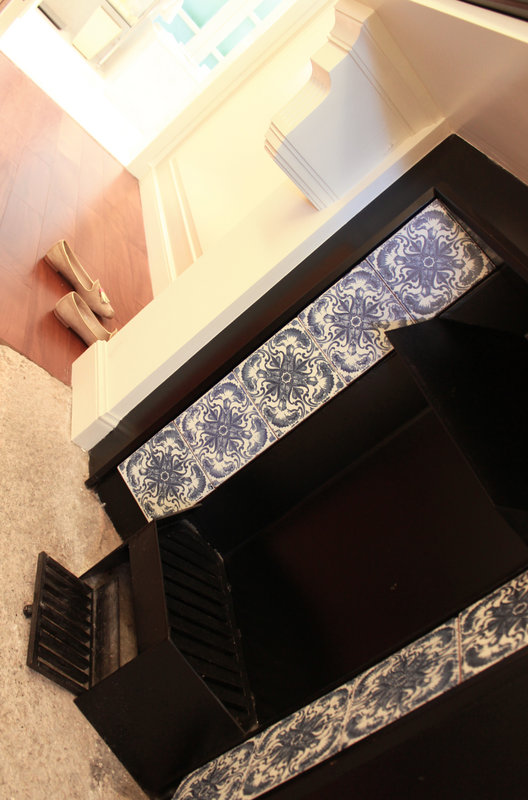 .
never had i stayed in a hotel room with a real stove! let alone one of over a hundred years old!
.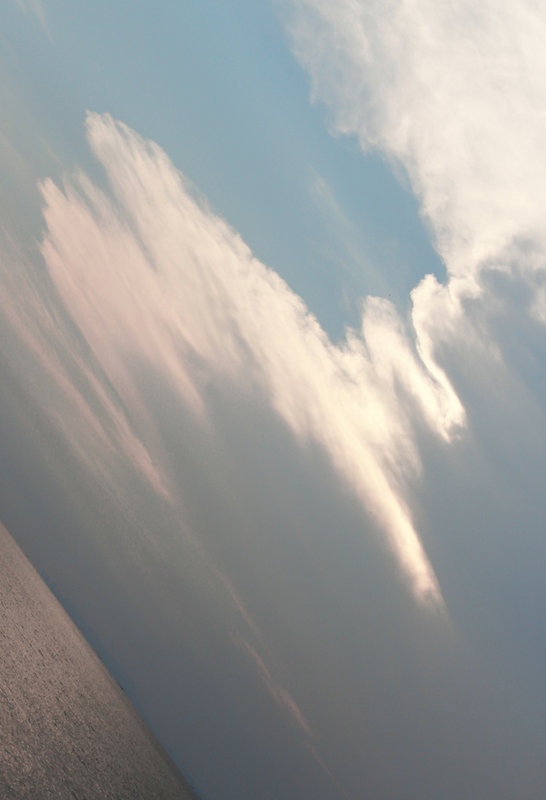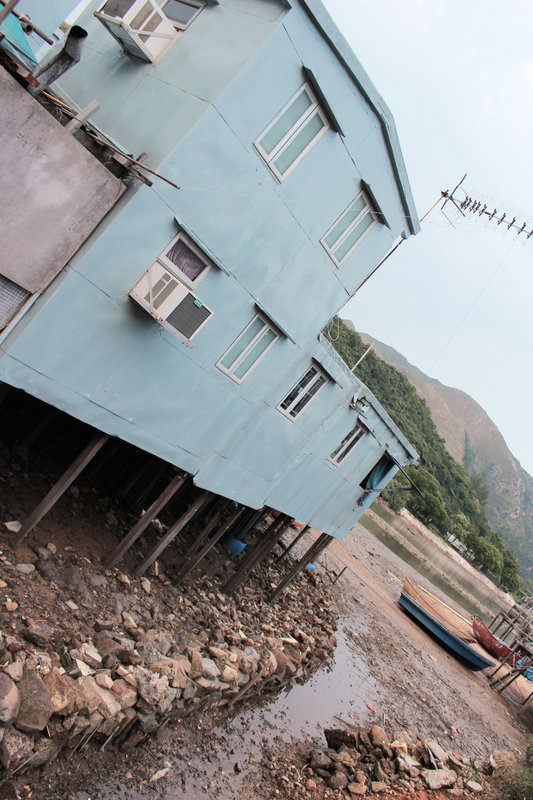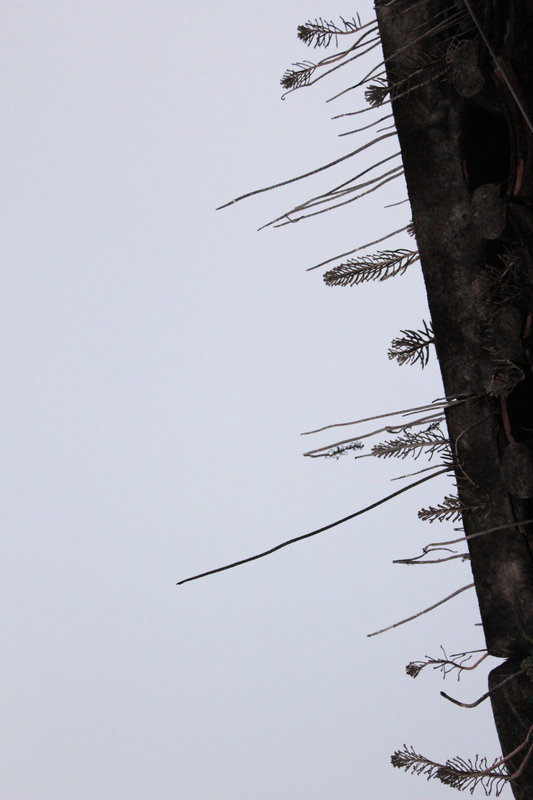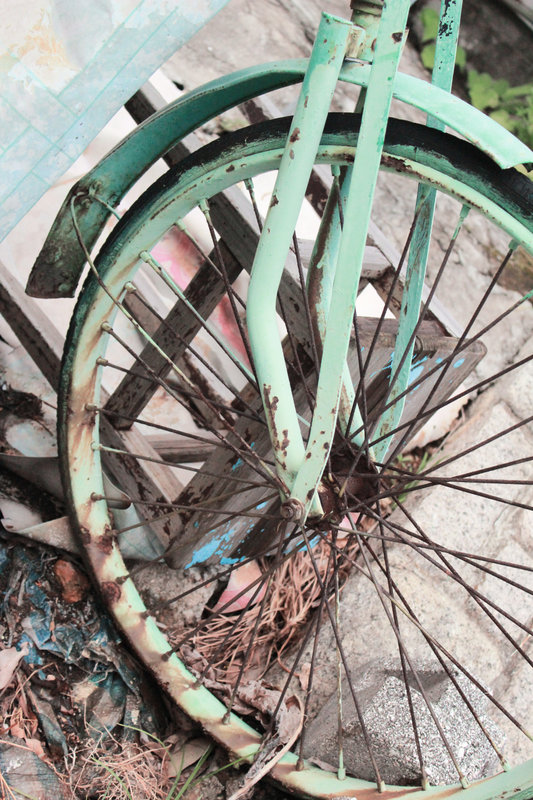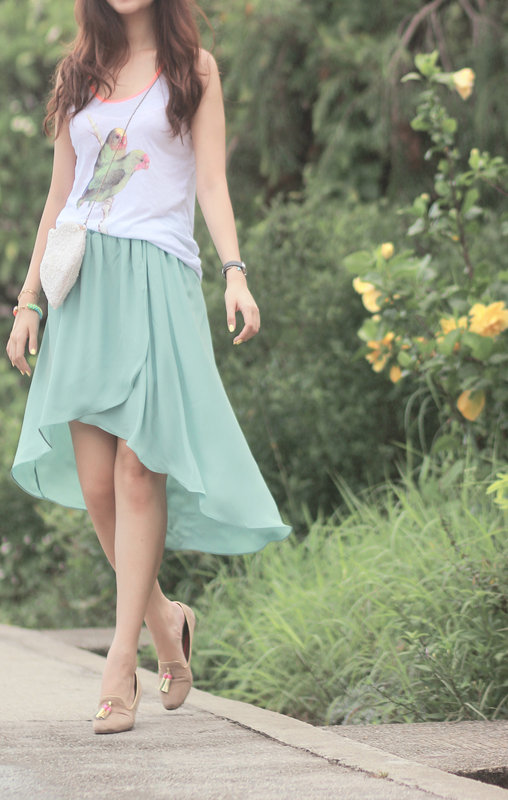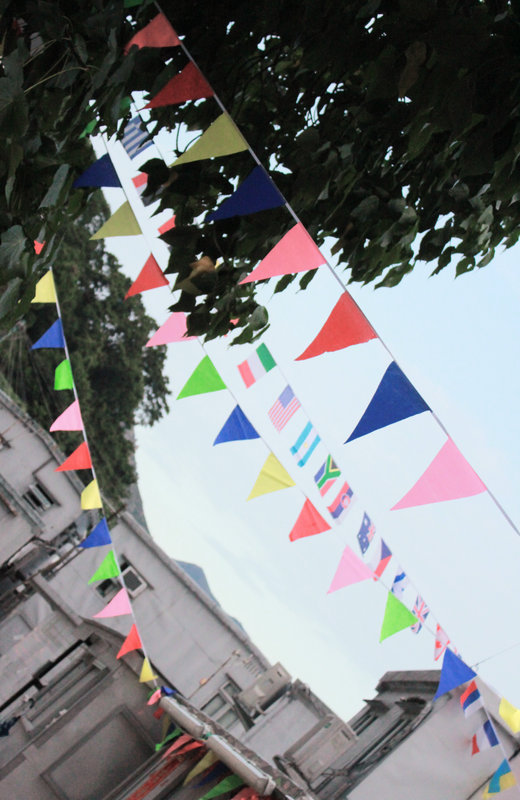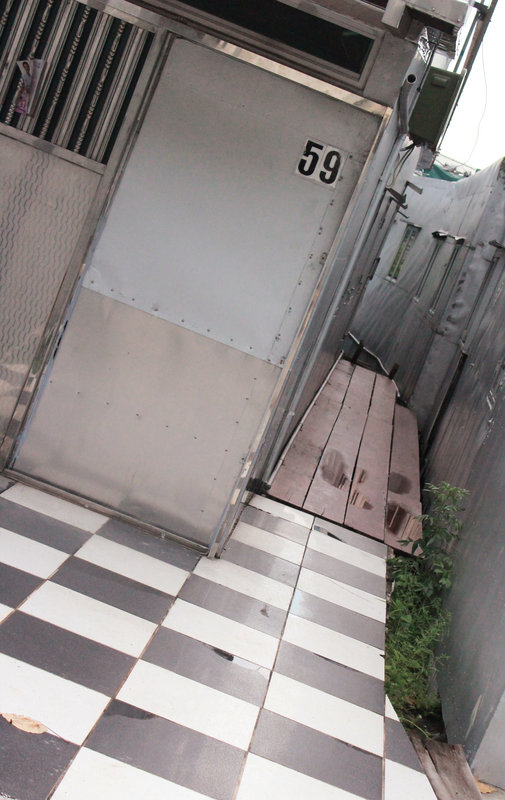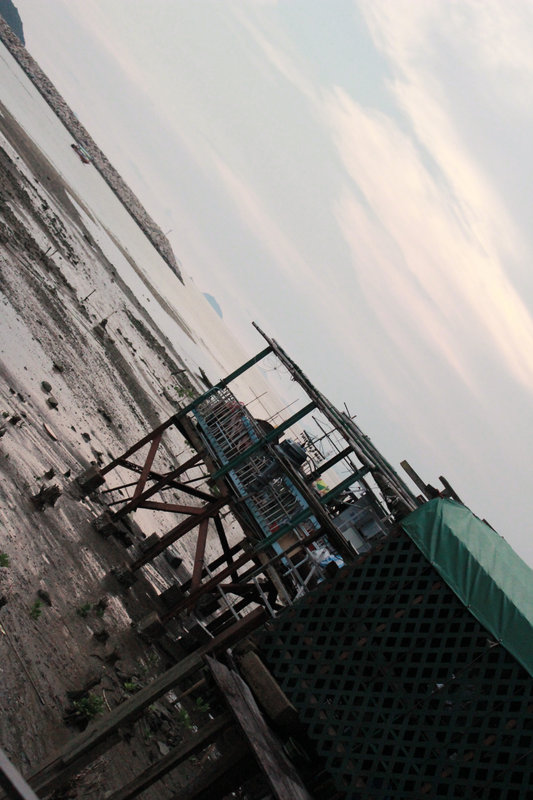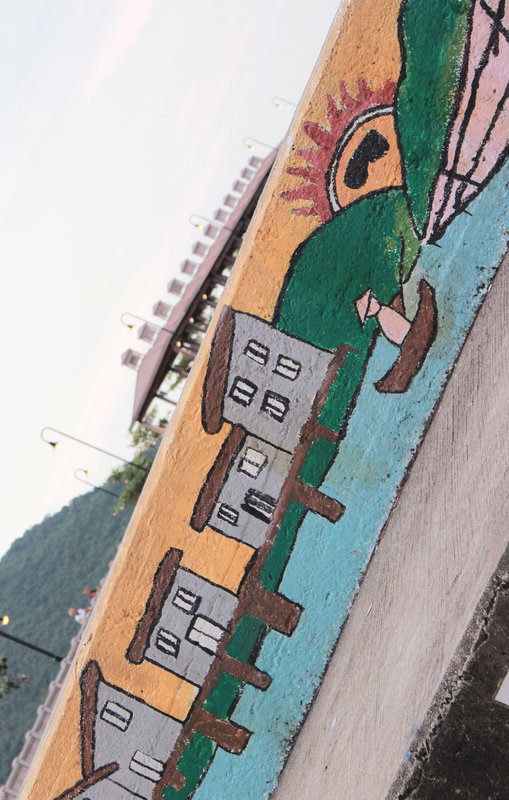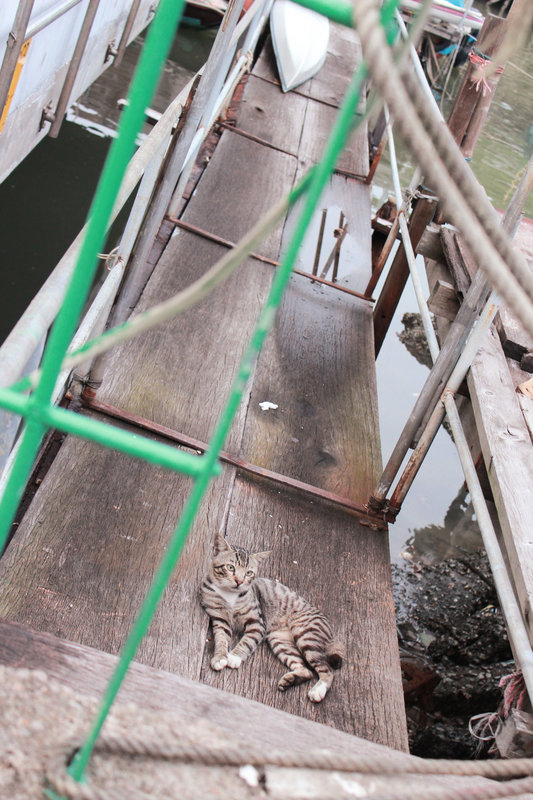 .
have you fallen under the spell of tai o's rural charm?
.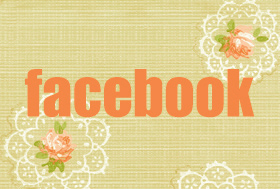 .
.
Friday, 7 September 2012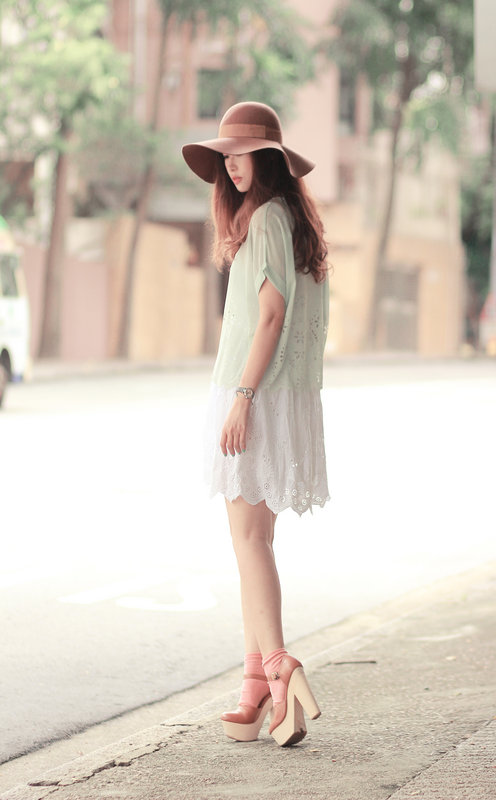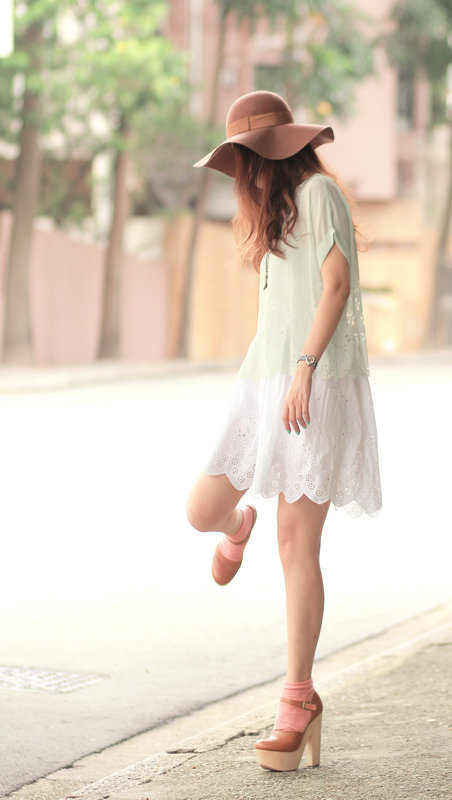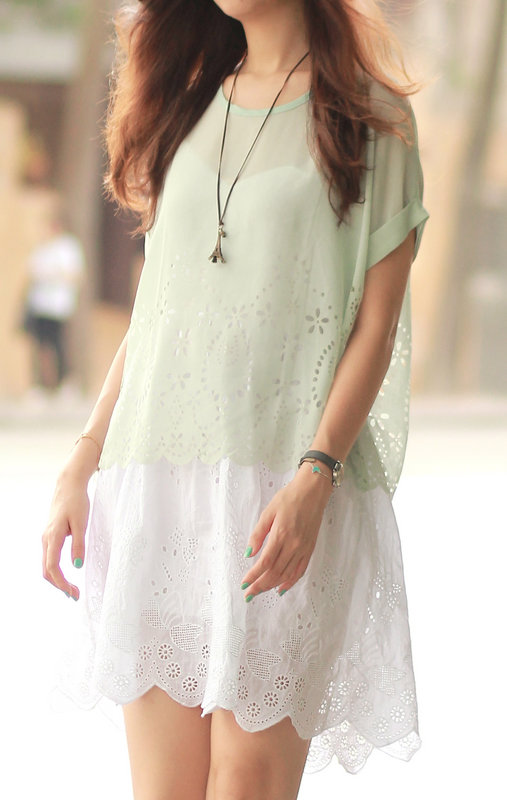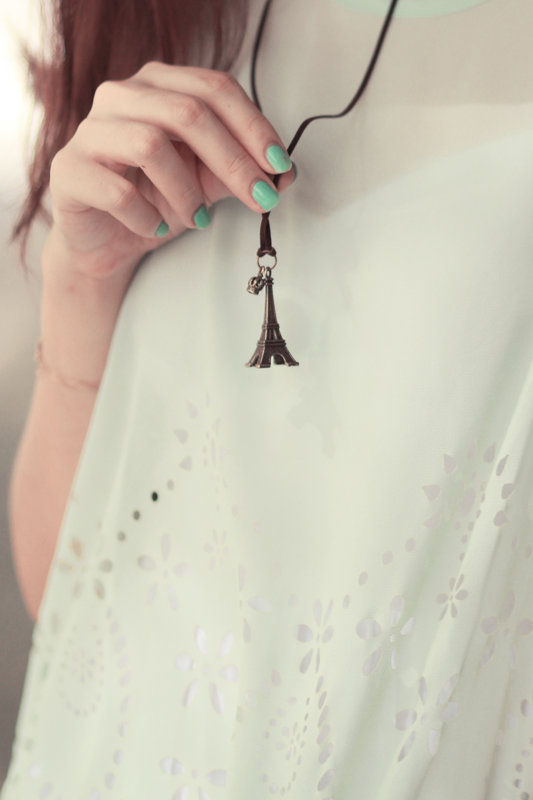 .
felt hat from yammi
perforated apple green top, romwe
la tour eiffel necklace, choies
lace dress, mexyshop
opening ceremony chunky mary jane
.
.
stefania (abellaa@virgilio.it), did you expect that you are the winner of us$100 choies coupon and a pair of chic chic chic heels? you will soon be contacted for redeeming your prizes, many congratulations!!!
sorry if you didn't win this time but choies will gift you a rhinestone skull ring if you like their facebook from 11 – 13 sept! click HERE for more details
thanks so much for joining the giveaway and for all the kind words and support! have a happy friday filled with laughters!
.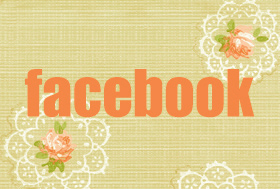 .
.
Monday, 3 September 2012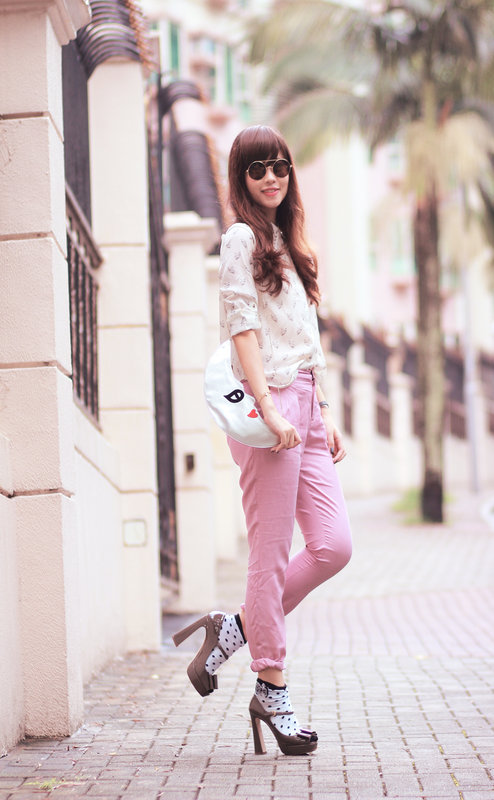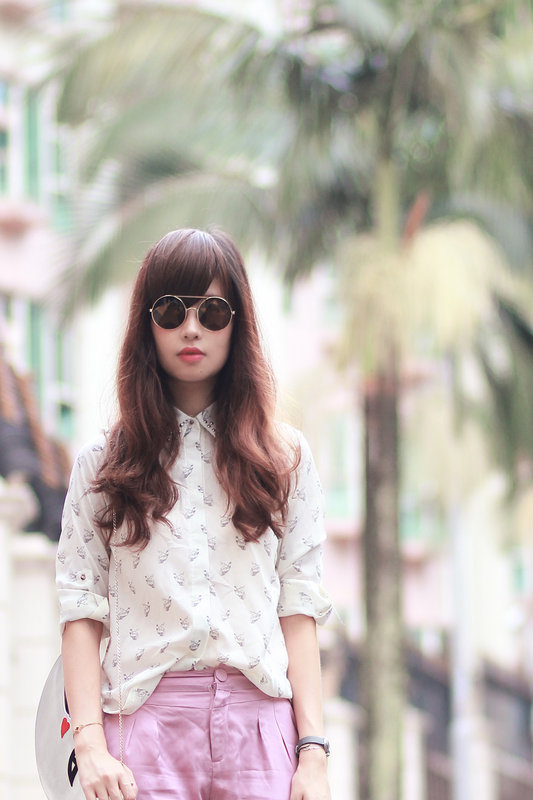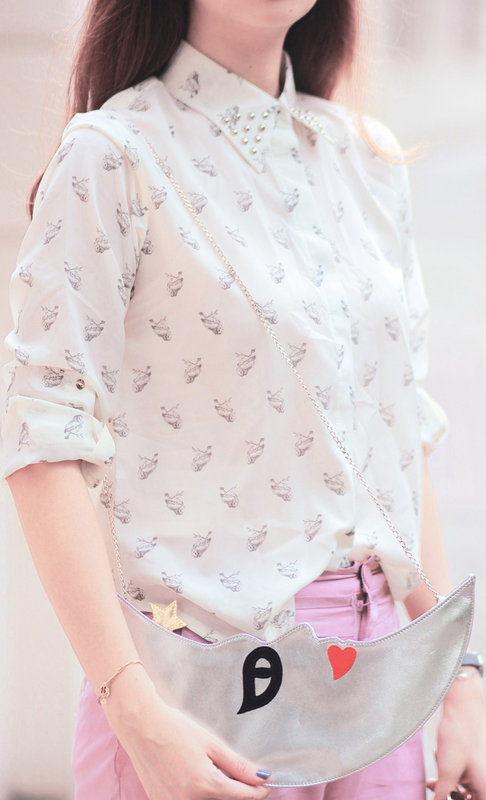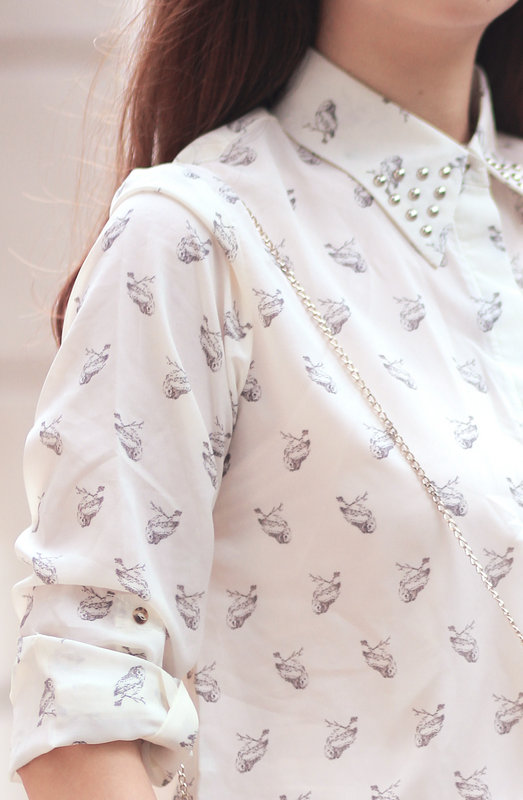 .
starstruck sunnies, wildfox
owlsome shirt, beckybwardrobe
theory pants, wish
charlotte olympia clutch
polka dots socks, beckybwardrobe
miu miu heels
.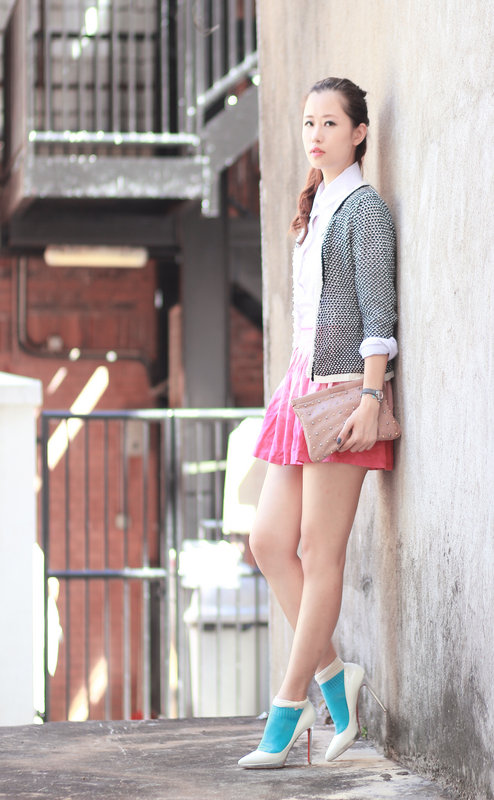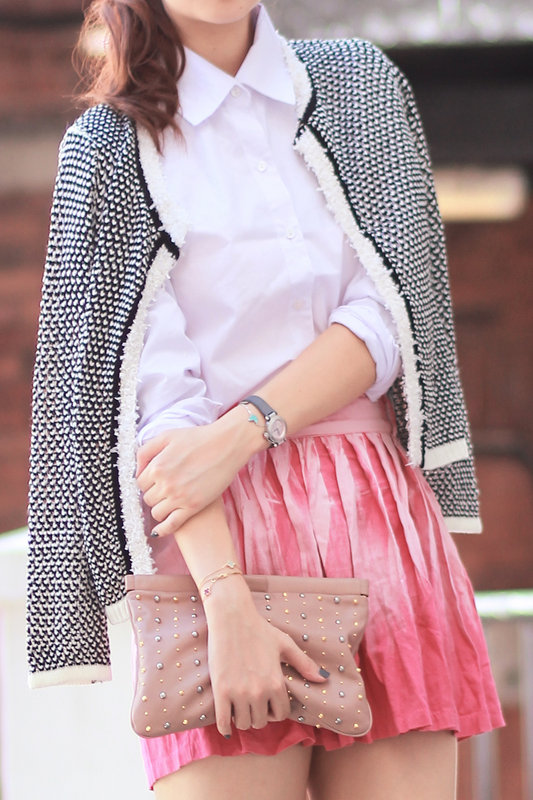 .
knit cardi, beckybwardrobe
sleep tight shirt, o-mighty – enter code "mellowmayo" when you check out to enjoy a 5% discount (valid before 9 sept)!
ombre skirt, romwe
miu miu clutch
bow socks, beckbwardrobe
christian louboutin pumps
.
giveaway time! enter to win us$30 beckybwardrobe shopping spree plus THIS CUTE TEE!
please like beckybwardrobe facebook page HERE, subscribe for their newsletter HERE (bottom left) and leave your comment below with your email address before 30 sept. random.org will choose the lucky girl and the result will be announced here on 1 oct
also please stay tuned for the result of choies giveaway which will be announced soon!
have a great week ahead everyone!
.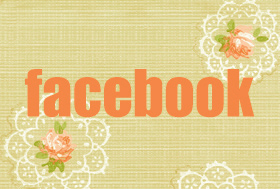 .
.