Jueves, 11 octubre 2012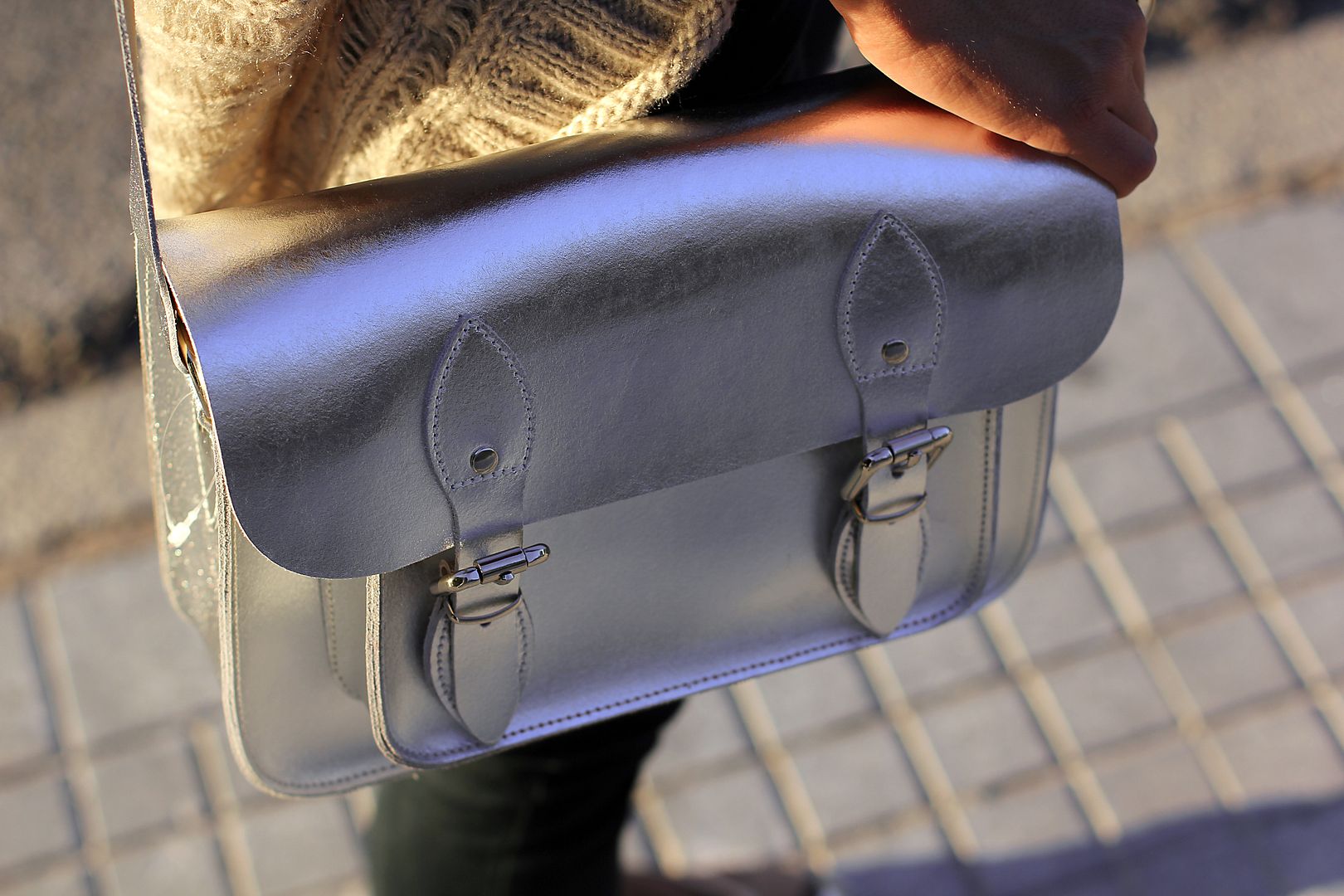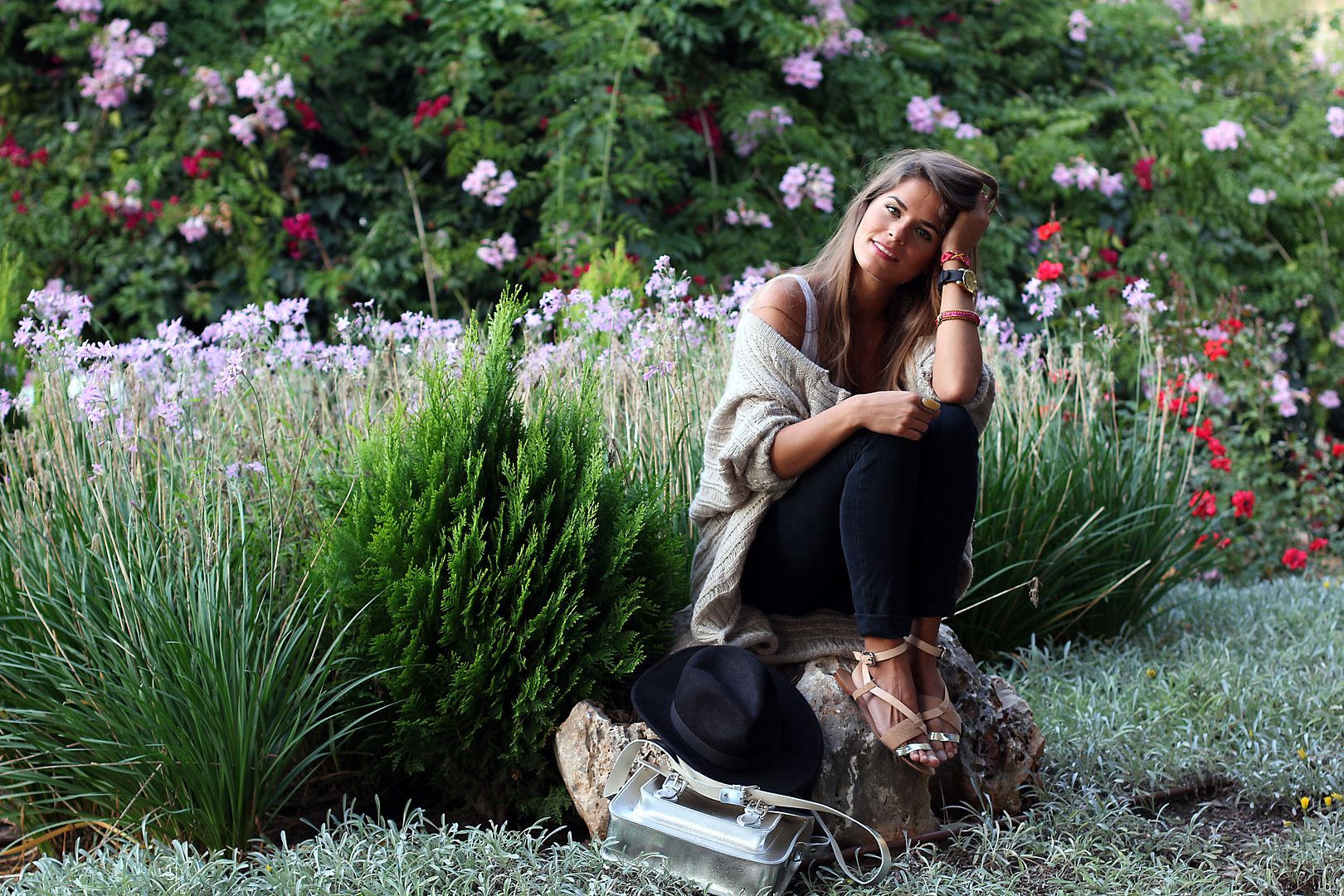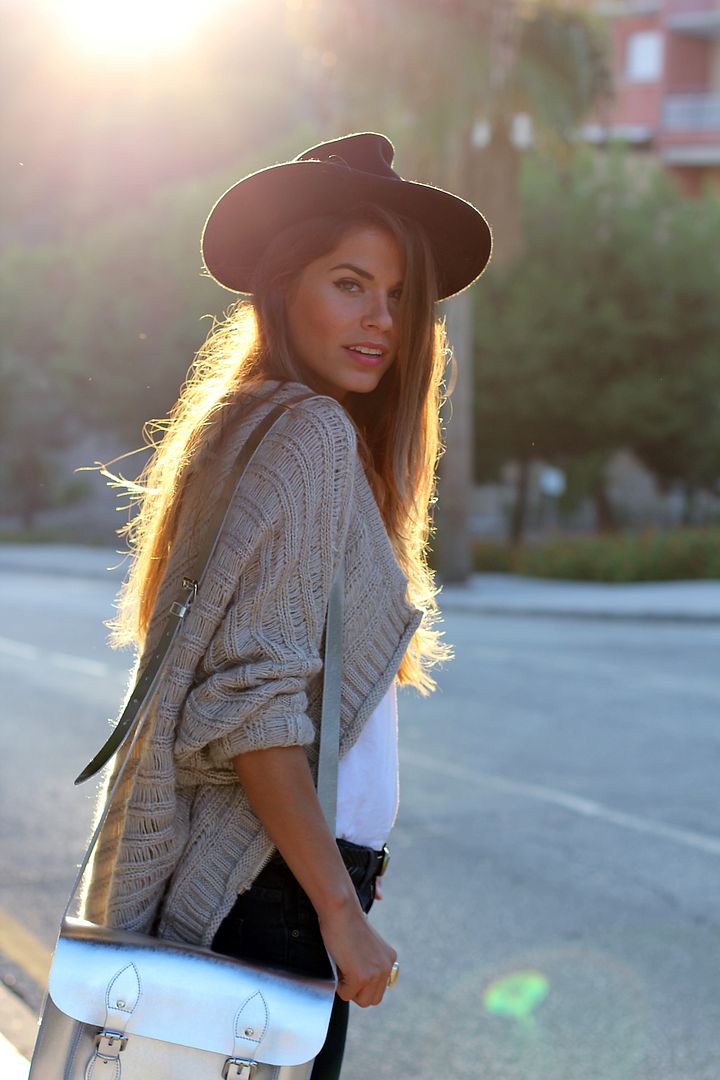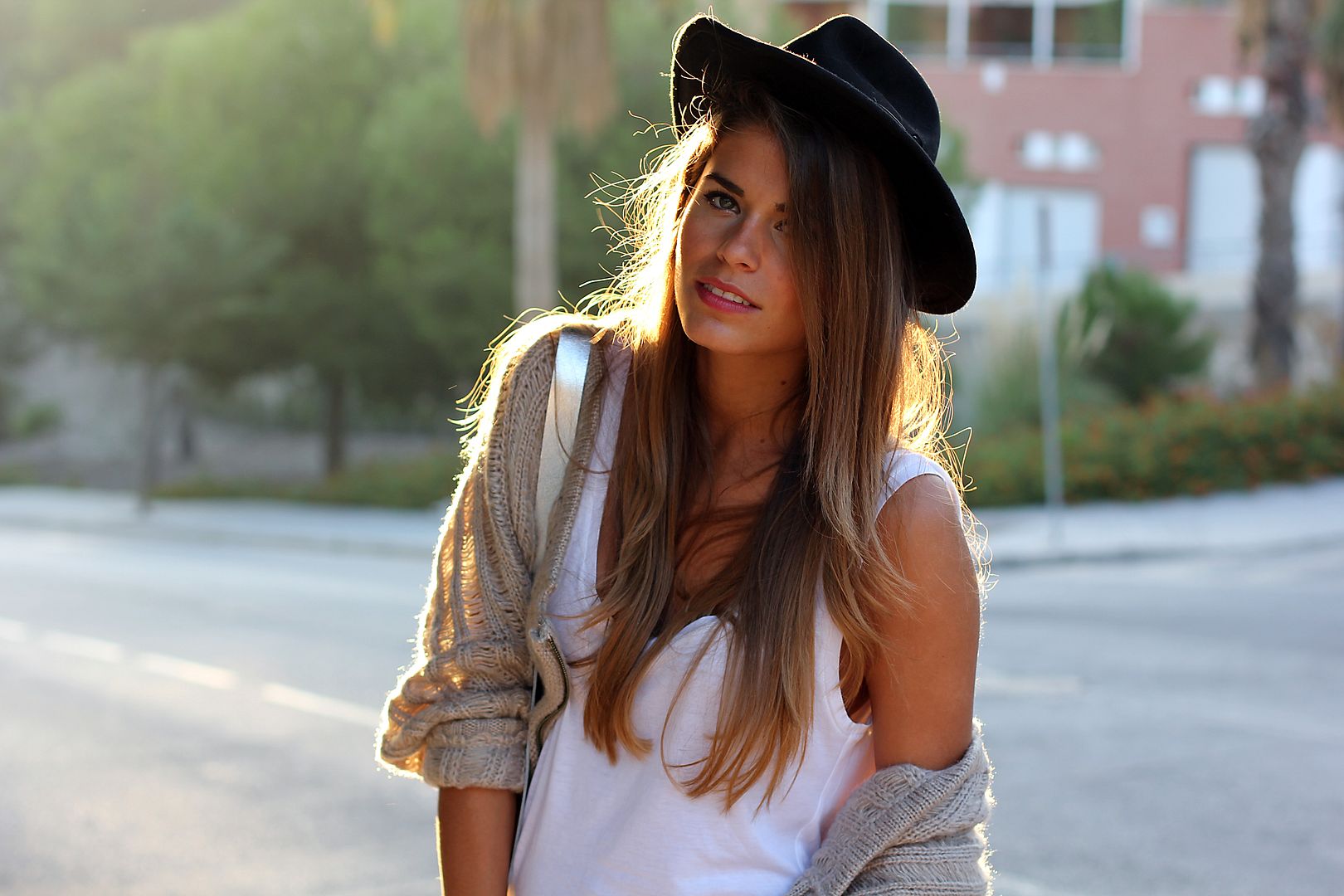 Ayer en Barcelona genial, muchas fotos, muchos looks y estoy deseando ver el resultado y compartirlo con vosotras… Creo que os va a encantar!! Muchos besitos y que tengáis un lindo día :)
I wear:
Jeans – Pull and Bear (old)
Camiseta/T-shirt – Zara (SS 12)
Sandalias/Sandals – Zara (SS 12)
.
Lunes, 27 agosto 2012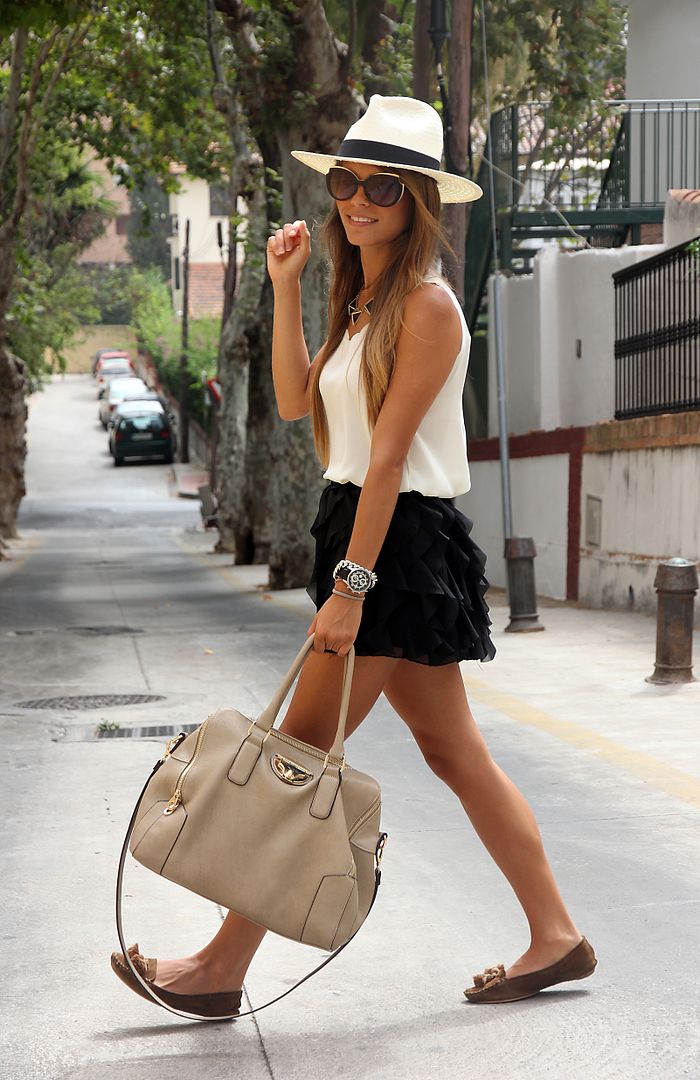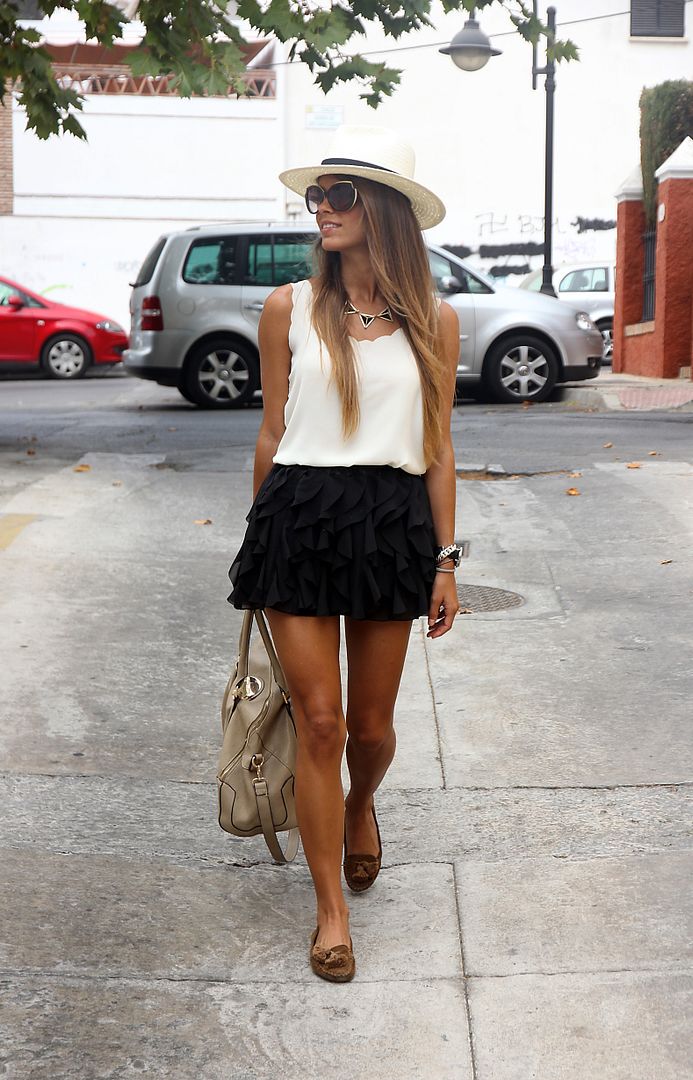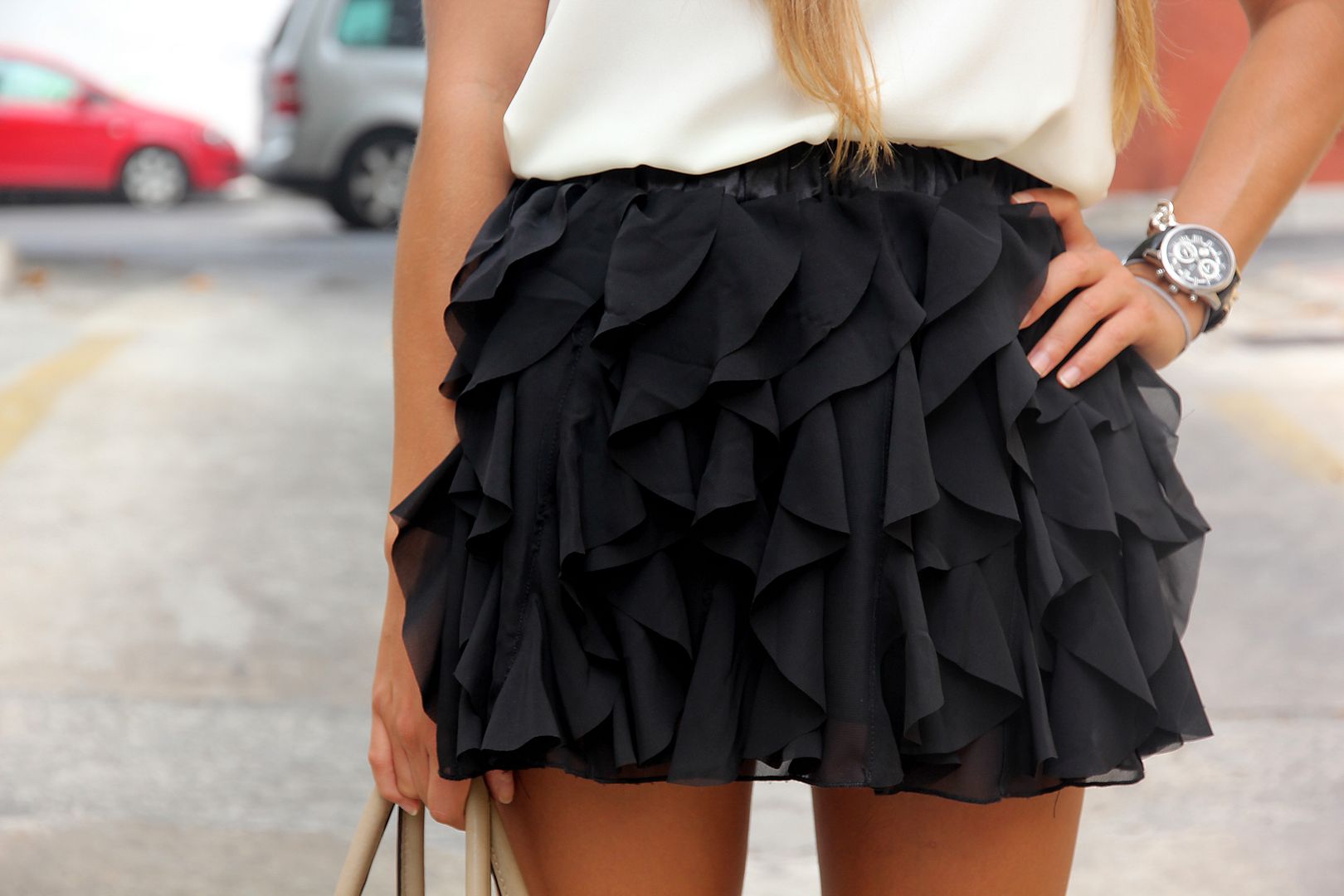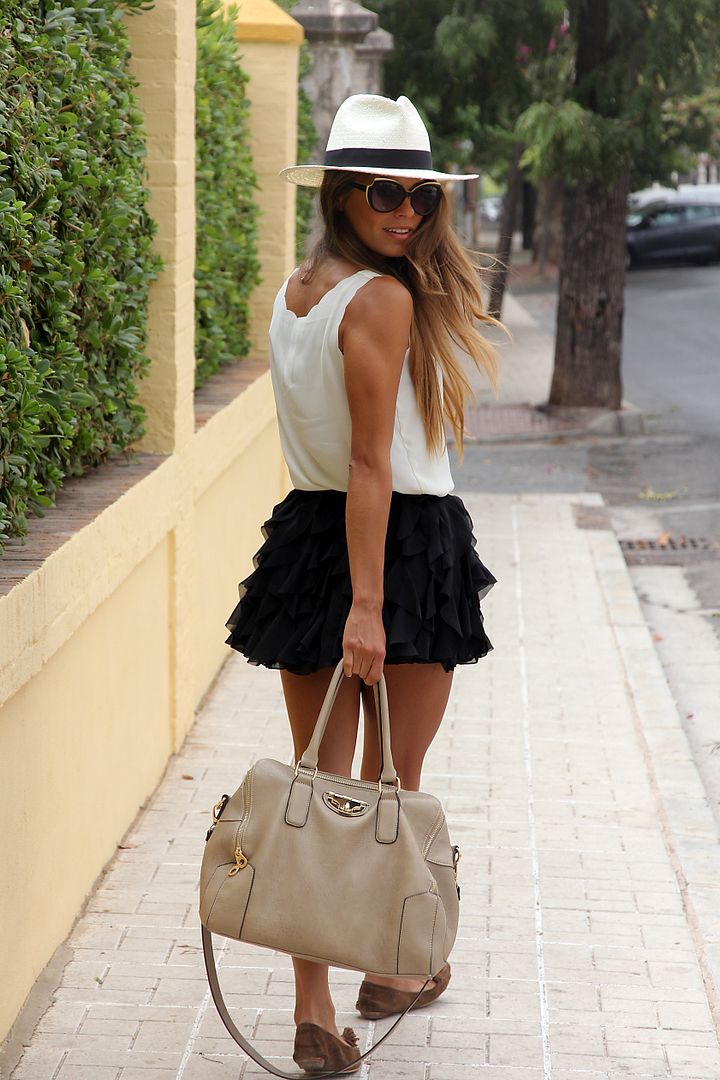 Me encanta esta falda!! El único problema que le veo es que es dificil "cambiarla" y darle otro aire, aún así, es una pieza fácil de combinar sobre todo cuando estas vaga como yo para buscar coloridas combinaciones! No tengo ganas de que se acabe el verano (por mi vivía en un eterno verano) pero tengo ganas de las nuevas colecciones, de colores algo más oscuros…
Ánimo con la semana y aprovechad al máximo que se nos va el verano!!! Besitos :)


I love this skirt! The only problem that I see is that it is difficult to "change it" and give it another go… Anyway, it's still a piece easy to combine especially when in these days you are lazy like me to look for colorful combinations! I have no desire to the summer ends (I would live in an eternal summer) but I wanted to see the new collections, darker colors…
Cheers up with new week and have a super nice day :)
I wear:
Top – Oasap
Falda/Skirt – H&M Kids (SS 12)
Mocasines/Loafers – Zara (old)
Bolso/Bag – Misako (SS 12)
Sombrero/Hat – ?
Collar/Necklace – The Oxford Trunk
Gafas de sol/Sunglasses – Marc Jacobs

.